It's a Website, Not a Maze: Best Practices for Navigation
Dec 1, 2020
Blog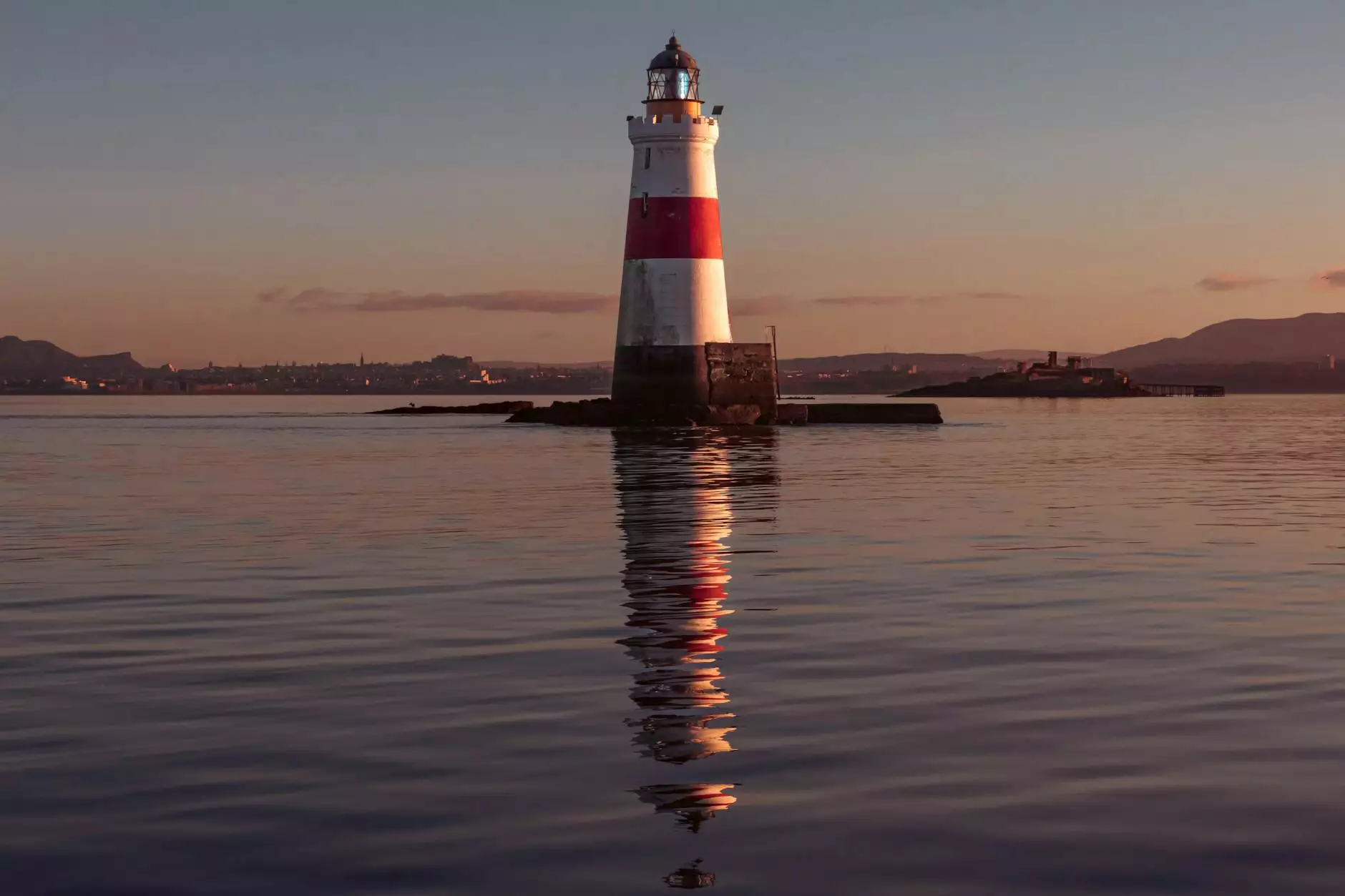 Welcome to Design By Nur, your trusted partner in website development and design. In this article, we will delve into the best practices for website navigation. Effective navigation is essential for providing a seamless and intuitive user experience, as well as improving your website's search engine rankings.
The Importance of Good Website Navigation
In today's digital landscape, where attention spans are shorter than ever, having a well-organized and easy-to-navigate website is crucial. Users should be able to find the information they're looking for quickly and effortlessly, without feeling lost or confused. A well-designed navigation system allows visitors to explore your website, discover your products or services, and ultimately convert them into customers.
Clear and Concise Labels
One of the fundamental principles of effective website navigation is using clear and concise labels for your navigation menu items. Avoid using generic labels that don't provide any context about the content or functionality behind them. Instead, use descriptive and keyword-rich labels that accurately represent the page or section they lead to.
User-Friendly Menu Structure
Organize your website's content into logical categories and subcategories to create a user-friendly menu structure. This helps users easily locate the information they're seeking, making the navigation experience more intuitive and efficient. Keep the menu structure shallow and avoid overwhelming users with too many nested levels.
Responsive Design and Mobile Optimization
In today's mobile-driven world, ensuring your website is responsive and optimized for mobile devices is crucial. Mobile users have different browsing behaviors and limitations compared to desktop users. Implement a responsive design that adapts your navigation menu to different screen sizes, making it easy for mobile users to access and navigate your website.
Strategic Placement of Navigation Menu
Consider the placement of your navigation menu carefully. Most websites place it at the top of the page or in a sidebar on the left-hand side. Users have come to expect this standard placement, so deviating from it may confuse or frustrate them. Additionally, make sure your navigation menu is consistently visible across all pages to provide easy access to different sections of your website.
Implementing Bread Crumbs
Bread crumbs are a useful navigation feature that shows users the path they took to reach the current page. It provides a clear hierarchical structure and helps users understand where they are within your website. Implementing bread crumbs enhances user experience and allows users to backtrack or navigate directly to higher-level pages.
Intuitive Search Functionality
Including a search bar on your website can greatly enhance user experience and allow visitors to find specific information or products quickly. Ensure that the search functionality is prominently placed and easily accessible. Implement features like autocomplete and filters to refine search results and help users find exactly what they're looking for.
Optimizing Navigation for SEO
Good website navigation not only improves user experience but also plays a significant role in search engine optimization (SEO). Search engines crawl and index websites based on their structure and content hierarchy. By optimizing your navigation, you can provide search engines with a clear understanding of your website's structure, making it easier for them to index your pages and improve your search engine rankings.
Conclusion
In conclusion, implementing best practices for website navigation is crucial for providing an optimal user experience and improving your website's search engine rankings. Design By Nur, a leading website development company in the Business and Consumer Services category, understands the importance of well-organized and intuitive navigation systems. With our expertise, we can help you create a website that stands out from the competition and drives success. Contact us today to discover how we can turn your website into a user-friendly masterpiece!