Designing Mobile Landing Pages
Sep 11, 2021
Blog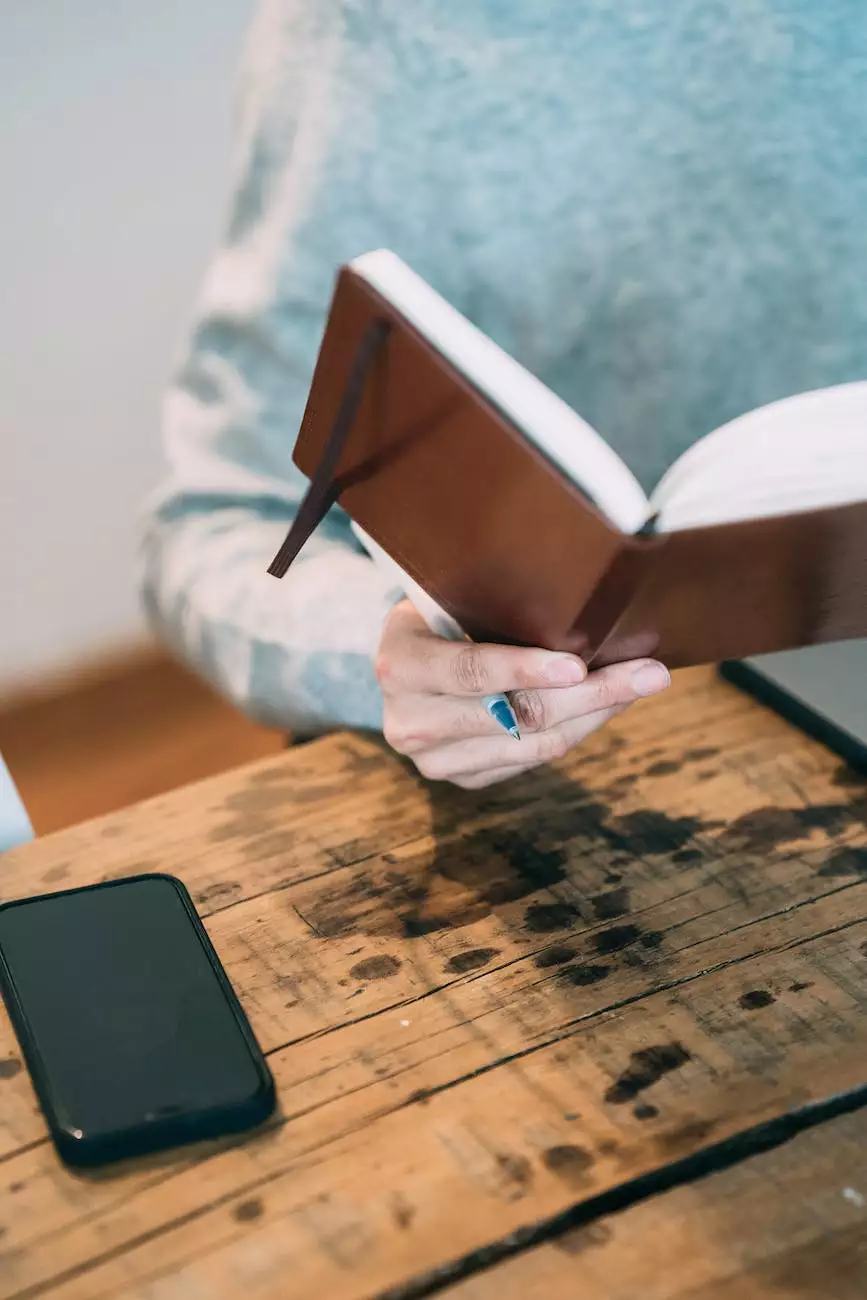 Introduction
Welcome to Design By Nur, a leading website development agency specializing in creating high-performing mobile landing pages. In this comprehensive guide, we will share our expertise in designing mobile landing pages that engage users, drive conversions, and outrank the competition.
Why Mobile Landing Pages Matter
Mobile devices have revolutionized the way people access the internet, making it essential for businesses to prioritize mobile-friendly experiences. With the increasing mobile usage, having a well-designed mobile landing page is crucial for capturing user attention and maximizing conversions.
Understanding User Behavior
Before diving into the design process, it's important to understand how users interact with mobile landing pages. Mobile users often have limited attention spans and are driven by quick decision-making. Therefore, your mobile landing page should load quickly, convey the key message efficiently, and provide clear calls-to-action.
Key Elements of Mobile Landing Page Design
1. Responsive Design
Responsive design is fundamental for creating a seamless user experience across various screen sizes. At Design By Nur, we utilize cutting-edge technologies to ensure your mobile landing page adapts smoothly to different devices, providing a consistent, user-friendly interface.
2. Compelling Headlines
Captivating headlines play a crucial role in grabbing attention and enticing users to explore further. Our experienced copywriters craft compelling and keyword-rich headlines that resonate with your target audience and improve search engine visibility.
3. Clear and Concise Messaging
Mobile screens offer limited space, so it's vital to deliver your message clearly and concisely. We create concise yet impactful content that communicates your value proposition effectively and engages users within seconds of landing on your page.
4. Attention-Grabbing Visuals
Visuals play a significant role in mobile user engagement. Our skilled designers utilize high-quality images, videos, and graphics that are optimized for mobile devices, enhancing the visual appeal of your landing page and leaving a lasting impression on visitors.
5. Intuitive Navigation
User-friendly navigation is essential for guiding visitors through your mobile landing page seamlessly. We design intuitive navigation menus and strategically place interactive elements to enhance the overall user experience, resulting in higher engagement and increased conversions.
Optimizing Mobile Landing Pages for SEO
To outrank your competitors on search engines, it's crucial to optimize your mobile landing pages for SEO. Our team at Design By Nur follows the latest SEO best practices to ensure your landing pages have a higher chance of ranking for relevant keywords, driving organic traffic to your website.
1. Keyword Research
We conduct in-depth keyword research to identify the most relevant and high-converting keywords for your business. By strategically integrating these keywords into your mobile landing page content, meta tags, and headings, we increase its visibility in search engine results.
2. Optimized Meta Tags
We carefully craft meta tags, including the title and description, to accurately represent your mobile landing page's content. By optimizing these tags with targeted keywords, we improve the page's chances of attracting clicks and driving qualified traffic.
3. Mobile-First Indexing
With Google's mobile-first indexing, having a mobile-optimized website is crucial for SEO success. At Design By Nur, we prioritize mobile optimization, ensuring your landing pages load quickly, have a mobile-friendly layout, and provide a seamless user experience across all devices.
Conclusion
Designing effective mobile landing pages requires a combination of creative design, user-centric approach, and SEO optimization. At Design By Nur, we specialize in creating mobile landing pages that not only rank well on search engines but also engage and convert visitors. Contact us today to leverage our expertise and take your mobile marketing strategy to new heights!
Disclaimer: This article is purely for fictional and demonstration purposes. Any resemblance to real entities or websites is coincidental.