The 2022 Auto Dealer's Guide to Google Paid Search
Sep 1, 2019
Blog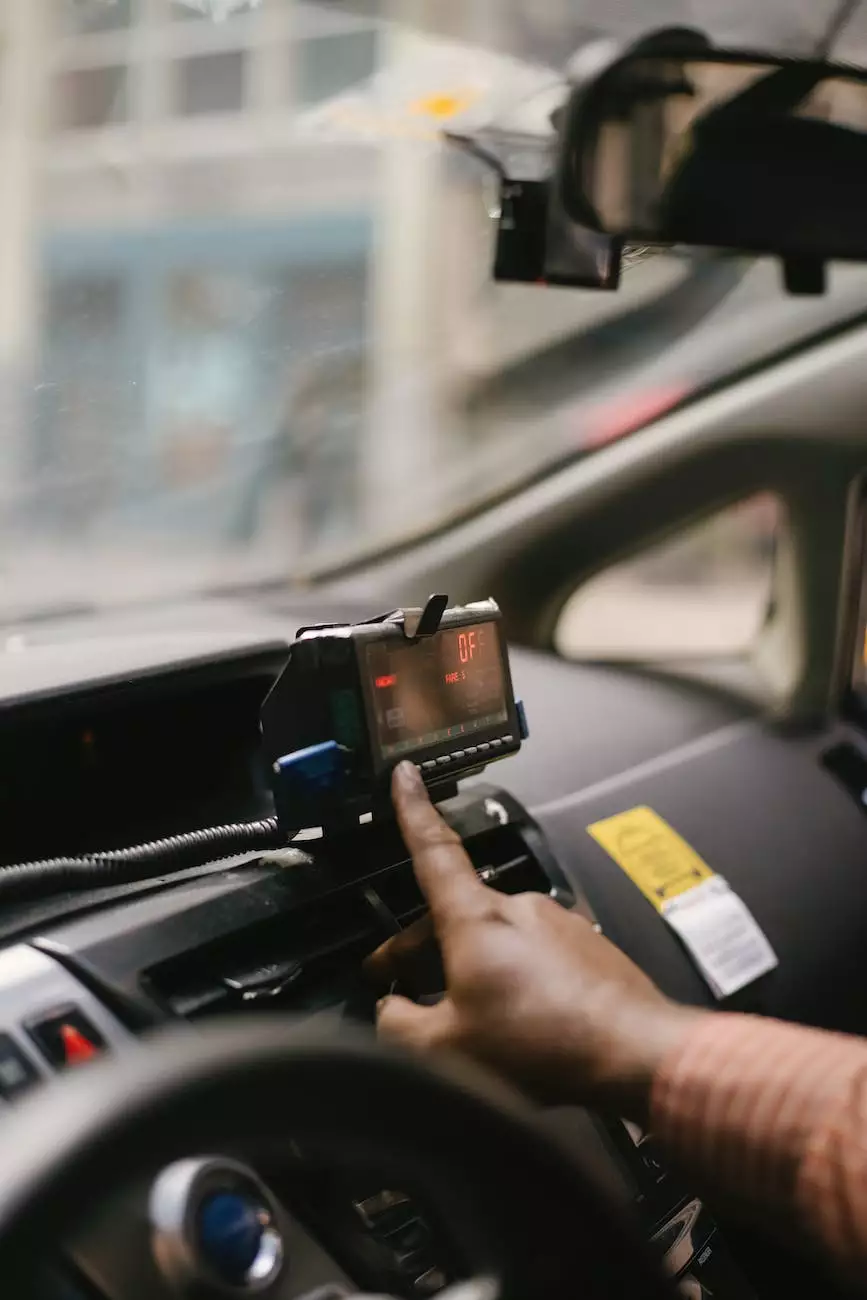 Introduction
Welcome to Design By Nur's comprehensive guide to Google Paid Search for auto dealers in 2022! In today's digital age, it is crucial for auto dealerships to leverage the power of online advertising to drive targeted traffic and boost sales. In this guide, we will explore various strategies and best practices that will help your dealership maximize its online visibility and reach potential customers effectively using Google Paid Search.
Why Google Paid Search?
Google is undeniably the most popular search engine globally, capturing more than 90% of the search market. As an auto dealer, it is essential to position your dealership in front of potential customers actively searching for vehicles in your area. Google Paid Search offers a highly targeted advertising platform that allows you to display your ads prominently when users search for specific keywords relevant to your business.
Keyword Research
Keywords form the foundation of any successful Google Paid Search campaign. Thorough keyword research enables you to understand the search terms and phrases that potential customers are using to find vehicles in your area. By identifying high-intent, relevant keywords, you can create compelling ads that resonate with your target audience. Utilize keyword research tools like Google Keyword Planner and SEMrush to identify relevant keywords with suitable search volumes and competition levels.
Ad Copy Creation
Writing persuasive ad copy is key to driving clicks and conversions in your Google Paid Search campaigns. Craft engaging headlines that grab attention and include compelling descriptions that highlight your dealership's unique selling propositions. Showcase any special offers, promotions, or financing options to entice potential buyers. Make sure to include relevant keywords in your ad copy to improve relevance and quality score, which can ultimately result in better ad placements and lower costs.
Landing Page Optimization
Your landing page plays a critical role in converting clicks into leads or sales. Optimize your landing pages to provide a seamless user experience and encourage visitors to take the desired action. Ensure that the landing page corresponds to the ad copy and includes essential information such as vehicle details, pricing, and contact options. Use clear calls-to-action (CTAs) strategically placed throughout the page to guide users towards making a purchase or submitting their information.
Ad Extensions
Ad extensions are additional pieces of information that can be included alongside your Google Paid Search ads. These extensions enhance your ads, making them more valuable and compelling to users. Utilize extensions like Sitelink Extensions, Call Extensions, and Location Extensions to provide potential customers with additional options to explore your website, call your dealership directly, or find your physical location. Ad extensions can significantly increase ad visibility and click-through rates.
Budgeting and Bid Management
Effective budgeting and bid management are crucial for maximizing the performance of your Google Paid Search campaigns. Set a realistic budget that aligns with your dealership's goals and ensures a steady flow of clicks and conversions. Regularly monitor and adjust your bids based on keyword performance, competition levels, and other relevant factors. Leverage Google's automated bidding strategies or explore manual bidding options to achieve optimal results based on your dealership's specific needs and objectives.
Tracking and Analytics
Accurate tracking and analytics are essential for measuring the success of your Google Paid Search campaigns. Implement conversion tracking and set up goals in Google Analytics to gain insights into key metrics such as conversions, click-through rates, and cost per acquisition. Regularly review your campaign performance and make data-driven optimizations to improve your return on investment (ROI) and overall campaign effectiveness.
Remarketing
Remarketing allows you to target users who have previously engaged with your website or ads, providing an opportunity to re-engage with potential buyers who might need an extra push to complete their purchase. Set up remarketing campaigns in Google Ads, segment your audience based on their previous interactions, and create compelling ads that remind them of your dealership and the vehicles they showed interest in. Remarketing can significantly increase conversions and help you stay top-of-mind with potential customers.
Conclusion
In conclusion, Google Paid Search presents immense opportunities for auto dealers to expand their online presence, drive targeted traffic, and increase sales. By following the strategies and best practices outlined in this guide, you can position your dealership ahead of the competition and attract motivated buyers actively searching for vehicles in your area. Remember to continuously monitor, optimize, and refine your campaigns to stay ahead of evolving consumer behaviors and market dynamics. Start implementing these powerful Google Paid Search tactics today and see your dealership flourish in the digital landscape!