The Power of Yelp and Online Reputation Management
Apr 18, 2020
Blog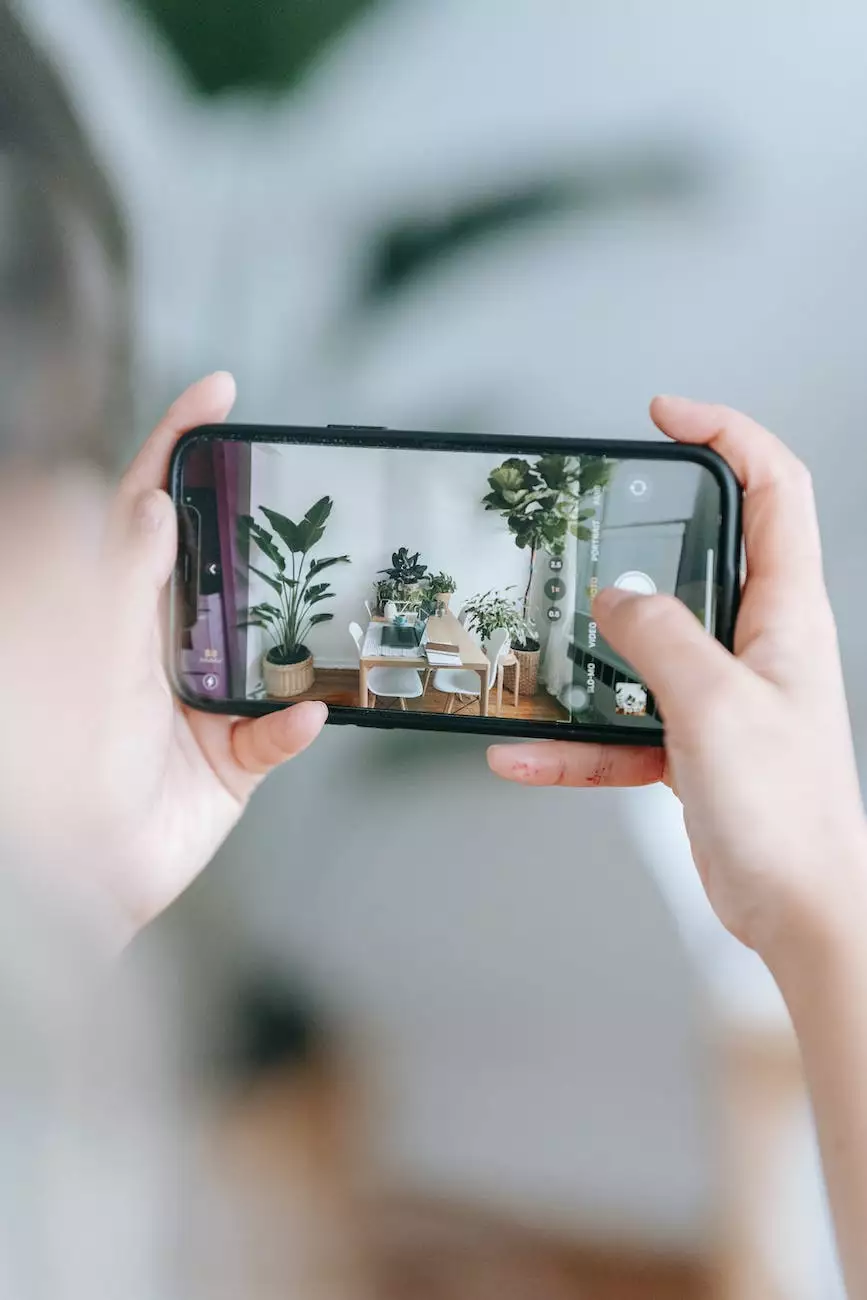 Welcome to Design By Nur, a leading website development company specializing in business and consumer services. In this article, we will explore the incredible power of Yelp and how online reputation management can significantly impact the success of your website development business.
The Importance of Yelp
In today's digital age, online reviews play a crucial role in shaping a business's reputation. Among the various review platforms available, Yelp stands out as a dominant force, with millions of users relying on it to discover and evaluate local businesses.
Yelp's user-friendly interface, comprehensive business listings, and the option for customers to leave reviews and ratings make it a valuable platform for businesses to gain visibility and credibility. Whether you operate a website development agency or any other business, having a strong presence on Yelp can tremendously boost your online reputation.
Why Online Reputation Management Matters
With the increasing reliance on online reviews, a positive reputation has become a critical factor in attracting and retaining customers. Online reputation management (ORM) involves actively monitoring, addressing, and influencing your online reputation to build trust and credibility with your target audience.
For a business in the website development industry, positive online reviews and a strong Yelp presence can serve as powerful marketing assets. Potential clients often turn to Yelp to validate the credibility and quality of service provided by a company before making a decision. By effectively managing your online reputation, you can influence potential clients to choose your services over your competitors.
Harnessing the Power of Yelp for Website Development
1. Claiming and Optimizing Your Yelp Business Page
The first step to leveraging Yelp for your website development business is claiming and optimizing your Yelp Business Page. This includes providing accurate and detailed information about your business, such as your address, contact details, business hours, and a compelling description showcasing your expertise in website development.
Ensure that you include relevant keywords in your description to enhance your page's visibility in Yelp's search results. Highlight your specialization in website development services and mention the key benefits and unique selling points that set your business apart.
2. Encouraging Positive Reviews
Positive reviews on Yelp can significantly impact your online reputation. Encourage satisfied clients to leave reviews on your Yelp page by providing exceptional service and delivering exceptional website development solutions. You can also politely request them to share their experiences on Yelp, emphasizing how their feedback helps your business grow.
Remember, genuine and organic reviews are more valuable than paid or fake ones. Focus on providing a great customer experience, and the positive reviews will naturally follow.
3. Responding to Reviews
Take the time to monitor and respond to reviews on Yelp, whether they are positive or negative. Express your gratitude for positive reviews and address any negative feedback promptly and professionally. Show empathy, offer solutions, and demonstrate your willingness to resolve any issues raised by customers. This proactive approach showcases your commitment to customer satisfaction and can positively influence your online reputation.
4. Showcasing Your Work through Multimedia
Yelp allows businesses to showcase their work through photos and videos. Engage potential clients by sharing high-quality visuals of your website development projects. Capture screenshots of user-friendly interfaces, responsive designs, and visually appealing websites that exemplify the quality of your work. Visual content adds credibility and allows prospects to envision the website development services you can provide.
Conclusion
In conclusion, harnessing the power of Yelp and implementing effective online reputation management strategies can significantly impact the success of your website development business. Design By Nur understands the importance of online reputation and offers comprehensive services to enhance your Yelp presence and overall online reputation. By leveraging the credibility and reach of Yelp, you can establish your business as a trusted provider of website development services, outrank your competitors, and attract a steady stream of clients.