Northtown VW Case Study
Sep 28, 2018
Portfolio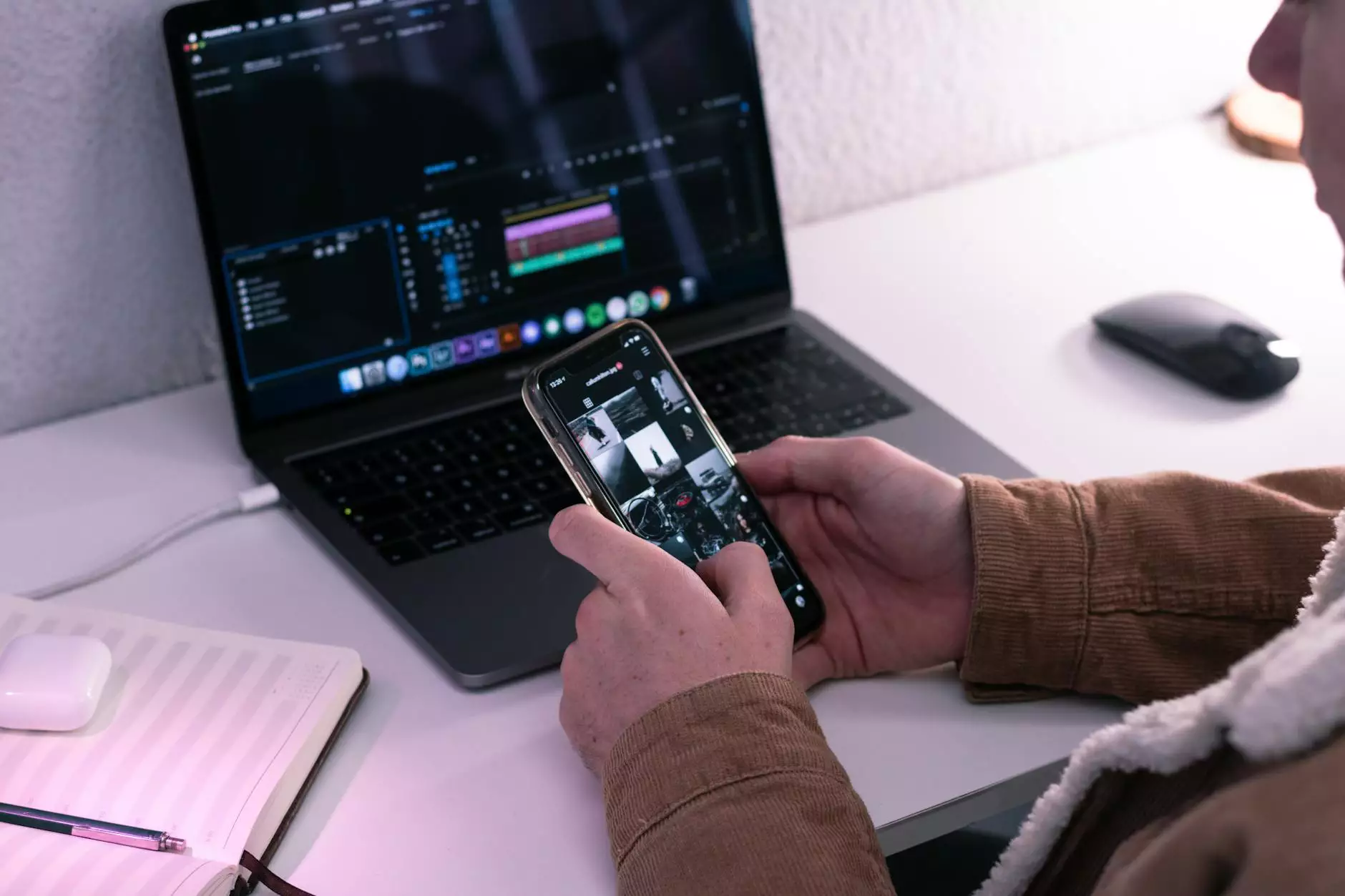 Introduction
Welcome to the Northtown VW Case Study, brought to you by Design By Nur, a leading business and consumer services provider in the field of website development. In this comprehensive study, we dive into the details of our successful collaboration with Northtown Volkswagen, where we helped them achieve a remarkable online presence and drive more business. Read on to learn more about the project, our approach, and the outstanding results we achieved.
The Client: Northtown Volkswagen
Northtown Volkswagen, a reputable car dealership located in [City, State], is dedicated to providing exceptional customer service and offering a wide range of top-quality vehicles to their customers. With a commitment to staying ahead in the competitive automotive market, Northtown VW realized the need to establish a strong online presence that would attract and engage potential car buyers.
Understanding the significance of a well-designed and user-friendly website, Northtown VW sought the expertise of Design By Nur to develop a cutting-edge and visually stunning online platform that would effectively showcase their products, services, and brand.
The Project: Website Development
Approach and Objectives
Our experienced team at Design By Nur understood the unique requirements and goals of Northtown Volkswagen. We embarked on a meticulous planning process, focusing on meeting their specific needs and aligning with their core objectives:
Enhancing Brand Visibility
Improving User Experience
Increasing Lead Generation
Driving Sales and Conversions
Design and Development Process
Design By Nur believes that successful website development lies in an integrated approach that combines creativity, functionality, and technical expertise. Our skilled designers and developers crafted a website tailored to Northtown VW's requirements, ensuring a seamless user experience and a visually appealing design that aligned with their brand identity.
Key steps in the design and development process included:
Thorough research and analysis of Northtown VW's target audience and industry trends.
Creation of wireframes and prototypes to visualize the website's structure and design elements.
Collaboration with the client to gather their valuable input and feedback.
Responsive website design and development to ensure optimal performance across all devices.
Integration of advanced features and functionalities, including inventory management and online appointment bookings.
Implementation of search engine optimization (SEO) techniques to enhance online visibility and drive organic traffic.
Results and Impact
The collaboration between Design By Nur and Northtown Volkswagen resulted in remarkable outcomes that exceeded expectations. The newly developed website not only impressed visitors with its aesthetically pleasing design but also provided an exceptional user experience, contributing to increased engagement and interactions.
Key achievements of the project:
Significant improvement in search engine rankings, leading to higher organic traffic.
Increased website conversions and lead generation.
Positive feedback from customers regarding the user-friendly interface and intuitive navigation.
Enhanced brand reputation and credibility in the automotive industry.
Conclusion
In conclusion, the Northtown VW Case Study showcases how Design By Nur, a leading business and consumer services provider specializing in website development, delivered exceptional results for Northtown Volkswagen. Our collaborative approach, innovative design solutions, and strategic implementation of SEO techniques enabled Northtown VW to establish a strong online presence and achieve remarkable business growth.
If you're looking for a reliable partner to enhance your online presence and drive business growth, contact Design By Nur today. Our expert team is ready to assist you in reaching your goals and exceeding expectations.