Kyocera ECOSYS P5021cdw
Apr 22, 2023
Products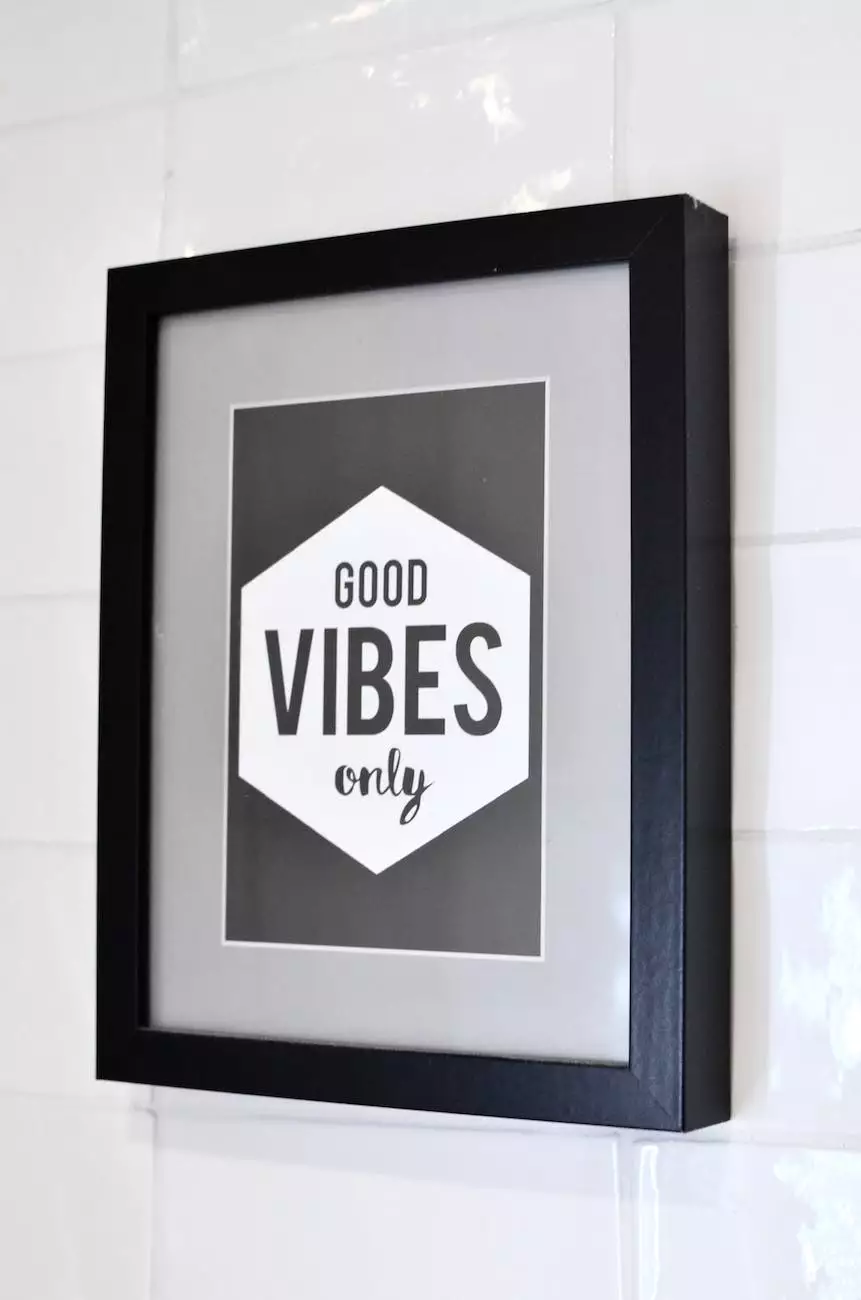 Introduction
Welcome to the world of high-quality printing with the Kyocera ECOSYS P5021cdw. At Design By Nur, we are proud to offer this exceptional printer as part of our business and consumer services. With its advanced features and cutting-edge technology, the ECOSYS P5021cdw is designed to meet the needs of both businesses and individuals looking for professional-grade printing capabilities.
Advanced Printing Technology
The Kyocera ECOSYS P5021cdw utilizes state-of-the-art printing technology to deliver outstanding results. Equipped with high-resolution color and crisp black-and-white printing, this printer ensures that your documents and images turn out vibrant and precise. With a printing speed of up to 21 pages per minute, you can quickly and efficiently print large volumes of work without compromising on quality or speed.
Efficiency and Cost-effectiveness
Designed with efficiency in mind, the ECOSYS P5021cdw incorporates features to help you save time and money. With automatic duplex printing, you can effortlessly print on both sides of the paper, reducing paper consumption and minimizing waste. The printer also features long-life components, such as the durable drum and developer units, which contribute to its exceptional reliability and low total cost of ownership.
Wireless and Mobile Printing
Keeping up with the demands of today's fast-paced world, the ECOSYS P5021cdw offers wireless and mobile printing capabilities. With support for Wi-Fi Direct and mobile printing apps, you can easily print documents and images directly from your smartphone or tablet. Whether you are in the office or on the go, this printer provides a seamless printing experience without the need for complex setups or cables.
User-friendly Interface
Simplicity and convenience are at the heart of the ECOSYS P5021cdw's design. Its intuitive control panel allows for effortless navigation and quick access to various printing options. The 5-line LCD display provides clear instructions and status updates, ensuring that you can easily manage your printing tasks with confidence. Additionally, the printer's compact size and quiet operation make it suitable for any workspace, whether it's a home office or a busy business environment.
Environmental Sustainability
At Design By Nur, we believe in promoting sustainability in everything we do. The Kyocera ECOSYS P5021cdw aligns with our commitment to environmental responsibility. With its long-life components, energy-saving features, and the option to enable duplex printing, this printer helps to reduce waste and minimize carbon footprint. By choosing the ECOSYS P5021cdw, you are not only investing in a high-quality printer but also making a positive impact on the environment.
Conclusion
The Kyocera ECOSYS P5021cdw offered by Design By Nur is a reliable and versatile printer that combines advanced technology with cost-saving features. Whether you need to produce professional documents for your business or high-quality prints for personal use, this printer delivers exceptional results. With its user-friendly interface, wireless printing capabilities, and commitment to sustainability, the ECOSYS P5021cdw is the perfect choice for individuals and organizations seeking excellence in printing performance.
Contact Design By Nur
To learn more about the Kyocera ECOSYS P5021cdw or any other services offered by Design By Nur, please contact us today. Our team of experts is ready to assist you and provide customized solutions tailored to your specific needs. Experience the difference of working with a leading provider of business and consumer services - Design By Nur.