Online Reputation Management Services - Portland
Aug 10, 2022
Services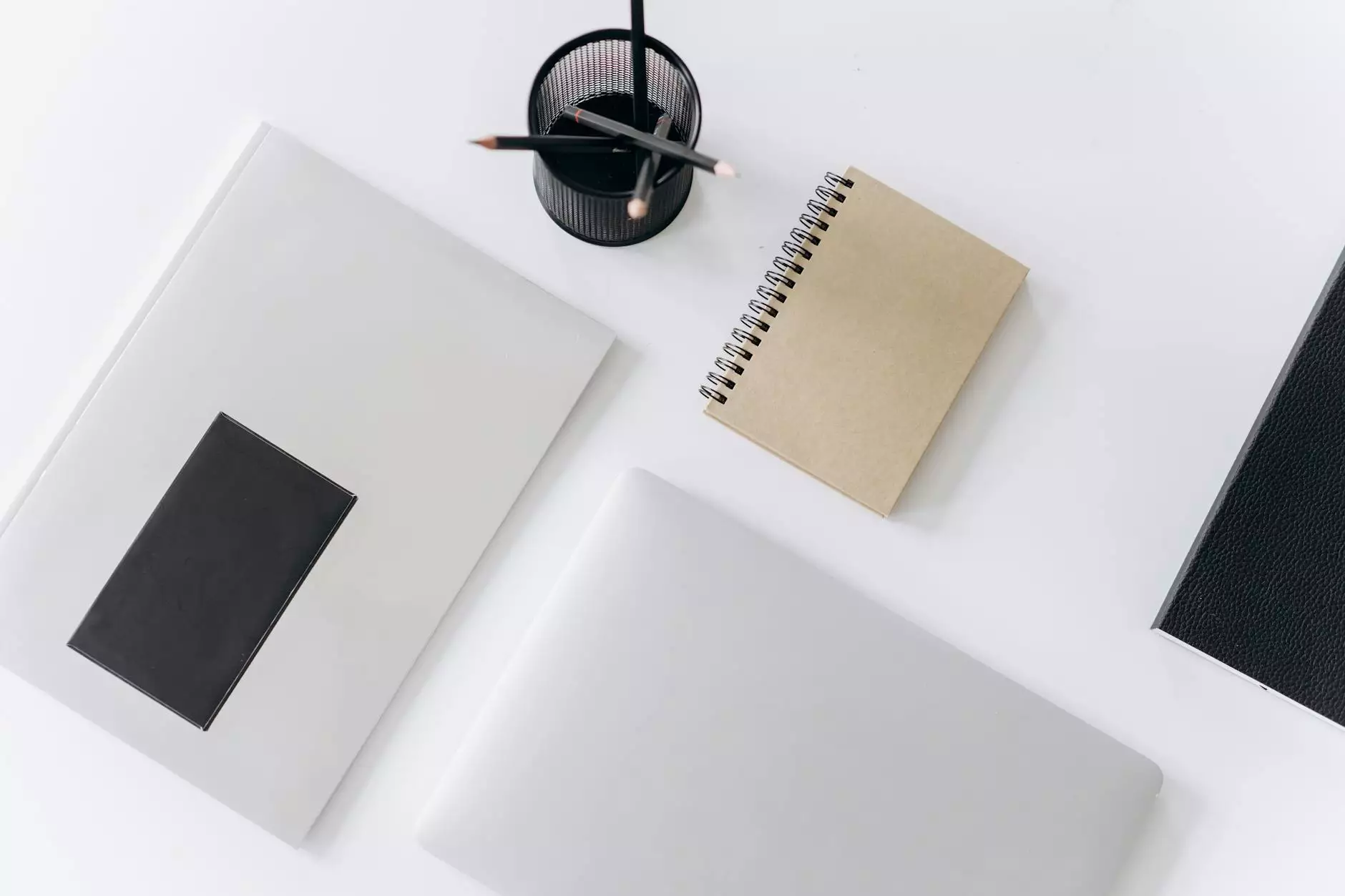 In today's digital world, a strong online reputation is crucial for the success of any business. Design By Nur, a leading website development company in the Business and Consumer Services category, offers comprehensive Online Reputation Management (ORM) services in Portland.
The Importance of Online Reputation Management
Your online reputation directly impacts how potential customers perceive your brand. Negative reviews, complaints, or damaging content can harm your business's credibility and hinder growth. It is essential to actively manage your online presence to maintain a positive image in the eyes of customers and search engines.
Reputation Management Strategies
At Design By Nur, we understand the significance of a stellar online reputation. Our team of highly skilled experts specializes in developing personalized reputation management strategies tailored to your unique business needs.
Monitoring and Analysis
We continuously monitor various online channels such as social media, review platforms, forums, and news sites to stay updated with what people are saying about your brand. Through proactive monitoring, we identify any negative mentions or reviews and take appropriate measures to address them promptly.
Search Engine Optimization (SEO)
Our SEO expertise helps your business maintain a positive online presence. We optimize your website with relevant keywords, meta tags, and engaging content to ensure higher search engine rankings. By improving your visibility in search results, we help potential customers find positive information about your brand more easily.
Content Creation and Marketing
Creating and promoting quality content is vital for maintaining a positive online reputation. Our copywriters develop engaging and informative content that showcases your expertise and builds trust with your audience. Through strategic content marketing, we ensure your brand's positive assets rank higher in search engines, pushing down negative results.
Review and Feedback Management
We help you actively manage customer reviews and feedback to enhance your brand's reputation. By generating positive reviews and addressing negative ones, we ensure a positive customer experience. Our team takes the necessary actions to rectify issues and showcase your commitment to customer satisfaction.
Online Crisis Management
In the event of reputation crises, quick and effective action is crucial. Our team is experienced in handling online crises and can guide you through any challenging situation. We employ strategic crisis management techniques to protect and restore your brand's reputation.
Why Choose Design By Nur for Online Reputation Management?
Design By Nur is an industry-leading website development company specializing in online reputation management for businesses in Portland. Here's why you should choose us:
Experience: With years of experience in the industry, we have successfully managed the online reputations of numerous clients, helping them overcome challenges and establish a positive brand image.
Comprehensive Solutions: Our reputation management services encompass a wide range of strategies to tackle different aspects of online reputation. We provide tailored solutions to meet your business goals.
Expert Team: Our team consists of highly skilled professionals who are well-versed in the latest online reputation management techniques. We keep up with industry trends to ensure the most effective strategies for your business.
Proactive Approach: We believe in staying one step ahead. Our proactive monitoring and prompt response to any negative content ensure that potential risks are minimized, and your brand's reputation is safeguarded.
Transparent Reporting: We believe in keeping you informed throughout the entire process. Our detailed reports provide insights into the progress of your online reputation management campaigns.
Contact Design By Nur for Personalized Reputation Management Solutions
Don't let a negative online reputation hold your business back. Design By Nur offers top-notch Online Reputation Management services in Portland. Our team of experts is dedicated to helping you maintain a positive online image and enhance brand reputation.
Contact us today to discuss your unique requirements and find out how our personalized reputation management solutions can benefit your business.