Backlinks Explained: It's About Quality, Not Quantity
Feb 19, 2021
Blog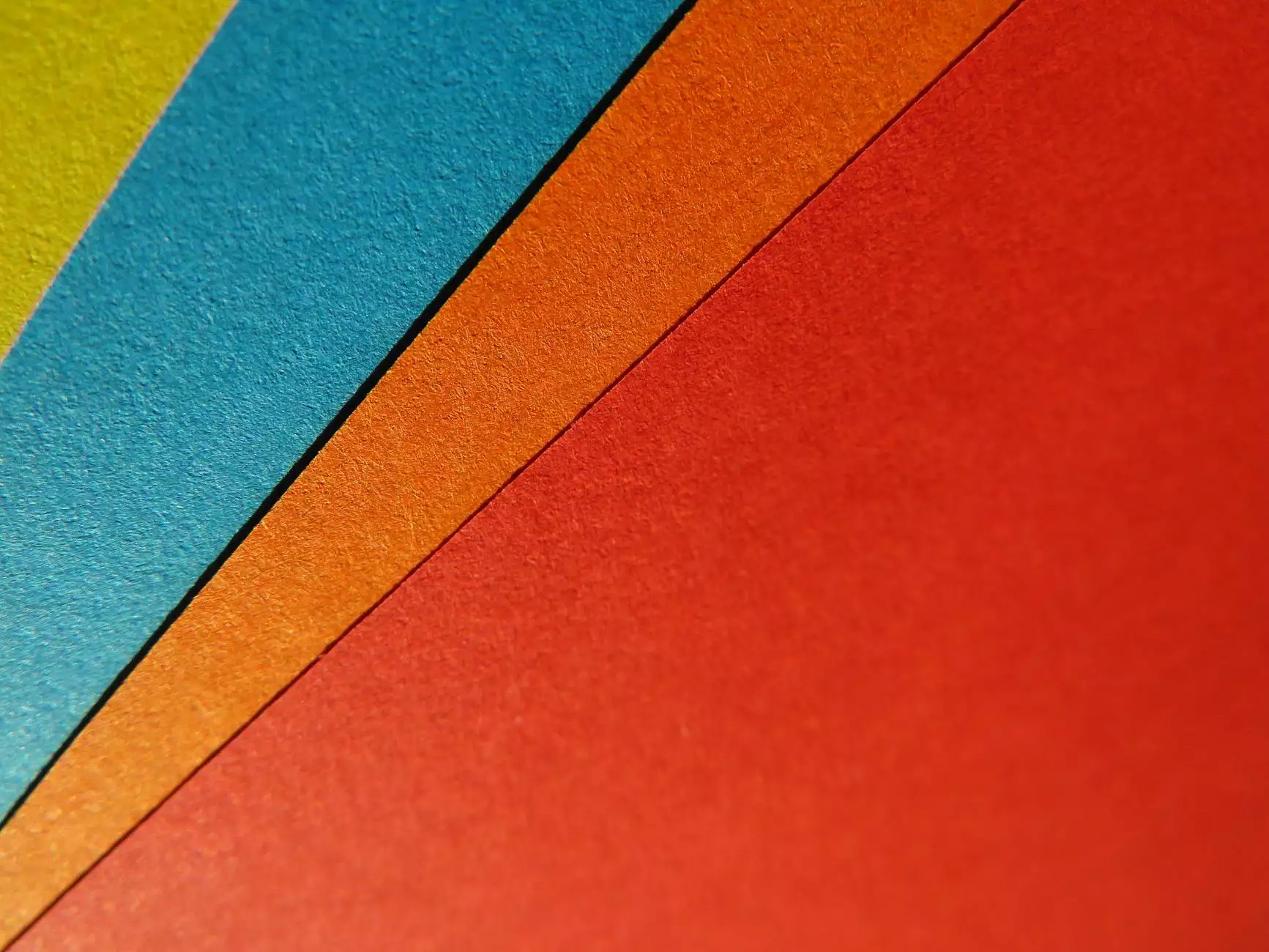 Introduction
Welcome to Design By Nur's comprehensive guide on backlinks and their impact on website development. In this article, we will delve into the importance of high-quality backlinks for improving your website's search engine rankings and driving organic traffic to your business online.
Understanding Backlinks
Backlinks, also known as inbound links, are hyperlinks that connect one website to another. They play a crucial role in determining a website's authority and credibility in the eyes of search engines like Google. When a reputable website links back to your site, it signals to search engines that your content is valuable and trustworthy, resulting in improved rankings in search engine results pages (SERPs).
Quality Over Quantity
Contrary to popular belief, the number of backlinks alone is not enough to boost your website's rankings significantly. Rather, search engines value the quality and relevance of the backlinks pointing to your website. A few high-quality backlinks from authoritative sources can have a more significant impact on your rankings than numerous low-quality backlinks.
The Relevance of Backlinks
Search engines take into account the relevance of the linking website to the content on your website. For example, if your website focuses on website development services for businesses, backlinks from reputable tech and business publications are more valuable than backlinks from unrelated sources. The more closely the linking website aligns with your industry or niche, the more beneficial the backlink is.
The Authority of Backlinks
Search engines assess the authority of the linking website when evaluating backlinks. Websites with strong authority, such as industry leaders, government institutions, or well-known publications, carry more weight in terms of boosting your website's rankings. Earning backlinks from such authoritative sources demonstrates the trust and credibility associated with your website.
Building High-Quality Backlinks
Now that we understand the importance of quality backlinks let's explore some effective strategies for building them:
1. Guest Blogging
Guest blogging involves writing informative and valuable content for other websites in your industry. By including backlinks to your website within the guest post, you can attract relevant traffic and cultivate valuable backlinks from authoritative sources. Remember to focus on high-quality websites that align with your niche for optimal results.
2. Content Marketing
Create exceptional content that provides value to your target audience. By consistently producing informative blog posts, articles, infographics, and videos, you increase the likelihood of other websites linking back to your content. Promote your content through social media channels and outreach campaigns to maximize its reach and potential for attracting backlinks.
3. Influencer Outreach
Identify influential individuals and organizations within your industry and establish relationships with them. Engage with their content, share their work, and collaborate on projects that provide mutual benefits. Influencer endorsements can result in powerful backlinks from respected sources in your industry.
4. Broken Link Building
Search for broken links on relevant websites and offer your content as a replacement. This strategy involves reaching out to website owners and informing them about broken links on their pages. By suggesting your content as a suitable replacement, you can secure valuable backlinks while helping website owners improve their user experience by fixing broken links.
5. Online Directories and Listings
Submit your website to reputable online directories and listings in your industry. Focus on directories that are relevant to your business and have a strong reputation. This strategy not only helps with backlink building but also improves your website's visibility to potential customers who use directories to find businesses like yours.
Conclusion
In the world of website development and SEO, backlinks remain a critical factor in achieving higher search engine rankings and driving organic traffic. By prioritizing the quality of your backlinks over their quantity, you can establish your website as an authoritative and trustworthy source of information within your industry. Remember to implement the strategies outlined in this guide and continually monitor and refine your backlink profile to stay ahead in the competitive online landscape.