Measuring Success for Spa Dealers
Jul 8, 2023
Blog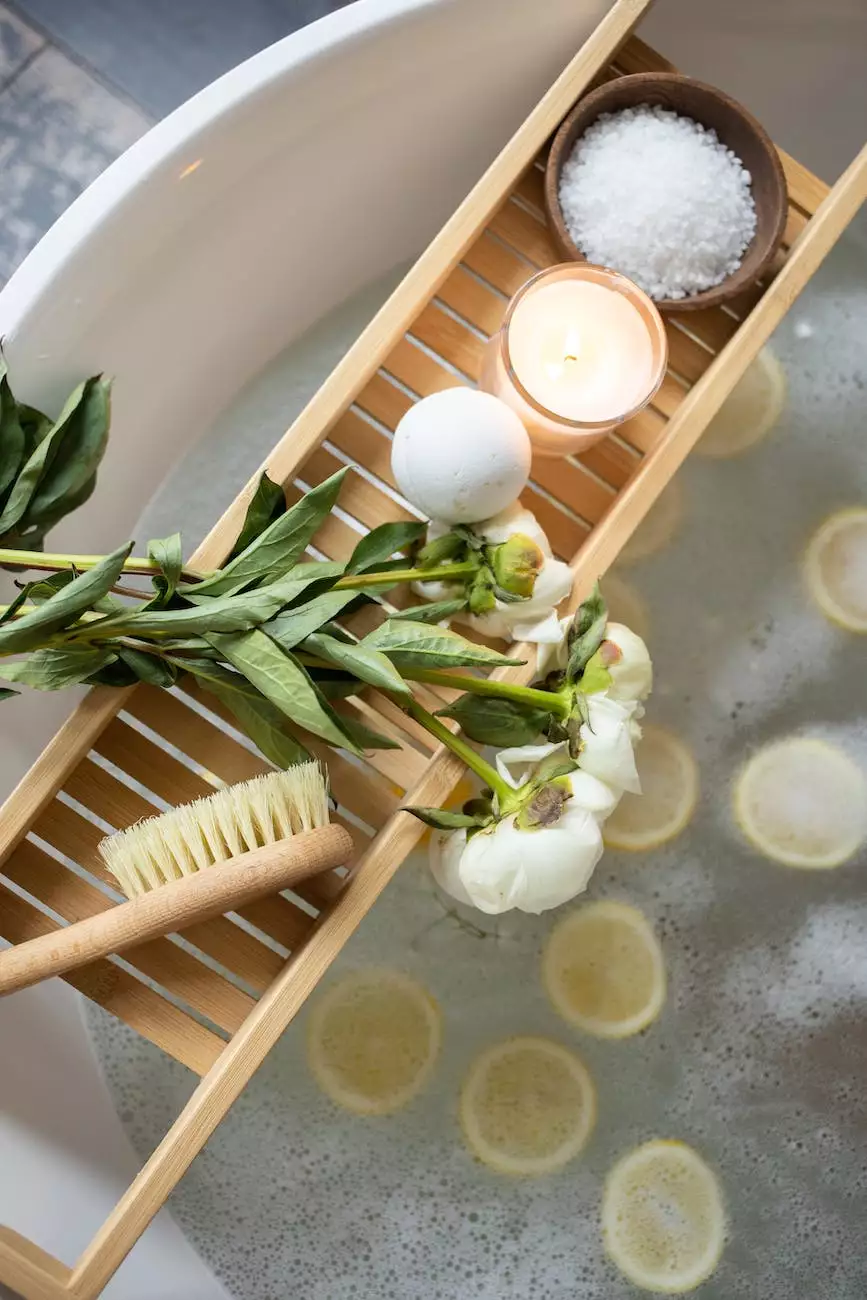 The Importance of Success Measurement for Spa Dealers
As a spa dealer in the business and consumer services industry, measuring success should be a top priority for your business. Understanding how to effectively measure and track your success can provide valuable insights and help you make data-driven decisions to drive growth and profitability.
Tracking Key Performance Indicators (KPIs)
One of the most effective ways to measure success as a spa dealer is by tracking key performance indicators (KPIs). KPIs are specific metrics that reflect the performance and progress of your business goals and objectives. By identifying and monitoring the right KPIs, you can gain valuable insights into various aspects of your spa dealership.
1. Sales Revenue
Sales revenue is a crucial KPI for any business, including spa dealers. Tracking your sales revenue allows you to evaluate the effectiveness of your sales strategies and assess your overall financial performance. By analyzing revenue trends, you can identify areas of improvement and focus your efforts on driving sales.
2. Customer Acquisition
Acquiring new customers is essential for the growth and success of any spa dealership. Tracking customer acquisition metrics can provide insights into your marketing efforts and customer outreach effectiveness. By measuring the number of new customers gained within a specific period, you can evaluate the success of your marketing campaigns and adjust your strategies accordingly.
3. Customer Retention
Customer retention is equally important as customer acquisition. It costs significantly less to retain existing customers than to acquire new ones. By tracking customer retention rates, you can assess the satisfaction levels of your customers and identify areas where you can improve to foster long-term relationships.
4. Website Performance
In the digital age, having a strong online presence is crucial for spa dealers. Tracking website performance metrics can help you evaluate the effectiveness of your website in attracting and engaging potential customers. Key metrics to monitor include website traffic, bounce rate, time spent on site, and conversion rates. By analyzing these metrics, you can optimize your website for better performance and enhanced customer experience.
5. Social Media Engagement
Social media platforms provide ample opportunities for spa dealers to interact with their target audience and build brand awareness. Tracking social media engagement metrics, such as likes, comments, shares, and follower growth, can help you gauge the effectiveness of your social media marketing efforts. By understanding the preferences and interests of your audience, you can refine your social media strategies to drive better engagement and reach a wider audience.
Implementing a Comprehensive Measurement Strategy
To effectively measure success as a spa dealer, it's important to implement a comprehensive measurement strategy that encompasses both quantitative and qualitative metrics. While quantitative data provides numerical insights, qualitative data provides valuable feedback and customer sentiment.
Here are some additional tips to help you implement a successful measurement strategy:
Define clear goals and objectives for your spa dealership.
Identify the most relevant KPIs based on your goals.
Utilize analytics tools to track and measure your chosen metrics.
Regularly review and analyze your data to identify trends and areas of improvement.
Adjust your strategies based on data insights to optimize performance.
Seek customer feedback through surveys or reviews to gather qualitative insights.
Stay updated with industry trends and best practices to stay ahead of the competition.
Conclusion
Measuring success as a spa dealer is essential for driving growth and profitability in the competitive business and consumer services industry. By tracking key performance indicators, implementing a comprehensive measurement strategy, and staying agile with data-driven decision-making, you can elevate your spa dealership's performance and unlock its true potential in the market.