Aligning Your Sales & Marketing with the Car Shopper's Journey
Jun 5, 2020
Blog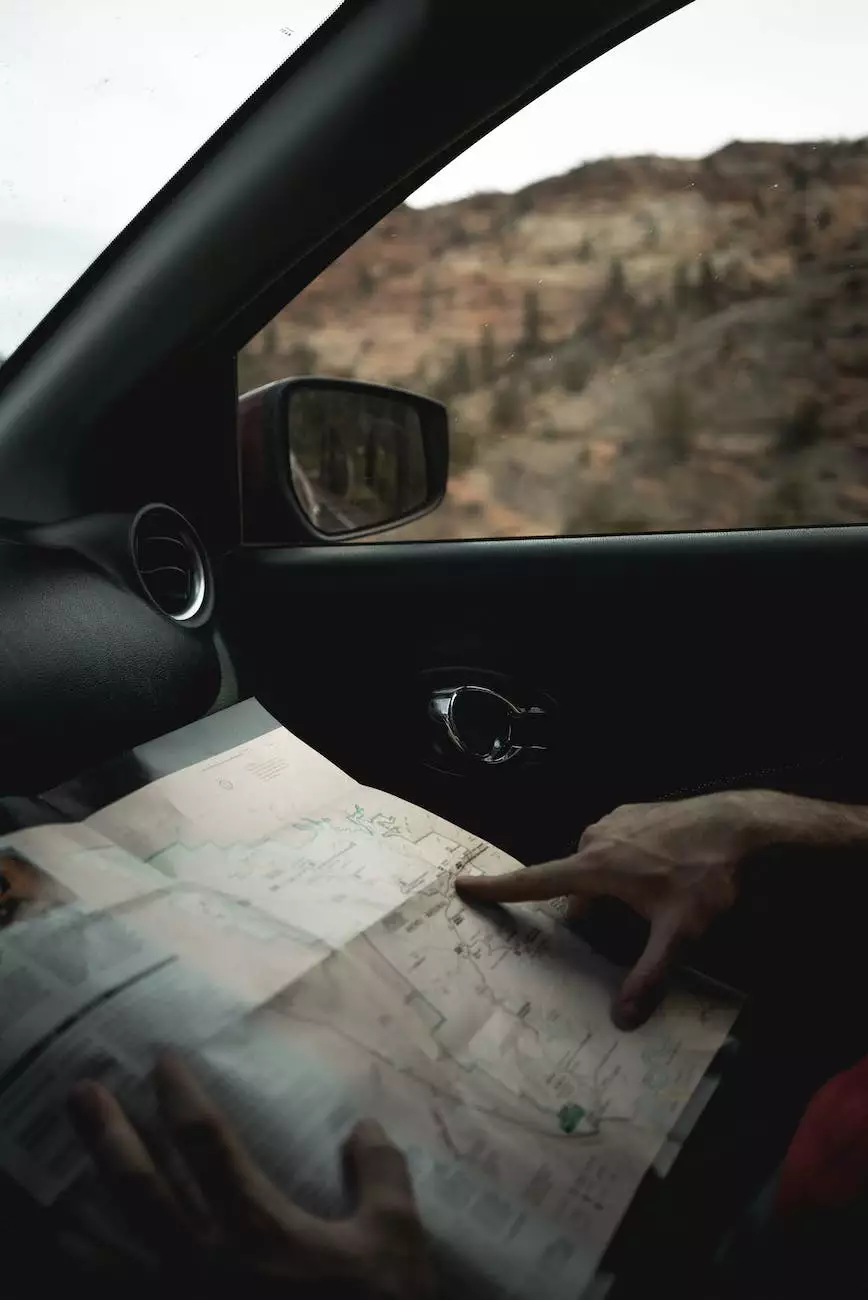 In today's digital age, the car shopper's journey has evolved significantly, with consumers increasingly relying on online channels to research and make purchase decisions. As a business operating in the competitive automotive industry, it is crucial to align your sales and marketing strategies with this transformation to effectively capture and convert leads.
Understanding the Car Shopper's Journey
The car shopper's journey consists of several stages, including awareness, consideration, and decision. At each stage, potential car buyers have different needs and expectations, and your sales and marketing efforts should adapt accordingly.
1. Awareness Stage
During the awareness stage, potential car shoppers are just beginning their journey. They may not be aware of your brand or the specific vehicles you offer. Your primary goal is to attract their attention and generate interest.
To establish your online presence, Design By Nur can create an engaging and visually appealing website tailored to your business and consumer services in the automotive industry. By incorporating search engine optimization (SEO) techniques, we ensure that your website ranks high on search engine result pages, making it easier for potential customers to discover you.
2. Consideration Stage
Once car shoppers are aware of your brand and vehicles, they enter the consideration stage. At this point, they compare different options and evaluate the benefits and features that align with their needs. This is where you can strategically position your business and stand out from the competition.
Design By Nur can help you create detailed and informative vehicle descriptions highlighting the unique selling points of each model. By incorporating persuasive copy and enticing visuals, we ensure that potential customers are well-informed and motivated to choose your offerings over competitors.
Additionally, we can develop landing pages that specifically target car shoppers in the consideration stage. These pages provide comprehensive information about specific vehicle models, financing options, and any ongoing promotions or discounts. By offering valuable content and transparent pricing, you build trust and credibility with potential customers.
3. Decision Stage
At the decision stage, car shoppers are ready to make a purchase. They have narrowed down their options and are looking for the best deal and a seamless buying experience.
Design By Nur can optimize your website for lead generation. We ensure that contact forms are strategically placed, offering a seamless way for potential customers to get in touch with your sales team. By implementing personalized and automated email marketing campaigns, we keep potential buyers engaged and guide them towards making a purchase.
Why Choose Design By Nur?
Design By Nur stands out as a leading business and consumer services website development company in the automotive industry. We specialize in creating bespoke websites designed to align your sales and marketing strategies with the complexities of the car shopper's journey.
Our team of highly skilled SEO experts and copywriters are dedicated to creating compelling content that not only ranks high on search engines but also resonates with your target audience. We understand the importance of using relevant keywords strategically while maintaining the overall quality of the content.
By leveraging our expertise, you can expand your online presence, increase brand visibility, attract qualified leads, and ultimately drive conversions and maximize revenue.
Conclusion
Aligning your sales and marketing with the car shopper's journey is essential for success in the competitive automotive industry. By partnering with Design By Nur, a reputable website development company specializing in business and consumer services, you can establish a strong online presence, optimize your website for search engines, and provide potential customers with a seamless buying experience. Do not miss out on the opportunity to boost your online presence strategically and effectively. Contact Design By Nur today to get started!