2021 Powersports Digital Advertising Holiday Playbook
Apr 26, 2021
Blog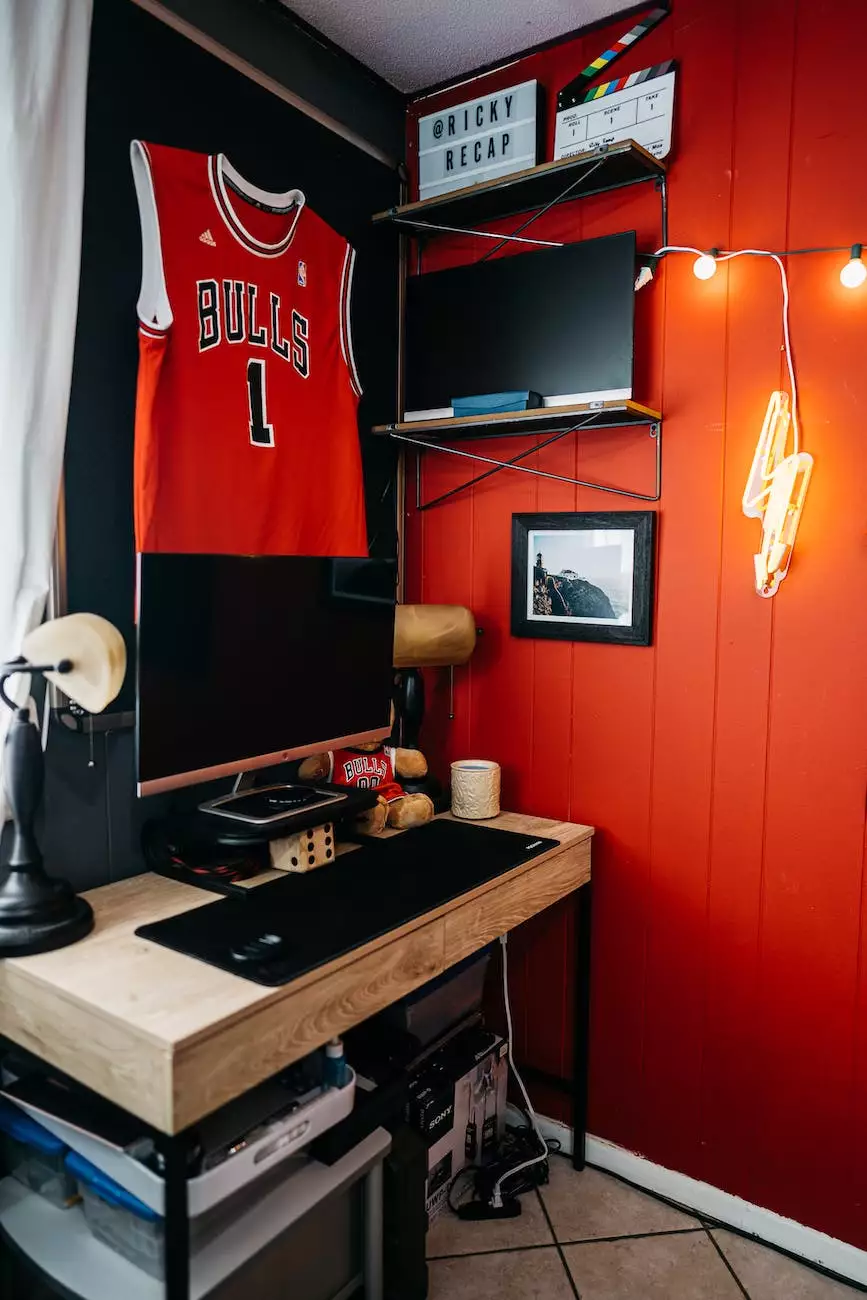 Introduction
Welcome to the 2021 Powersports Digital Advertising Holiday Playbook brought to you by Design By Nur, your trusted partner in website development and digital marketing solutions. In this comprehensive guide, we will provide you with valuable insights, strategies, and tips to help you dominate the digital advertising landscape during the holiday season.
Why Digital Advertising Matters for Powersports Businesses
In today's fast-paced digital world, traditional advertising methods alone are no longer enough to drive the desired results for powersports businesses. Digital advertising offers numerous advantages, such as precise audience targeting, measurable results, and cost-effectiveness, making it an essential component of a successful marketing campaign.
The Power of Holiday Season Advertising
The holiday season presents a tremendous opportunity for powersports businesses to boost their sales, increase brand visibility, and attract new customers. With the right digital advertising strategies, you can tap into the festive spirit and capture the attention of a highly engaged audience actively searching for the perfect powersports products for themselves or their loved ones.
Key Elements of a Successful Holiday Digital Advertising Campaign
1. Thorough Market Research: Start your campaign by conducting in-depth market research to identify your target audience's preferences, buying behaviors, and interests. Understand their pain points, aspirations, and motivations to create compelling digital ad copy that resonates with them.
2. Engaging Ad Creatives: Capture the holiday spirit by designing visually appealing and emotionally compelling ad creatives that evoke a sense of joy, excitement, and anticipation. Incorporate festive elements, such as winter scenery and holiday-themed imagery, to create a strong emotional connection with your target audience.
3. Strategic Keyword Selection: Perform keyword research to identify high-value and relevant keywords related to powersports products and the holiday season. Incorporate these keywords naturally and strategically into your ad copy, landing pages, and website content to improve your search engine rankings and drive targeted traffic.
4. Compelling Call-to-Action: Encourage your audience to take action with a clear and concise call-to-action (CTA). Use words that create a sense of urgency and exclusivity, such as "Limited Time Offer" or "Holiday Specials," to entice potential customers to click on your ads and make a purchase.
Benefits of Design By Nur's Digital Advertising Solutions
At Design By Nur, we understand the unique challenges faced by powersports businesses during the holiday season. Our team of experienced professionals combines expertise in website development, SEO, and high-end copywriting to deliver comprehensive digital advertising solutions that ensure your brand stands out from the competition.
Our Approach
1. Customized Strategies: We tailor our digital advertising strategies to align with your business's specific goals, target audience, and budget. Our data-driven approach ensures maximum return on investment (ROI) and long-term success.
2. Stunning Website Design: A high-quality website is the foundation of a successful digital advertising campaign. Our talented designers and developers create visually stunning and user-friendly websites that captivate visitors and drive conversions.
3. SEO Excellence: Our team of SEO experts ensures your website ranks high on search engine results pages (SERPs) by implementing effective on-page and off-page optimization techniques. Expect increased organic visibility and targeted traffic.
4. Compelling Copywriting: We write persuasive, keyword-rich copy that entices and engages your target audience. Our copywriters understand the importance of crafting compelling narratives that align with your brand's unique voice and resonate with your customers.
5. Data Analysis and Optimization: We constantly analyze performance data and optimize your digital advertising campaigns to drive continuous improvement and achieve maximum results. Our team stays up-to-date with the latest industry trends and best practices to ensure your campaigns stay ahead of the competition.
Contact Design By Nur for Your Holiday Digital Advertising Needs
Unlock the full potential of your powersports business this holiday season with Design By Nur's digital advertising expertise. Contact us today to request a personalized consultation and discover how we can help you achieve your business objectives.
Conclusion
In this 2021 Powersports Digital Advertising Holiday Playbook, we have explored the importance of digital advertising for powersports businesses, the power of holiday season advertising, key elements of a successful holiday digital advertising campaign, and the benefits of partnering with Design By Nur for your digital advertising needs. Embrace the holiday spirit and leverage the power of digital advertising to propel your powersports business to new heights of success this holiday season and beyond.