Designing for Ecommerce: The Product Page (Part 4)
Feb 7, 2020
Blog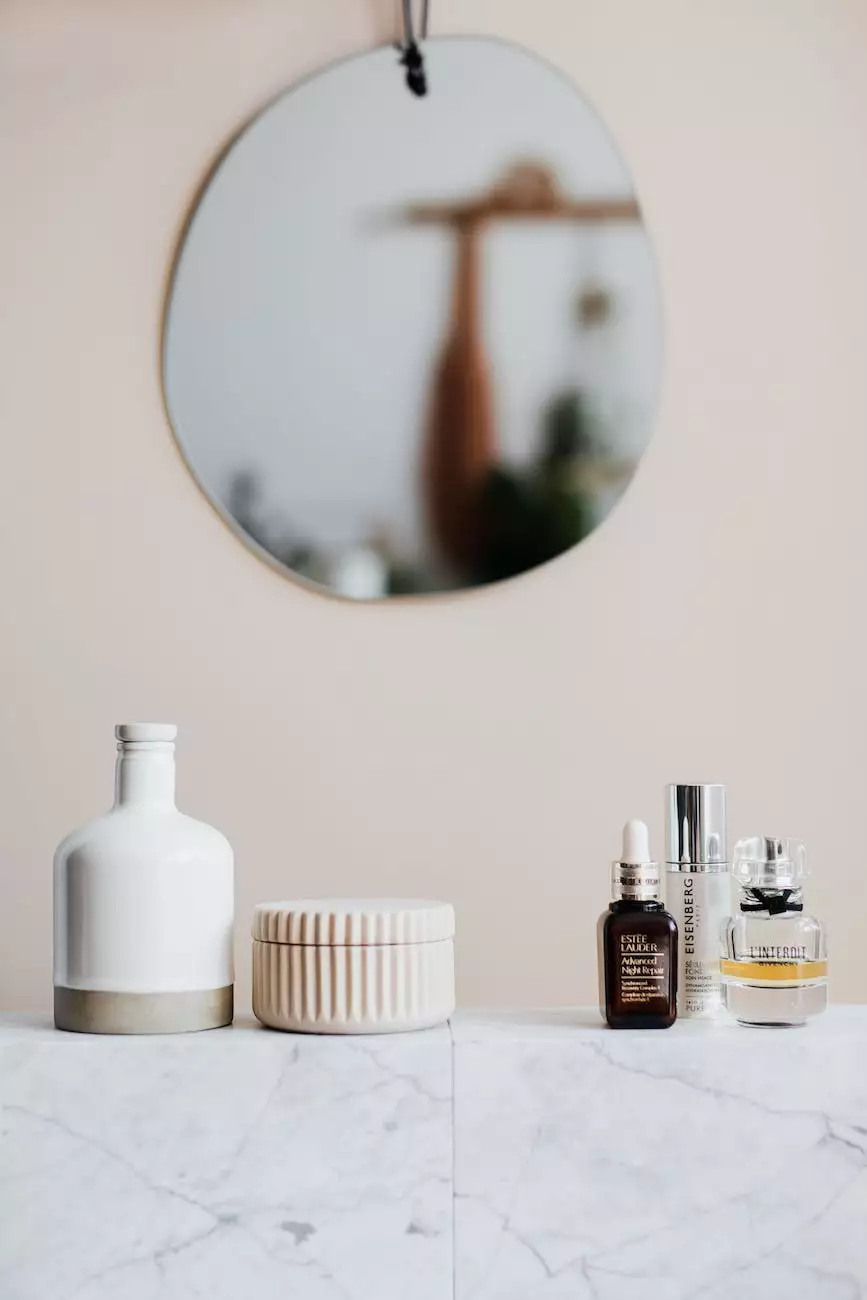 Introduction
In today's competitive online marketplace, designing an effective ecommerce product page is vital for the success of your online business. At Design By Nur, our expert website development team specializes in creating visually appealing and user-friendly product pages that maximize conversions and enhance user experience.
Why is the Product Page Important?
The product page plays a crucial role in convincing potential customers to make a purchase. It serves as the final touchpoint before conversion, showcasing your products and providing all the necessary information to help customers make an informed decision.
Key Elements of an Effective Product Page
1. Compelling Product Descriptions
A well-crafted product description that highlights the unique features, benefits, and uses of the product is essential. It should be engaging, informative, and persuasive, while incorporating relevant keywords to improve search engine visibility.
2. High-Quality Product Images
Visual appeal is crucial in ecommerce, as customers rely on product images to assess the quality and appearance of the item. Including multiple high-resolution images, showcasing different angles and close-ups, gives customers the confidence they need to make a purchase.
3. Clear and Accessible Pricing Information
Price transparency is vital to build trust with potential customers. Clearly displaying the product's price, any discounts or promotions, and providing detailed information about shipping costs ensures a seamless shopping experience and reduces the risk of cart abandonment.
4. Product Variants and Customization Options
Offering different product variants, such as size, color, or material, allows customers to find the perfect fit for their needs. Additionally, providing customization options or personalization features can enhance the user experience and create a sense of exclusivity.
5. Social Proof and Customer Reviews
Integrating customer reviews, ratings, and testimonials on your product page enhances credibility and reassures potential buyers about the quality and reliability of your products. It also provides valuable insights for other customers while highlighting your brand's reputation.
6. Clear Call-to-Action (CTA)
A clear and prominent call-to-action button, such as "Add to Cart" or "Buy Now," encourages customers to take the desired action. It should be strategically placed and visually distinct to capture attention and guide users towards the conversion process.
7. Shipping and Return Information
Visibility of shipping options, estimated delivery times, and return policies helps customers evaluate the feasibility of their purchase. Being transparent about these factors instills confidence in your brand and eliminates uncertainties that may hinder conversion.
8. Related Products and Upselling Opportunities
Suggesting related products or complementary items can increase the average order value and provide customers with additional options to consider. With carefully curated recommendations, you can guide customers towards making multiple purchases or purchasing higher-priced items.
Conclusion
When it comes to designing effective ecommerce product pages, attention to detail is paramount. At Design By Nur, our experienced website development team understands the importance of creating product pages that engage visitors, instill trust, and drive conversions. By optimizing key elements such as product descriptions, images, pricing information, and customer reviews, we can help your online business thrive in the competitive ecommerce landscape. Contact us today to learn more about our comprehensive website development services for your business.