Inclusive Advertising for Spanish Language Audiences
Aug 22, 2019
Blog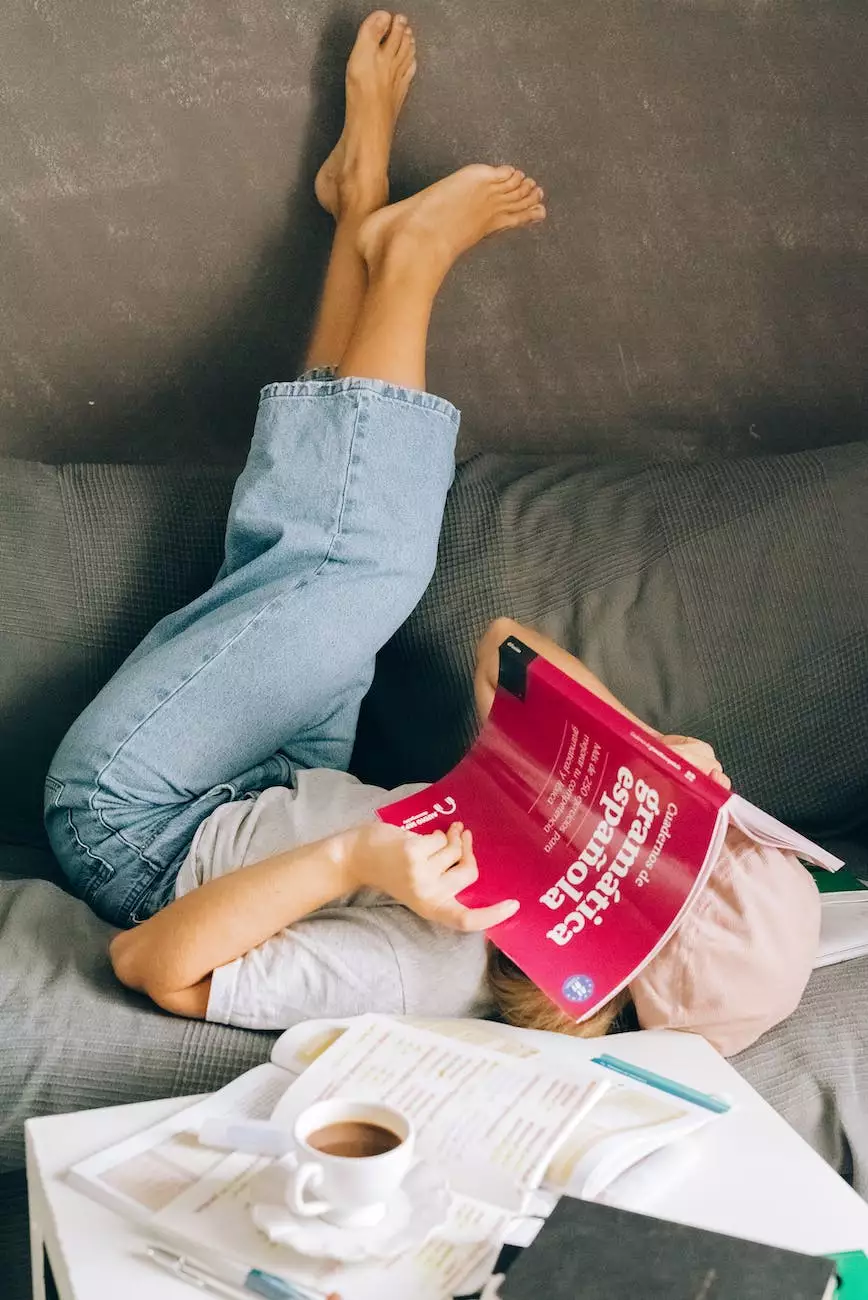 Why Inclusive Advertising Matters
As the world becomes more connected, it is crucial for businesses to embrace inclusivity in their advertising strategies. Inclusive advertising acknowledges and respects the diversity of Spanish language audiences, ensuring that they feel represented and included.
The Importance of Reaching Spanish Language Audiences
Spanish is one of the most widely spoken languages in the world, with millions of speakers in various countries. By targeting Spanish language audiences, businesses have the opportunity to tap into a vast market and foster meaningful connections with potential customers.
Understanding Cultural Sensitivities
When crafting content for Spanish language audiences, it is essential to consider cultural sensitivities. Design By Nur understands the nuances and cultural differences that exist within Spanish-speaking communities, enabling us to create content that resonates with your target audience.
High-Quality Content that Engages
At Design By Nur, we specialize in creating high-quality, engaging content that captures the attention of Spanish language audiences. Our team of talented copywriters and SEO experts work together to develop comprehensive, detailed paragraphs that provide valuable information and answer important questions.
Keyword Research and Optimization
Keywords play a crucial role in optimizing content for search engines. Design By Nur conducts extensive keyword research to identify relevant terms and phrases that resonate with Spanish language audiences. By strategically incorporating these keywords into our content, we help improve search engine rankings and increase organic traffic to your website.
Creating User-Friendly Websites
A user-friendly website is essential for attracting and retaining Spanish language audiences. At Design By Nur, we specialize in website development for businesses targeting this demographic. Our websites are designed with clear navigation, mobile responsiveness, and intuitive user interfaces to ensure a seamless browsing experience.
Diverse Advertising Strategies
Design By Nur believes in the power of diversifying advertising strategies to effectively reach Spanish language audiences. While language is a significant factor, cultural preferences, values, and traditions also play a vital role in capturing the attention of this demographic.
Visual and Video Content
Visual and video content is highly effective in engaging Spanish language audiences. Whether it's creating captivating images or producing compelling videos, Design By Nur ensures your content is visually appealing and culturally relevant.
Customized Social Media Campaigns
Social media platforms offer a unique opportunity to connect with Spanish language audiences. Our team at Design By Nur develops customized social media campaigns that resonate with the target audience, utilizing a combination of informative posts, engaging videos, and interactive content.
Measuring Success
Design By Nur believes in data-driven strategies. We utilize advanced analytics tools to track and measure the success of our inclusive advertising campaigns. Through comprehensive analysis, we provide you with valuable insights, enabling you to make informed decisions and optimize your marketing efforts.
Continuous Optimization and Improvement
The digital landscape is ever-evolving, and marketing strategies need to adapt accordingly. At Design By Nur, we are committed to continuous optimization and improvement. Our team stays up-to-date with the latest industry trends and employs innovative approaches to ensure your advertising campaigns remain competitive.
Get Started with Design By Nur
Take your business to new heights with inclusive advertising for Spanish language audiences. Contact Design By Nur today to discuss your advertising needs and discover how we can create customized strategies that resonate with your target audience.