Folders / Inserters
Mar 10, 2022
Products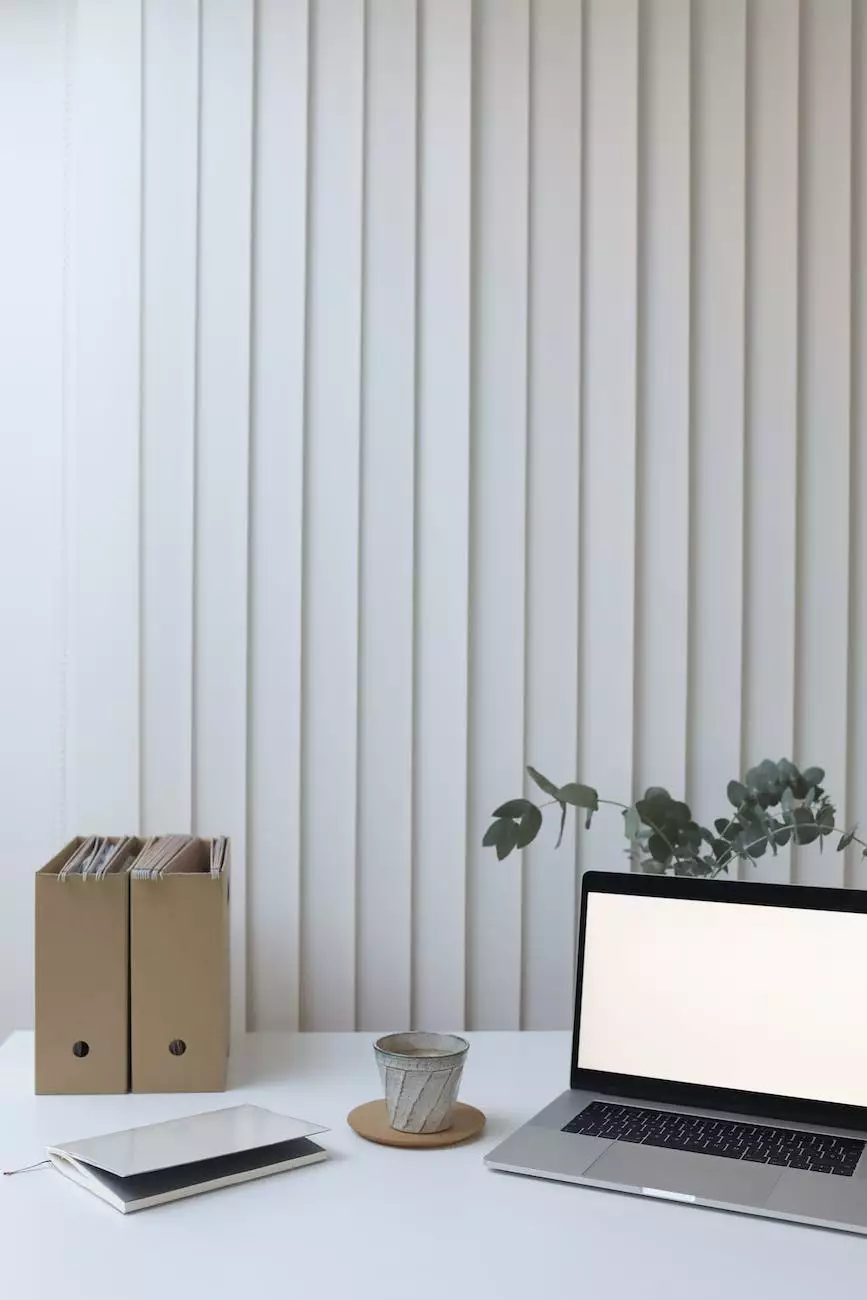 Introduction
Welcome to the world of folder inserters at Design By Nur! We specialize in providing top-of-the-line mailing solutions to businesses across various industries. Our range of folder inserters is designed to optimize your mailing processes and increase productivity. With our cutting-edge technology, you can automate your mailings, save time, and achieve greater efficiency.
Streamline Your Mailing Processes
Our folder inserters are the perfect solution for businesses and organizations that handle a large volume of mail. Whether you are sending invoices, statements, direct mail campaigns, or other important documents, our folder inserters can handle it all. With advanced automation features, you can eliminate manual folding and inserting, minimizing human error and ensuring accurate mailings every time.
Benefits of Using Our Folder Inserters:
Efficiency: Our folder inserters can handle a high volume of mail, allowing your staff to focus on more important tasks.
Accuracy: The automated folding and inserting process ensures that each piece of mail is correctly folded and inserted.
Time-saving: By automating the mailing processes, you can significantly reduce the time it takes to prepare and send out mail.
Cost-effective: Investing in a folder inserter can lead to long-term cost savings by reducing labor costs and increasing productivity.
Professionalism: Present your mailings in a neat and professional manner, leaving a positive impression on your recipients.
Wide Range of Folder Inserters
At Design By Nur, we understand that different businesses have different mailing needs. That's why we offer a wide selection of folder inserters to cater to various requirements. Our range includes:
1. Basic Folder Inserters
Perfect for small businesses or those with lower mailing volumes, our basic folder inserters offer essential functionality at an affordable price. These compact machines are easy to operate and require minimal maintenance.
2. Mid-Range Folder Inserters
Designed for businesses with medium-sized mail volumes, our mid-range folder inserters provide advanced features to enhance efficiency and accuracy. These versatile machines can handle multiple document sizes and folding configurations.
3. High-End Folder Inserters
If you have high-volume mailings, our high-end folder inserters are the ideal choice. These robust machines boast cutting-edge technology and can handle complex folding requirements with ease. They are equipped with advanced features such as double document detection and intelligent folding.
Why Choose Design By Nur?
When it comes to folder inserters, Design By Nur stands out from the competition. Here's why:
1. Expertise and Experience
With years of experience in the industry, we have gained valuable insights into the unique needs of businesses when it comes to mail processing. Our team of experts can provide you with personalized recommendations based on your specific requirements.
2. Quality and Reliability
Design By Nur is committed to providing high-quality products that you can rely on. Our folder inserters are built to last, ensuring long-term durability and performance excellence. We partner with trusted manufacturers to bring you the best-in-class solutions.
3. Exceptional Customer Support
Your satisfaction is our top priority. Our dedicated customer support team is always ready to assist you, whether it's answering your queries or providing technical assistance. We are here to ensure that your folder inserter operates seamlessly.
4. Tailored Solutions
We understand that every business is unique. That's why we offer customized solutions to meet your specific needs. Whether you require specific features, additional modules, or integration with other systems, we can tailor our folder inserters to match your requirements.
5. Continuous Innovation
At Design By Nur, we stay ahead of the curve by keeping up with the latest advancements in mail processing technology. We continuously explore innovative solutions to help businesses optimize their mailing processes and achieve greater efficiency.
Contact Us
Ready to take your mailing processes to the next level? Get in touch with Design By Nur today! Our team of experts can provide you with detailed information on our folder inserters and help you choose the perfect solution for your business.
Call us at (123) 456-7890 or email us at [email protected]. Alternatively, you can fill out the contact form on our website, and we will get back to you promptly.