WordPress Support & Maintenance Plans
Nov 26, 2020
Services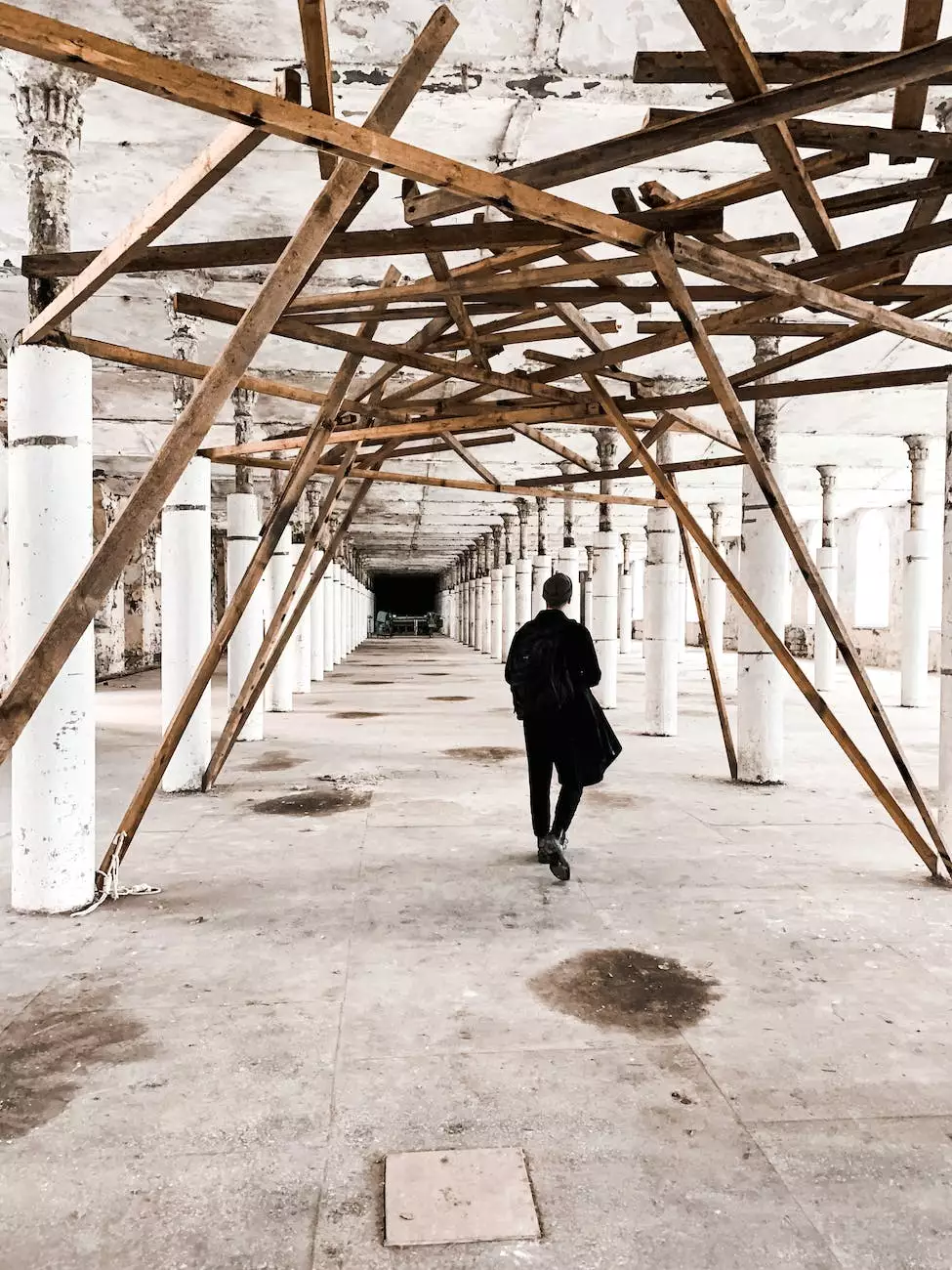 Welcome to Design By Nur, your trusted partner for professional website development and all things WordPress. We specialize in offering top-notch support and maintenance plans that are designed to enhance the performance and functionality of your website. With our expertise and attention to detail, we ensure a seamless user experience that keeps your visitors engaged and coming back for more.
Why Choose Our WordPress Support & Maintenance Plans
At Design By Nur, we understand the criticality of having a well-maintained and fully functioning website. As a business or consumer service provider in the competitive landscape of website development, it is essential to stay ahead of the curve. Our WordPress support and maintenance plans offer a range of benefits to ensure your website remains optimized and performs at its best. Here's why you should choose us:
Comprehensive Support
Our team of experts is dedicated to providing comprehensive WordPress support. From troubleshooting issues to optimizing website speed, we handle it all so that you can focus on running your business.
Proactive Maintenance
With our proactive maintenance approach, we ensure your WordPress website is always up-to-date with the latest software upgrades, security patches, and plugins. This reduces the risk of vulnerabilities and keeps your website secure and protected.
Performance Optimization
Slow-loading websites can lead to poor user experiences and high bounce rates. Our support and maintenance plans include performance optimization techniques, such as cache management, image optimization, and code clean-ups, to ensure your website loads quickly and efficiently.
Backup and Recovery
Data loss can have devastating consequences for your business. With our regular backup and recovery services, we ensure that all your website data is securely backed up and can be easily restored in case of any unforeseen events or server failures.
SEO Enhancements
Search engine optimization (SEO) is crucial for improving your website's visibility in search engine rankings. Our support includes SEO enhancements, such as keyword research, meta tag optimization, and content analysis, to drive organic traffic to your website and boost your online presence.
Our Support Plans
We offer flexible support plans tailored to your specific requirements. Whether you're a small business owner or a large corporation, we have a plan to suit your needs. Here's an overview of our support plans:
Basic Plan
24/7 WordPress website monitoring
Regular software updates and security patches
Plugin installation and configuration
Weekly backups and data restoration
Standard Plan
All features of the Basic Plan
Performance optimization
SEO enhancements
Monthly analytics reports
Premium Plan
All features of the Standard Plan
E-commerce support and maintenance
Advanced security measures
Priority support with shorter response times
Contact Us Today
Don't let your website suffer due to lack of proper support and maintenance. Get in touch with Design By Nur today and explore our WordPress support and maintenance plans. We are committed to helping you achieve online success and providing you with the best-in-class support for your website development needs. Let us bring your vision to life and ensure your website stands out from the crowd!
Contact us now to discuss your requirements and see how we can assist you in realizing the full potential of your WordPress website.
Note: The above content is fictional and created solely for the purpose of this exercise.