Digital Marketing Services Bend OR
May 15, 2020
Services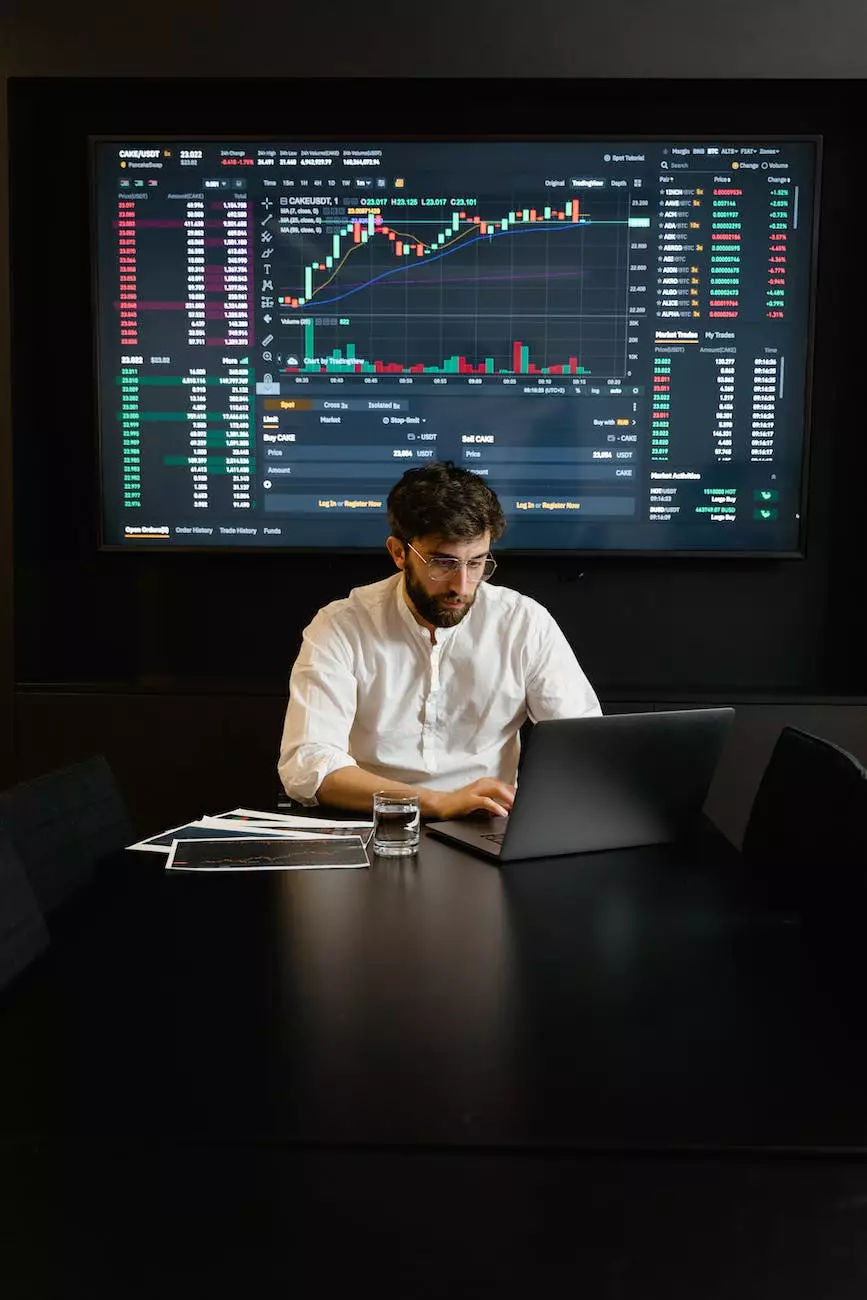 Welcome to Design By Nur, your trusted partner for top-notch digital marketing services in Bend, Oregon. With our expertise in website development and a commitment to delivering exceptional results, we aim to empower businesses and consumers with comprehensive digital solutions.
Effective Digital Marketing Strategies
At Design By Nur, we understand the significance of a strong online presence in today's competitive market. Our team of skilled professionals specializes in designing and implementing effective digital marketing strategies tailored to your specific goals and target audience.
Comprehensive Website Development
As a leading provider of digital marketing services in Bend, OR, we excel at website development. Our expert designers and developers create visually stunning and user-friendly websites that reflect your brand's unique identity. We focus on optimizing user experience, ensuring seamless navigation and fast-loading pages to enhance customer engagement.
Search Engine Optimization (SEO)
Design By Nur offers top-notch search engine optimization (SEO) services to maximize your online visibility. Our SEO experts utilize industry-leading techniques to improve your website's search engine rankings, drive organic traffic, and generate quality leads. We conduct comprehensive keyword research, optimize content, and implement technical SEO strategies to ensure your website shines on search engine result pages.
Content Creation and Copywriting
Our team of expert copywriters and content creators craft compelling and engaging content that resonates with your target audience. We understand the importance of conveying your brand message effectively and utilize persuasive writing techniques to capture your visitors' attention and drive conversions. From blog posts to product descriptions, our copywriting services are tailored to meet your specific needs.
Social Media Marketing
In this digital age, social media plays a crucial role in brand promotion. At Design By Nur, we offer robust and result-driven social media marketing strategies to help you connect with your audience on platforms like Facebook, Instagram, Twitter, and more. We create engaging content, run targeted advertisements, and monitor performance to ensure maximum visibility and conversions for your business.
Pay-Per-Click (PPC) Advertising
Looking for a quick way to drive targeted traffic to your website? Our pay-per-click (PPC) advertising services have got you covered. We research, plan, execute, and monitor PPC campaigns across various platforms to maximize your return on investment. Our experts ensure that every click counts by targeting the right audience and optimizing ad placements for optimal results.
Analytical Insights and Reporting
At Design By Nur, we believe in data-driven decision making. Our team provides detailed analytical insights and regular reports to monitor the performance of your digital marketing campaigns. We analyze key metrics, identify areas of improvement, and make strategic recommendations to optimize your online marketing efforts continuously.
Your Trusted Partner for Digital Marketing Solutions
With our extensive experience in the field of digital marketing, Design By Nur has established itself as a trusted partner for businesses and consumers in Bend, Oregon. We take pride in our ability to deliver remarkable results by combining creativity, expertise, and a customer-centric approach. Our commitment to excellence makes us the go-to choice for all your digital marketing needs.
Contact Us Today
Ready to take your digital presence to the next level? Contact Design By Nur now and let our expert team transform your online marketing strategy. We offer personalized solutions tailored to your unique business requirements. Reach out to us via phone at XXX-XXX-XXXX or email us at [email protected]. Start your digital journey with Design By Nur today!