Use Re Engagement Emails To Increase Sales
Oct 30, 2021
Blog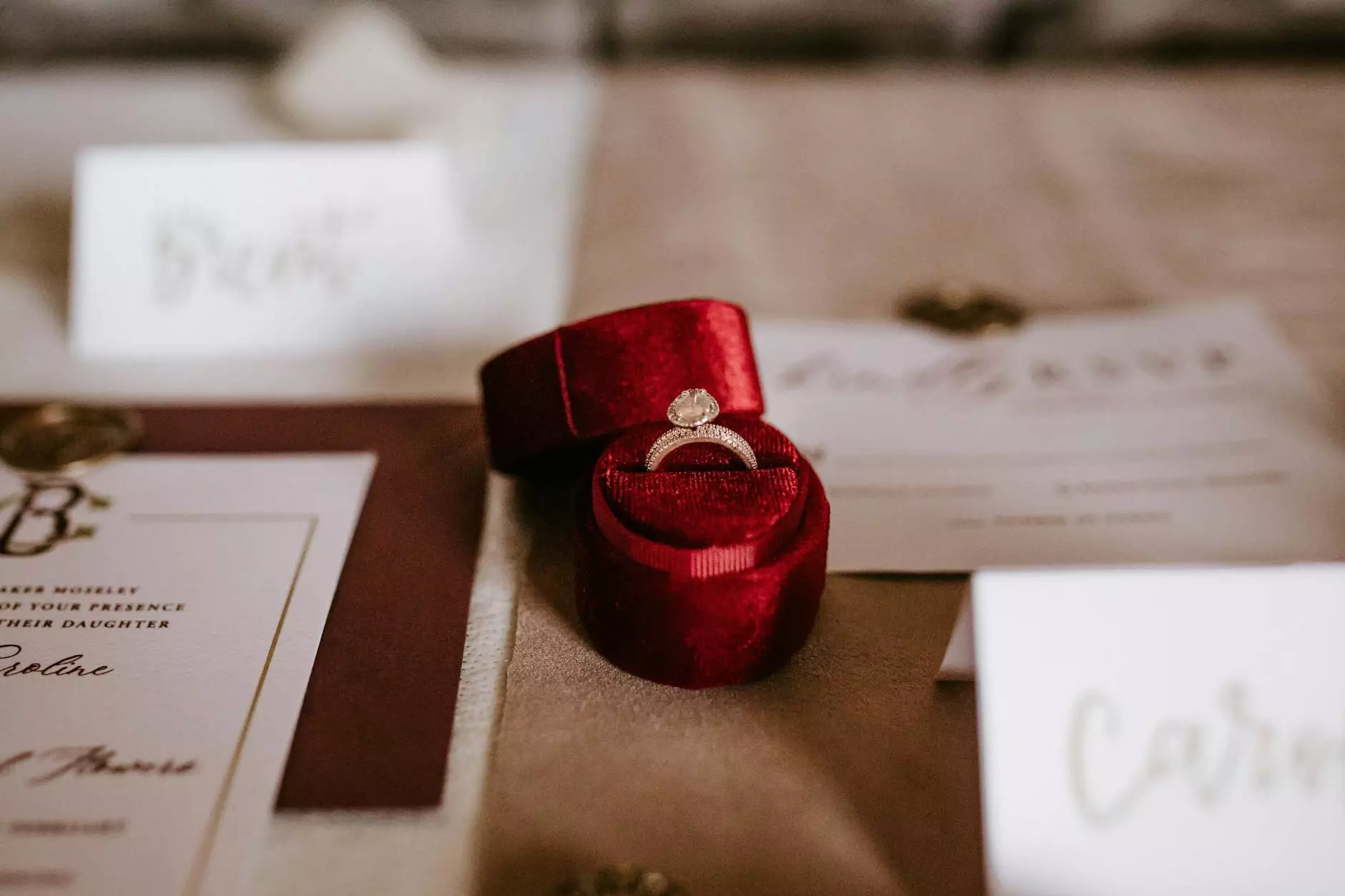 Introduction
Welcome to Design By Nur, a leading website development company specializing in delivering exceptional business and consumer services. In this article, we will explore the powerful strategy of re-engagement emails and how it can effectively increase your sales. If you're looking to enhance your customer retention and conversion rates, you've come to the right place.
Why Re Engagement Emails Matter
Re-engagement emails play a crucial role in your overall email marketing strategy. They help revive inactive subscribers, reconnect with potential customers, and rekindle interest in your brand or products. By sending targeted and personalized re-engagement emails, you can reintroduce your business to past customers or subscribers who may have shown interest in your services but haven't made a purchase or engagement in a while.
The Power of Personalization
One of the key factors that make re-engagement emails so effective is personalization. At Design By Nur, we understand the importance of tailoring your messaging to resonate with each recipient. By leveraging data such as past purchase history, browsing behavior, and preferences, we can craft highly personalized re-engagement emails that speak directly to the individual's interests and needs.
Creating Compelling Content
Compelling content is a vital aspect of successful re-engagement emails. Our team of high-end copywriters at Design By Nur will create captivating subject lines and persuasive email copies that grab the recipients' attention and entice them to take action. We'll highlight the value and benefits of your products or services in a way that resonates with your target audience, driving them to revisit your website and ultimately make a purchase.
Design and Call-to-Action Placement
In addition to compelling content, the design and placement of your call-to-action (CTA) buttons can greatly impact the success of your re-engagement emails. Our expert designers at Design By Nur will ensure that your emails have visually pleasing layouts with strategically positioned CTAs that encourage recipients to click through to your website or landing page. By employing proven design principles, we'll optimize the user experience and guide users towards desired actions.
Segmentation and Targeting
Segmentation and targeting are critical elements in executing effective re-engagement email campaigns. At Design By Nur, we will help you analyze your subscriber or customer data and segment your audience based on various parameters such as demographics, purchase history, engagement level, and more. This allows us to tailor our re-engagement emails specifically to smaller, more refined groups, increasing the chances of driving conversions and rekindling customer interest.
Automation and Timing
Automation is a key component in deploying re-engagement email campaigns efficiently. Our team will integrate advanced automation tools into your email marketing platform, ensuring that re-engagement emails are sent at the optimal time for each recipient. By carefully analyzing engagement patterns, we can identify the best moment to trigger re-engagement emails, maximizing their effectiveness and increasing the likelihood of conversions.
The Importance of Testing and Optimization
At Design By Nur, we believe in constant testing and optimization to achieve the best results. We will monitor the performance of your re-engagement email campaigns, analyzing open rates, click-through rates, and conversion rates. Based on these insights, we will refine our strategies, making data-driven adjustments to enhance the effectiveness and efficiency of your re-engagement efforts in increasing sales.
Conclusion
In conclusion, re-engagement emails are a powerful tool in increasing sales and driving business growth. With Design By Nur's expertise in website development and our proficiency in composing high-quality, persuasive email copies, you can take your re-engagement email campaigns to the next level. Let us help you unlock the full potential of re-engagement emails and witness the remarkable impact it can have on your sales and overall business success.
Contact Design By Nur for Re Engagement Email campaigns
Contact Design By Nur now to optimize your email campaigns and harness the potential of re-engagement emails. Our team of SEO experts, high-end copywriters, and website development professionals are ready to assist you in achieving outstanding results. Don't miss out on the opportunity to increase your sales and establish a strong connection with your target audience. Reach out to Design By Nur today!