How To Choose Brand Colors
Aug 19, 2021
Blog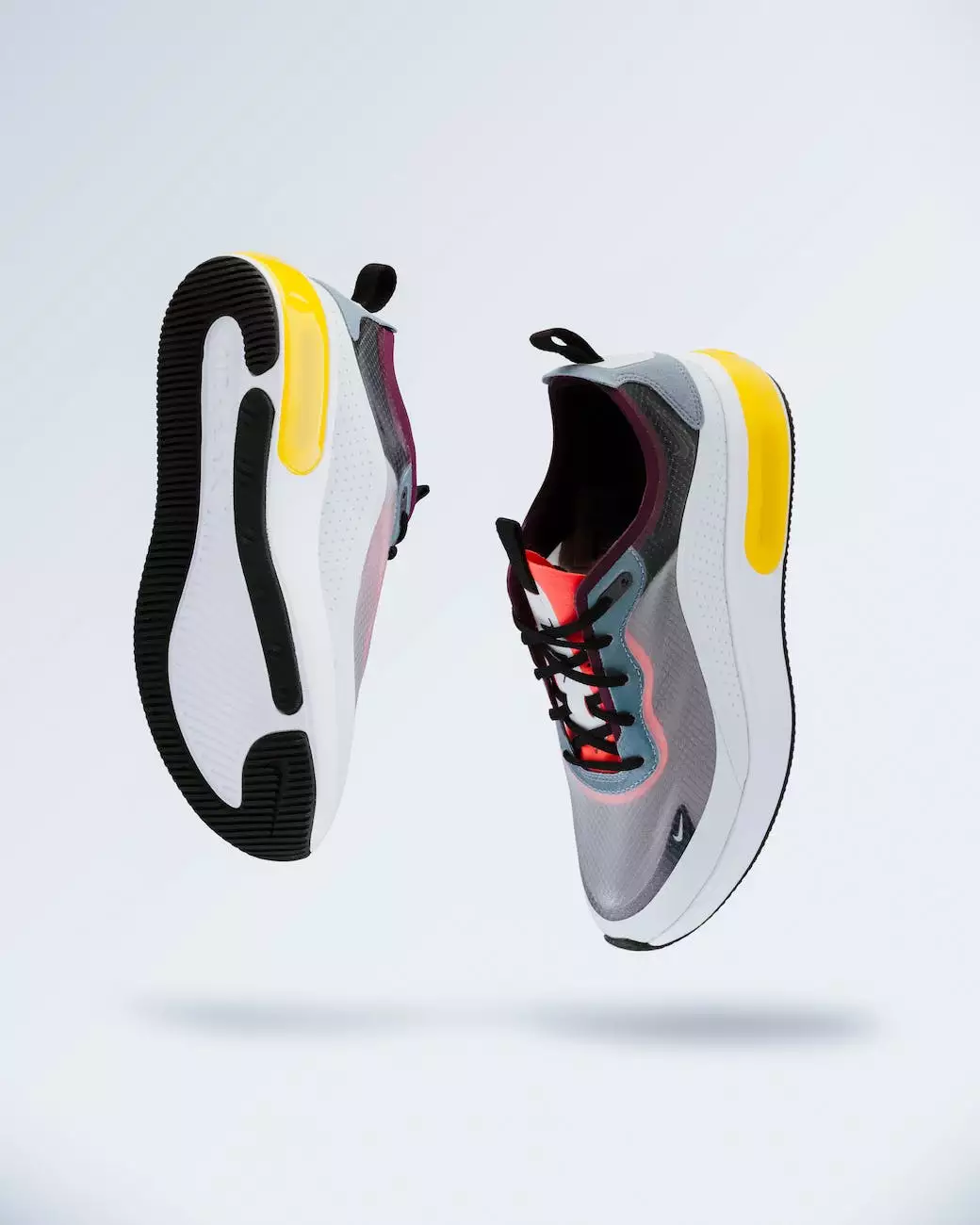 When it comes to website development, one crucial aspect that often gets overlooked is selecting the right brand colors. Choosing the perfect colors for your business can significantly impact your brand identity and potential customer engagement. In this comprehensive guide, Design By Nur, a leading provider of website development services in the business and consumer services industry, will share expert advice on how to choose brand colors that will resonate with your target audience and set your business apart from competitors.
Understanding the Psychology of Colors
The first step in selecting brand colors is to understand the psychology behind different hues. Colors have the power to evoke certain emotions and convey specific messages, making it vital to align your brand with the right color palette.
Red portrays passion, excitement, and urgency. It stimulates appetite and grabs attention, making it ideal for industries related to food or retail.
Blue signifies trust, reliability, and professionalism. It is commonly associated with corporate brands, finance, and technology sectors.
Green represents growth, harmony, and the environment. It is often used in eco-friendly businesses or industries related to health and wellness.
Yellow represents happiness, energy, and optimism. It is an excellent choice for brands targeting young and vibrant audiences.
Orange symbolizes enthusiasm, creativity, and affordability. It is frequently used in brands related to entertainment and affordable products.
Purple signifies luxury, creativity, and spirituality. It is commonly chosen by brands that cater to a sophisticated or niche market.
White represents purity, cleanliness, and simplicity. It is often used for minimalist or high-tech brands.
Black symbolizes power, elegance, and authority. It can be used to create a sense of sophistication or exclusivity.
Harmonizing Colors
Once you have understood the psychology behind colors, it's vital to select colors that harmonize well with each other. Having a cohesive color palette creates a visually appealing and professional brand image. Here are some tips to help you harmonize your brand colors:
Stick to a limited color palette: Using too many different colors can make your brand look chaotic and less memorable. Stick to a maximum of three to five colors that complement each other.
Consider color wheel relationships: Colors that lie opposite each other on the color wheel, such as blue and orange or red and green, create a strong visual contrast and can make your brand stand out.
Pay attention to color temperature: Warm colors like red, orange, and yellow evoke energy and excitement, while cool colors like blue, green, and purple create a sense of calmness and trust. Choose colors that align with your brand's personality and the emotions you want to evoke in your target audience.
Experiment with shades and tones: Incorporating varying shades and tones of your chosen colors adds depth and dimension to your brand. It allows for versatility when creating different design elements.
Consider Your Target Audience
To create a truly effective color palette, you need to consider your target audience and their preferences. Understanding their demographics, interests, and lifestyle can help you choose colors that resonate with them and make your brand more relatable.
For example, if your target audience consists mainly of young adults interested in fashion and lifestyle, vibrant and trendy colors might be more suitable. On the other hand, if your target audience comprises mature professionals in corporate sectors, a more sophisticated and subtle color palette might be the way to go.
Avoid Color Clashes and Accessibility Issues
While exploring the world of colors, it's crucial to ensure that your brand colors do not clash or create accessibility issues for certain individuals. Consider the following when finalizing your color palette:
Colorblindness: Approximately 8% of men and 0.5% of women worldwide experience color vision deficiency. Designing with accessibility in mind ensures that everyone can perceive your brand's colors accurately.
Contrast: Maintain a sufficient contrast between your text and background colors to enhance readability, especially for individuals with visual impairments.
Usability: Avoid using overly bright or distracting colors as the primary elements of your website or other branding materials, as it can potentially drive away users.
Implementing Your Brand Colors
Once you have chosen your brand colors, it's essential to implement them consistently across all your branding materials. This includes your logo, website design, marketing collateral, and any other touchpoints your audience may have with your brand.
Consistency in color usage helps build brand recognition and reinforces your visual identity. Select color HEX or RGB codes for each of your chosen colors to maintain consistency in digital and print materials.
Conclusion
In summary, choosing the right brand colors for your business can significantly impact your brand identity and customer perception. By understanding the psychology of colors, harmonizing your color palette, considering your target audience, and ensuring accessibility, you can create a brand that stands out and resonates with your audience.
Design By Nur, with our expertise in website development, understands the importance of choosing brand colors that make a lasting impact. Contact us today to get professional guidance, tailor-made for your business.