Logo Design, Web Development, Advertising
Jan 13, 2019
Services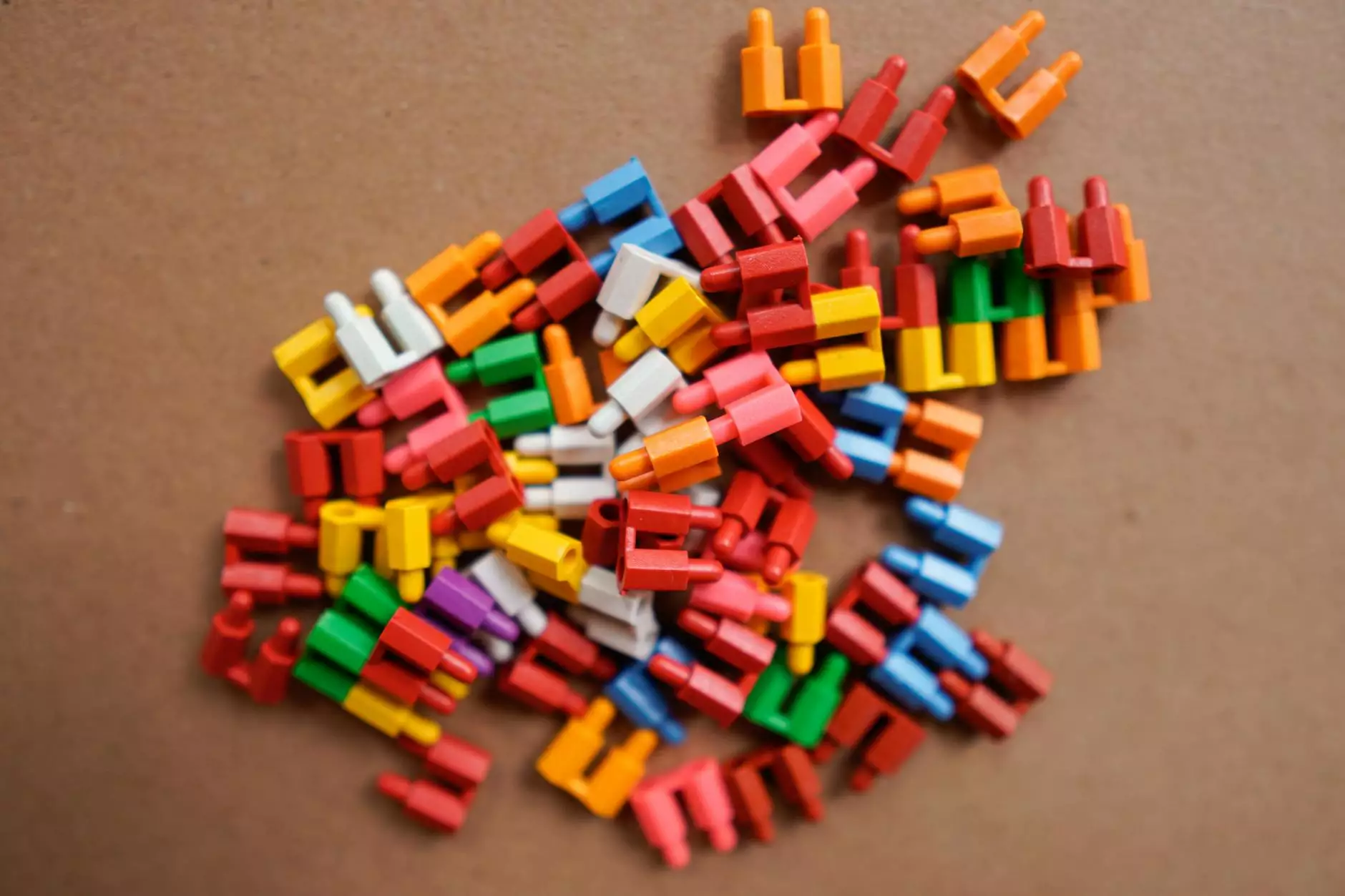 Welcome to Design By Nur, your premier destination for exceptional logo design, web development, and advertising services. With our expertise and attention to detail, we deliver visually stunning designs that help businesses succeed in the online world. Whether you need a new logo, a responsive website, or engaging advertising campaigns, our team is here to exceed your expectations.
Logo Design
A well-designed logo is the cornerstone of visual branding. At Design By Nur, we understand that your logo needs to convey the essence of your business while leaving a lasting impression. Our team of talented designers works closely with you to understand your brand identity, target audience, and industry trends. We create unique, professional logos that represent your values and capture the attention of your customers.
From initial concept development to final delivery, our logo design process is collaborative and transparent. We provide multiple design options, allowing you to choose the one that resonates with your brand the most. With a focus on simplicity, versatility, and timeless aesthetics, our logos stand the test of time and adapt seamlessly to various mediums and marketing channels.
Web Development
In today's digital age, a strong online presence is crucial for business success. At Design By Nur, we specialize in creating custom websites that not only look stunning but also drive results. Our experienced web developers combine the latest technologies with cutting-edge design trends to deliver websites that are both aesthetically pleasing and highly functional.
Using a user-centric approach, we take the time to understand your business objectives, target audience, and competitors. Our team then crafts a fully responsive website that engages visitors, improves user experience, and converts leads into customers. We pay meticulous attention to every detail, from intuitive navigation to seamless integration of plugins and features.
With our expertise in HTML, CSS, JavaScript, and content management systems, we ensure that your website performs flawlessly across all devices and browsers. Design By Nur also offers ongoing website maintenance and optimization services to keep your online presence running smoothly and ranking high in search engines.
Advertising
Effective advertising is a powerful tool for expanding your reach, increasing brand visibility, and driving conversions. At Design By Nur, we help businesses create captivating advertising campaigns that leave a lasting impact on their target audience. Our team of skilled marketers and designers collaborates to develop innovative advertising solutions tailored to your unique needs.
Whether you're looking for social media ads, display banners, or print advertisements, we've got you covered. We begin by conducting thorough market research to identify your target audience and competitors. From there, we craft compelling ad copy, design eye-catching visuals, and strategically place your ads where they'll generate the highest ROI.
Design By Nur takes a data-driven approach, constantly monitoring and optimizing your ad campaigns to ensure maximum performance. We provide detailed analytics and reports, allowing you to track and measure the success of your advertising efforts. Our goal is to help you achieve measurable results and drive business growth through effective advertising strategies.
Contact Us
Ready to take your business to new heights with top-notch logo design, web development, and advertising? Contact Design By Nur today for a personalized consultation. Our team is passionate about delivering exceptional results that surpass your expectations. Let us help you stand out from the competition and create a remarkable online presence that drives success.

Design By Nur 123 Main Street City, State, ZIP Phone: 123-456-7890 Email: [email protected]