Brand, Graphic Design & Web - Billings, MT
Jan 20, 2020
Services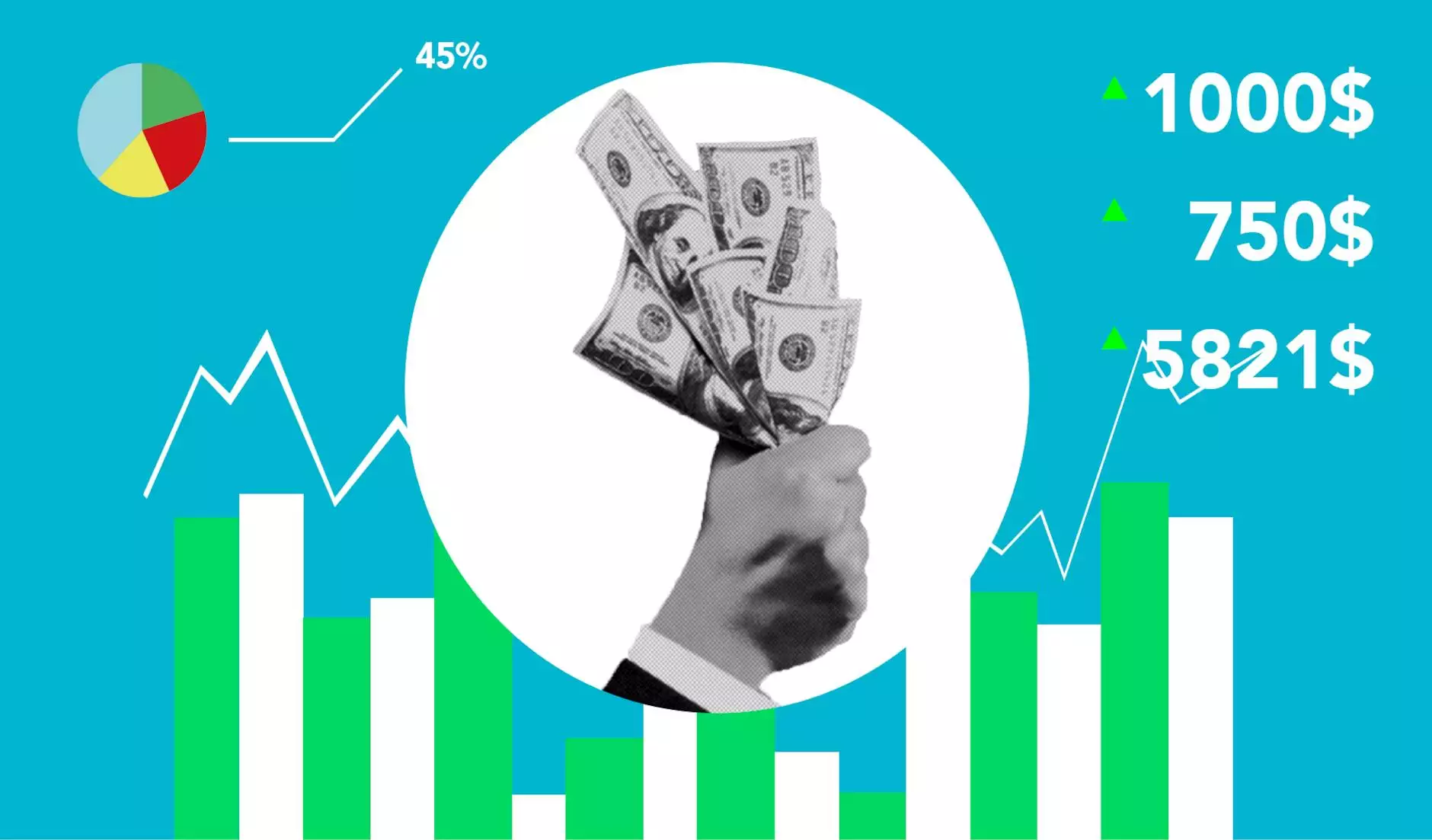 Serving Billings, MT with Exceptional Brand, Graphic Design & Web Services
Welcome to Design By Nur, your premier destination for top-notch brand, graphic design, and web development services in Billings, MT. With years of expertise and a passion for helping businesses stand out, we are committed to delivering outstanding results that exceed your expectations.
Superior Website Development for Businesses and Consumers
At Design By Nur, we specialize in website development that seamlessly blends aesthetics, functionality, and user experience. Our team of expert developers and designers work closely with you to bring your vision to life, creating a website that captures your brand essence and engages your target audience.
Whether you're a small business looking for an online presence that drives growth or a consumer seeking a personal website that showcases your unique talents, we have the skills and experience to deliver exceptional results. From custom web design to responsive mobile optimization, we've got you covered.
Custom Web Design Tailored to Your Unique Brand
Your website is a digital representation of your brand, and at Design By Nur, we believe in building websites that make a lasting impression. Our talented design team takes the time to understand your brand's personality, values, and goals, ensuring that every element of your website aligns with your vision.
We carefully consider color schemes, typography, imagery, and overall layout to create a visually stunning website that captures attention and establishes credibility. With our custom web design services, your website will not only look great but also provide a seamless user experience, driving visitors to take the desired actions.
Responsive Web Design for Optimal User Experience
In today's digital landscape, it's crucial for your website to be accessible and user-friendly across all devices. With our responsive web design expertise, your website will automatically adapt to different screen sizes, ensuring an optimal viewing experience for your visitors.
Whether your audience is browsing on desktops, laptops, tablets, or smartphones, your website will deliver a consistent and engaging experience, boosting user satisfaction and encouraging longer browsing sessions. The result? Increased conversions and a stronger online presence.
Graphic Design Services to Elevate Your Brand Identity
In addition to web development, Design By Nur offers comprehensive graphic design services to help elevate your brand identity and make a lasting impression. From stunning logo designs to eye-catching marketing materials, we bring your brand to life through captivating visuals.
Logo Design that Captures Your Brand's Essence
Your logo is the face of your brand, and it should communicate your values, differentiate you from competitors, and leave a memorable impression. Our talented graphic designers work closely with you to understand your brand identity and create a logo design that captures its essence.
With our logo design services, you'll receive a unique and visually appealing logo that represents your brand's mission, vision, and personality. Whether you're a startup or an established business looking to rebrand, we have the expertise to create a logo that resonates with your target audience.
Marketing Collateral Design to Amplify Your Message
Looking to make a statement with your marketing materials? Our graphic design services extend to creating captivating brochures, flyers, business cards, and other collateral that effectively communicates your message and captures attention.
Our talented designers combine aesthetics with strategic thinking to develop visually stunning marketing materials that align with your brand's voice and goals. With our custom designs, your marketing collateral will create a lasting impact and help you stand out in a competitive marketplace.
Your Trusted Partner for Exceptional Brand, Graphic Design & Web Services in Billings, MT
When it comes to elevating your brand and establishing a strong online presence, Design By Nur is the name you can trust. We are committed to delivering exceptional results through our expertise in brand, graphic design, and web development.
Whether you're a business seeking a new website that drives conversions or an individual looking for a unique online platform, we are here to help. Contact us today to discuss your project and let us take your brand to new heights.
Invest in Your Success with Design By Nur
When it comes to online success, every element of your digital presence matters. Don't settle for mediocre websites or generic designs that fail to impress. With Design By Nur, you can invest in your success and unlock the full potential of your brand.
Our team of experts leverages industry best practices, cutting-edge technology, and artistic talent to create websites, logos, and marketing materials that drive results. Join numerous satisfied clients in Billings, MT, and beyond who have experienced the transformative power of our services.
Ready to take your brand to the next level? Contact Design By Nur today and let's start crafting your unique online identity that stands out from the competition.