Brand, Graphic Design & Web - Coeur d'Alene, ID
Sep 1, 2022
Contact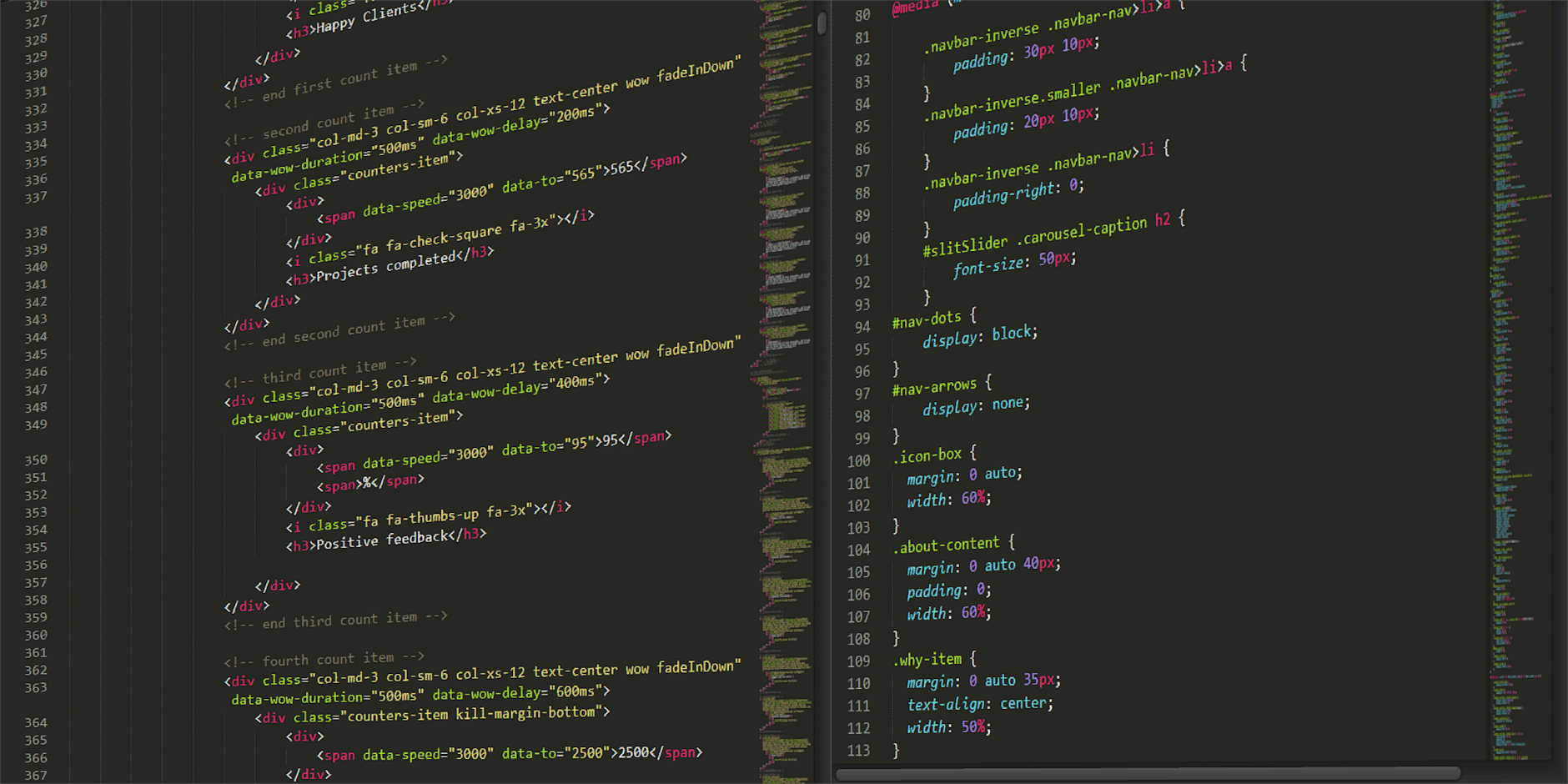 About Design By Nur
Design By Nur is a leading provider of professional brand, graphic design, and web development services based in Coeur d'Alene, ID. With a team of talented and experienced designers, we are dedicated to helping businesses enhance their online presence and achieve their objectives.
High-Quality Website Development
At Design By Nur, we specialize in designing and developing visually appealing and functional websites that effectively represent your brand and captivate your target audience. Our team combines creativity, technical expertise, and user-centered principles to create websites that drive results.
Intuitive User Experience
We understand the importance of providing a seamless user experience for your website visitors. Our web development process involves thorough research and analysis to ensure that your website is easy to navigate, visually appealing, and optimized for conversions. We pay attention to every detail, from user interface design to mobile responsiveness, to deliver websites that engage users and keep them coming back.
Modern and Responsive Designs
With the ever-evolving digital landscape, it's crucial to have a website that stands out from the competition. Our expert designers stay up to date with the latest design trends, ensuring that your website has a modern and visually striking look. We also prioritize responsive design, ensuring that your website looks and functions flawlessly across all devices, including smartphones, tablets, and desktops.
Comprehensive Branding Solutions
A strong brand identity is essential for establishing credibility and recognition in today's competitive business environment. Design By Nur offers comprehensive branding solutions that help you differentiate your business and connect with your target market.
Logo Design
Your logo serves as the foundation of your brand identity. Our talented designers work closely with you to understand your brand's personality and objectives, creating a unique and memorable logo that reflects your business values and resonates with your target audience.
Visual Identity
In addition to logo design, we extend our expertise to develop a cohesive visual identity system for your brand. From choosing the right color palette to selecting appropriate typography, we ensure that every element of your visual identity aligns with your brand's message and enhances its overall perception.
Professional Graphic Design
Design By Nur's graphic design services go beyond just creating beautiful visuals. Our designs are strategically crafted to communicate your brand story effectively and leave a lasting impression on your audience.
Print Design
Whether you need business cards, brochures, or other print materials, our team of graphic designers can create eye-catching and professional designs that convey your brand's message clearly. We pay attention to every detail, ensuring that your print materials align with your brand's visual identity.
Digital Design
In today's digital age, having visually engaging digital assets is crucial for success. From social media graphics to digital advertisements, our designers can create captivating digital designs that help you make a strong impact and stand out in the online space.
Get in Touch with Design By Nur
If you are looking for reliable and innovative brand, graphic design, and web development solutions in Coeur d'Alene, ID, Design By Nur is here to help. Contact us now to discuss your project requirements and take your online presence to new heights.