Design Portfolio - Web Design Spokane : Alt29 Design Group : Design By Nur
Nov 24, 2021
Portfolio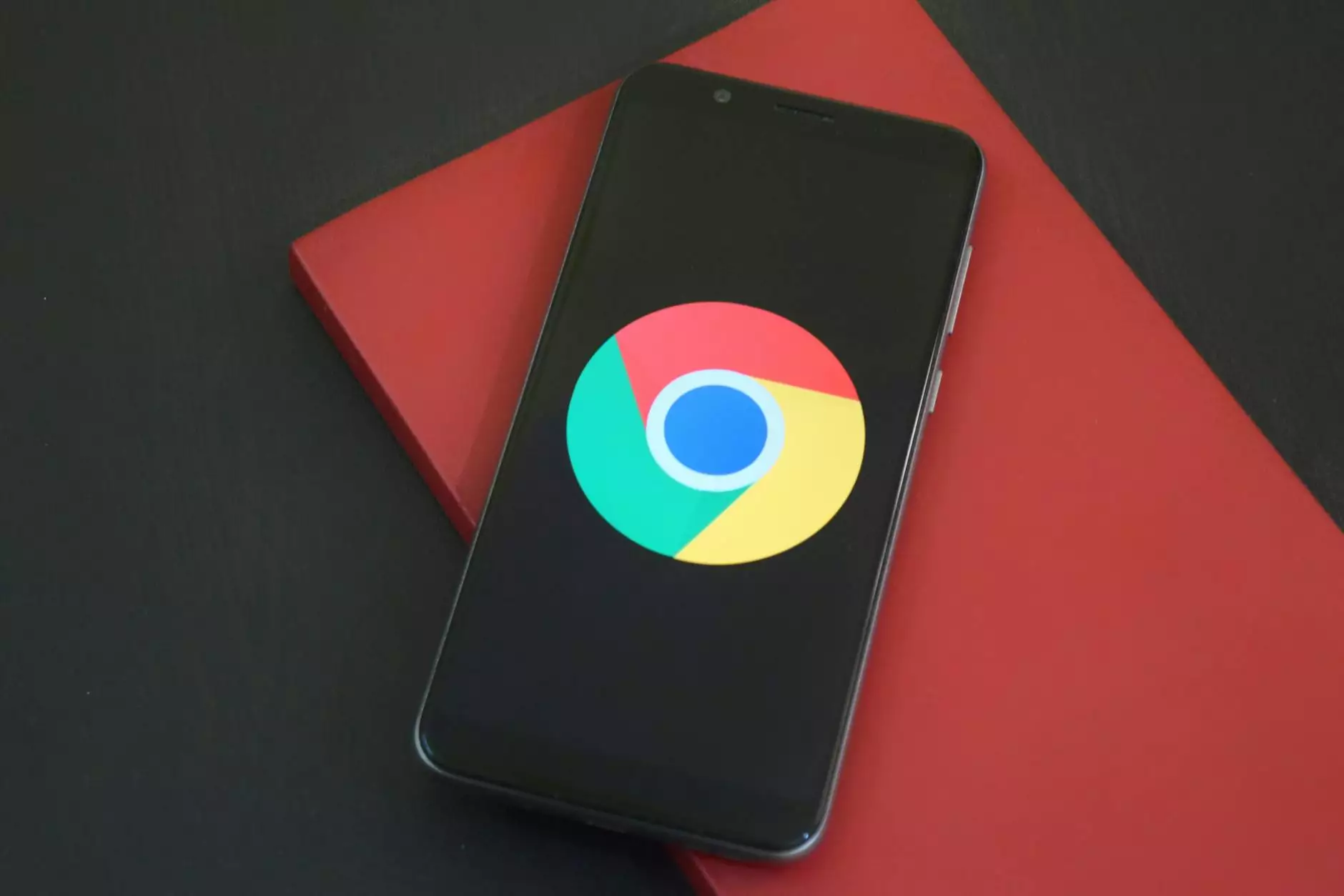 Introduction
Welcome to Design By Nur's web design portfolio! We are Alt29 Design Group, a leading website development company offering our exceptional services in Spokane. Our portfolio showcases our expertise in creating visually stunning and high-performing websites for businesses and consumers.
Why Choose Design By Nur?
When it comes to web design, we understand the significance of creating a strong online presence for your business. With our expertise and commitment to excellence, we ensure that your website not only looks visually appealing but also performs exceptionally in search engine rankings.
Our team of highly skilled professionals combines technical expertise with innovative design concepts to deliver websites that leave a lasting impression on your target audience. Whether you need a simple brochure website or a complex e-commerce platform, Design By Nur has the experience and skills to bring your vision to life.
Our Website Development Process
1. Understanding Your Needs
At Design By Nur, we believe that a successful website starts with a deep understanding of your business goals, target audience, and industry. Our team works closely with you to gain valuable insights into your requirements, enabling us to create a website that aligns with your vision and objectives.
2. Innovative Design Concepts
With a focus on creating visually stunning designs, our team of graphic designers and web developers collaborate to develop innovative concepts tailored specifically to your brand. We ensure that your website not only grabs attention but also provides a seamless user experience across all devices and platforms.
3. User-Centric Approach
Usability and user experience are at the core of our web design philosophy. We meticulously craft each page to ensure easy navigation, intuitive user interfaces, and engaging content that keeps visitors hooked. By understanding your target audience's preferences and behavior, we create websites that convert visitors into loyal customers.
4. Cutting-Edge Technologies
Our team stays updated with the latest web technologies and trends to deliver websites that are not only aesthetically pleasing but also technologically advanced. We leverage content management systems, responsive design techniques, and search engine optimization practices to improve your website's performance and visibility.
5. Ongoing Support and Maintenance
Design By Nur is committed to providing exceptional customer service even after the website is launched. We offer ongoing support and maintenance services to ensure that your website remains secure, up-to-date, and optimized for search engines. Our team is always available to address any issues or implement changes as your business evolves.
Our Portfolio
Take a look at our stunning portfolio, showcasing a diverse range of projects created for businesses and consumers. Each website in our portfolio reflects our dedication to creating unique and impactful designs that exceed our clients' expectations.
Client 1: A visually stunning e-commerce website for a boutique fashion brand, featuring an intuitive user interface and seamless online shopping experience.
Client 2: A responsive and user-friendly website for a local restaurant, highlighting their menu, online reservation system, and unique ambiance.
Client 3: A dynamic and engaging website for a technology startup, showcasing their innovative products and attracting potential investors.
Client 4: A professional and informative website for a law firm, emphasizing their expertise, team members, and successful case studies.
Contact Us
Ready to take your online presence to the next level? Contact Design By Nur today to discuss your web design needs. Our dedicated team is eager to collaborate with you and create a website that sets you apart from the competition.
Call us at (555) 123-4567 or email us at [email protected]. We look forward to hearing from you!