Portland Digital Marketing Company Serving Local Business
Feb 10, 2020
Services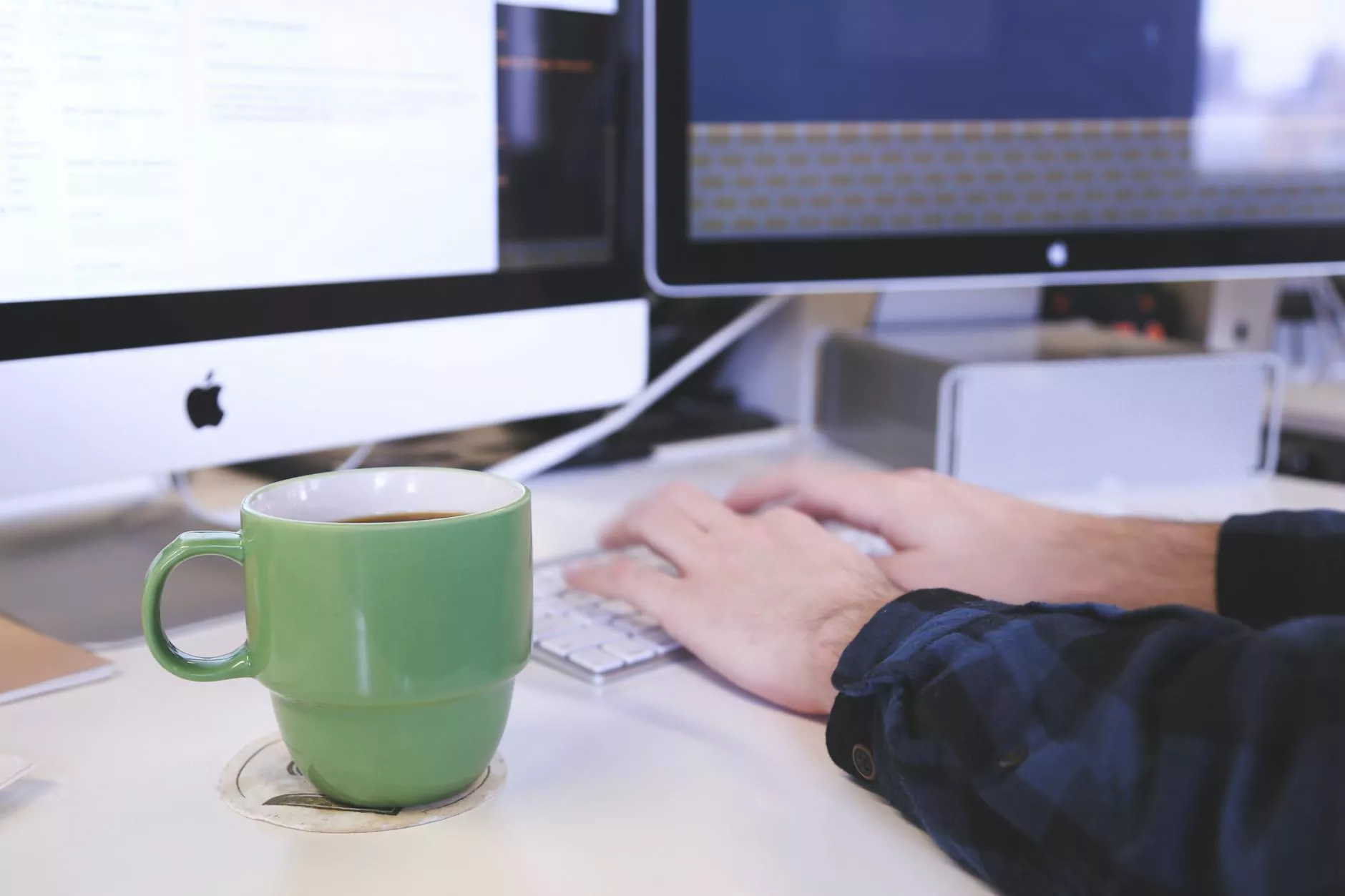 About Design By Nur
Design By Nur is a trusted and renowned Portland digital marketing company specializing in website development for local businesses. With our years of expertise and dedication to excellence, we have helped numerous clients establish a strong online presence and achieve their business goals.
Customized Website Development
At Design By Nur, we understand that every business has unique needs and requirements. That's why we offer customized website development services tailored to your specific industry and target audience. Our team of talented designers and developers work closely with you to create a website that not only looks stunning but also drives traffic and generates leads.
Responsive Design
In today's mobile-centric world, having a website that is responsive and mobile-friendly is crucial. Our team ensures that your website is optimized for all devices, including smartphones, tablets, and desktops. This ensures a seamless user experience and increases the chances of converting visitors into customers.
User-Friendly Navigation
Design By Nur is committed to creating websites that are not only visually appealing but also easy to navigate. We understand the importance of intuitive navigation in guiding visitors through your website, helping them find the information they need quickly and effortlessly.
SEO-Friendly Development
Our expertise extends beyond website design and development. We are also highly proficient in implementing effective search engine optimization strategies. We ensure that your website is fully optimized to rank higher in search engine results, driving organic traffic to your site.
Keyword Research
Our team conducts thorough keyword research to identify the most relevant and high-traffic keywords for your business. By strategically incorporating these keywords into your website's content, meta tags, and headers, we increase its visibility to search engines, helping you outrank your competitors.
Quality Content Creation
Content is king in the world of SEO. Our team of skilled copywriters creates compelling, informative, and engaging content that not only captivates your audience but also boosts your search engine rankings. We understand the importance of valuable content in attracting and retaining visitors, ultimately converting them into customers.
Comprehensive Digital Marketing Solutions
Design By Nur offers a comprehensive range of digital marketing solutions to help your business thrive in the online landscape. From social media marketing to pay-per-click advertising, we have the expertise to create and execute result-driven strategies tailored to your specific goals.
Social Media Marketing
Engaging with your target audience on social media platforms is essential for building brand awareness and driving traffic to your website. Our social media marketing experts will create and manage your social media accounts, curate engaging content, and run targeted ad campaigns to maximize your reach and engagement.
Pay-Per-Click Advertising
As a Google Partner, Design By Nur has the expertise to create highly effective pay-per-click (PPC) advertising campaigns. We will identify the most relevant keywords and optimize your ad campaigns to ensure maximum return on investment (ROI). With our PPC strategies, you can reach your target audience instantly and generate leads faster.
Why Choose Design By Nur?
When it comes to choosing a Portland digital marketing company, Design By Nur is the clear choice. Here's why:
Experience and Expertise
With years of experience in the industry, we have honed our skills and have a deep understanding of what works and what doesn't. Our team of experts stays updated with the latest trends and best practices in digital marketing, ensuring that you receive top-notch services.
Client Satisfaction
At Design By Nur, client satisfaction is our top priority. We work closely with our clients, keeping them involved in every step of the process. We believe in transparent communication and strive to exceed your expectations by delivering exceptional results.
Proven Results
We have a track record of achieving outstanding results for our clients. Our websites have not only gained high search engine rankings but have also generated leads and increased conversions. We measure our success by the success of our clients.
Affordable Pricing
We understand the importance of budget-conscious solutions for local businesses. That's why we offer competitive and affordable pricing without compromising on quality. Our goal is to provide you with excellent value for your investment.
Contact Design By Nur for Your Website Development Needs
If you're looking for a reliable and highly proficient Portland digital marketing company to develop your website, look no further than Design By Nur. We have the expertise, experience, and dedication to help your local business thrive in the digital landscape. Contact us today for a professional and effective online presence.