Design Agency: Brand, Social Media & Web - Moscow, Idaho
Jul 23, 2022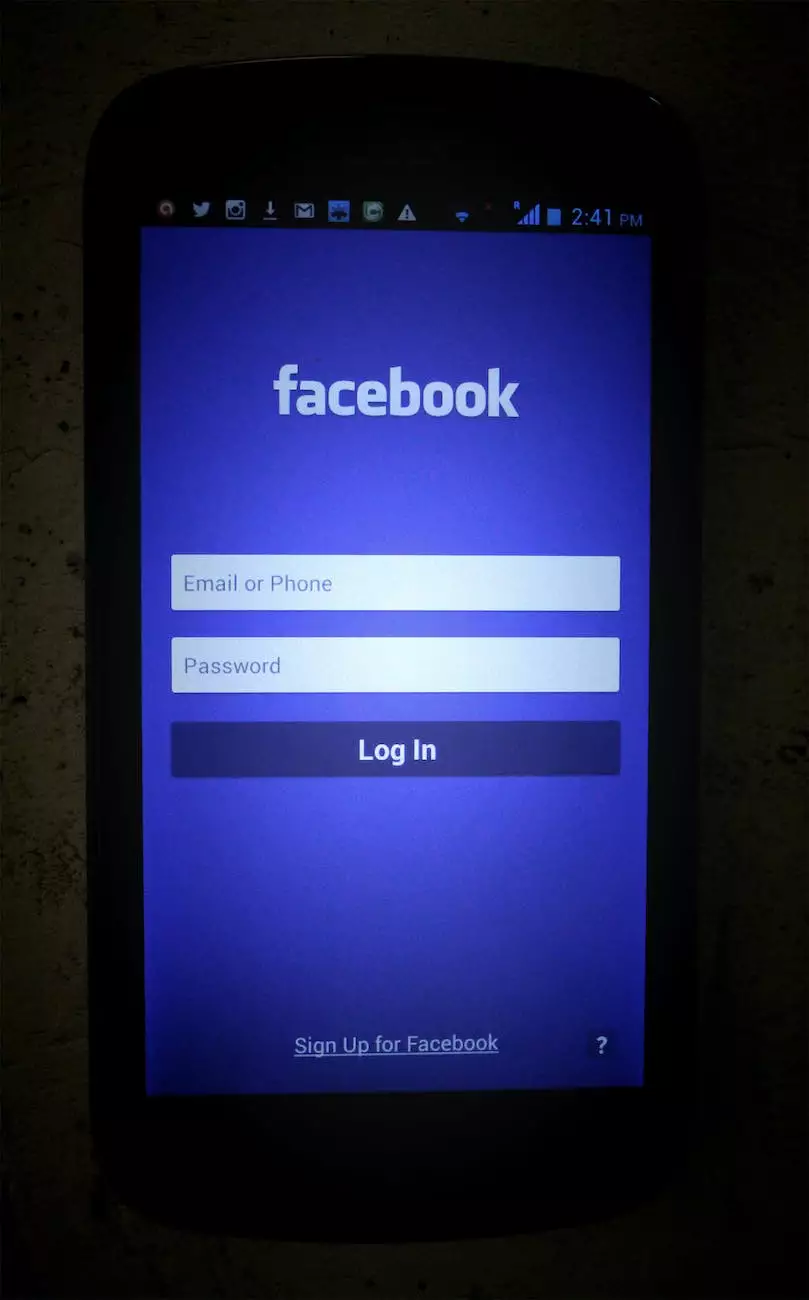 About Design By Nur
Design By Nur is a leading design agency based in Moscow, Idaho that specializes in providing comprehensive brand, social media, and web development services. With a team of highly skilled designers and developers, we are committed to delivering top-of-the-line solutions that help businesses improve their online presence and achieve their goals.
Comprehensive Branding Solutions
At Design By Nur, we understand the significance of a strong brand identity in capturing the attention of your target audience and differentiating your business from competitors. Our experts work closely with you to develop a unique brand strategy that resonates with your vision and values. From logo design and brand guidelines to packaging and promotional materials, we ensure every element of your brand represents who you are and what you offer.
Social Media Management and Marketing
In today's digital age, social media has become an essential platform for businesses to connect with their audience and build brand awareness. Our team of social media specialists at Design By Nur is well-versed in crafting effective social media strategies tailored to your business objectives. We handle everything from content creation and community management to paid advertising and influencer collaborations, helping you leverage social media to drive engagement, generate leads, and increase conversions.
Professional Web Development Services
A stunning and user-friendly website is a crucial component of any successful online presence. Our web development team at Design By Nur is proficient in creating visually captivating websites that are optimized for seamless user experiences across devices. We utilize the latest technologies and best practices to build responsive, fast-loading, and search engine-friendly websites that not only impress visitors but also drive organic traffic and boost conversions.
Customized Solutions for Business Growth
At Design By Nur, we believe in the power of tailored solutions to meet your unique business requirements. We take the time to understand your goals, target audience, and industry landscape, allowing us to provide customized strategies that align with your objectives. Our holistic approach ensures that all aspects of your brand, social media, and web development work together cohesively to maximize your business growth.
Why Choose Design By Nur?
When it comes to design and digital solutions for your business, there are numerous agencies to choose from. Here's why Design By Nur stands out:
1. Expertise and Experience
With years of experience in the industry, Design By Nur's team possesses a wealth of knowledge and skills needed to deliver exceptional results. We have successfully worked with a wide range of clients, from small local businesses to large corporations.
2. Creativity and Innovation
We pride ourselves on our ability to think outside the box and create unique designs that captivate audiences. Our innovative approach ensures that your brand, social media, and web solutions are on the cutting edge of design trends.
3. Client-Centric Approach
Client satisfaction is at the heart of everything we do. We take the time to listen, understand your needs, and collaborate closely with you to deliver solutions that exceed your expectations.
4. Results-Driven Solutions
At Design By Nur, we are not only focused on aesthetics but also on achieving tangible results for your business. Our strategies are tailored to help you increase your online visibility, attract more leads, and maximize conversions.
5. Affordable Pricing Models
High-quality design and digital solutions shouldn't break the bank. We offer flexible pricing models to suit businesses of all sizes and budgets, ensuring that you get maximum value for your investment.
Contact Us
If you're ready to take your brand, social media, and web presence to the next level, don't hesitate to get in touch with our expert team at Design By Nur. We're excited to hear about your project and help you achieve your business goals. Contact us today for a consultation!