Seattle Internet Marketing Agency - NirvanaUS
Feb 6, 2023
Services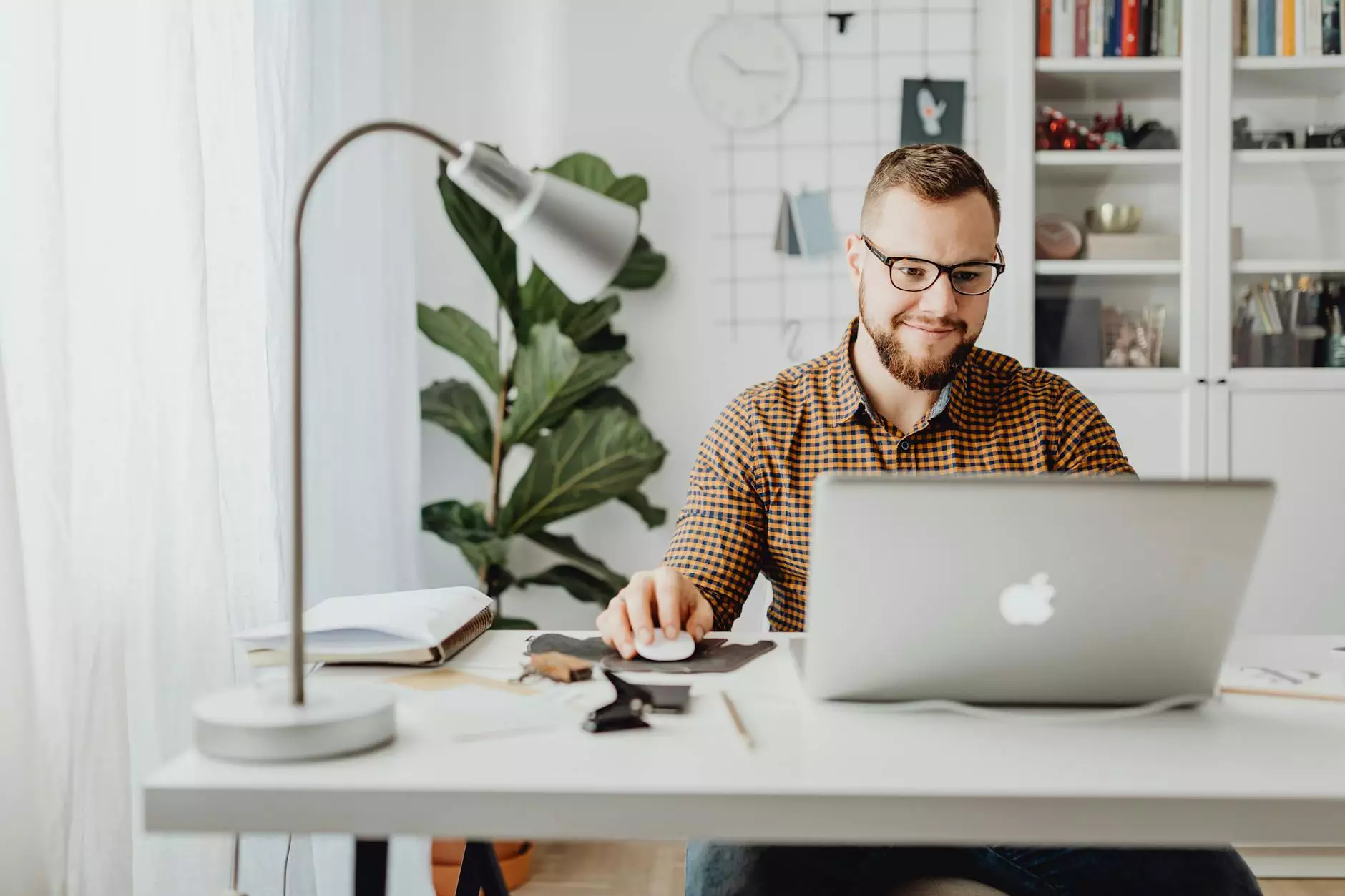 Welcome to Design By Nur, a leading Seattle Internet Marketing Agency specializing in high-end website development and comprehensive internet marketing solutions. We are dedicated to helping businesses grow their online presence, outrank their competition, and achieve digital success.
Why Choose Design By Nur?
When it comes to internet marketing, it's crucial to partner with a trusted agency that understands the unique needs of your business. At Design By Nur, we offer a range of exceptional services tailored to provide maximum impact and unrivaled results:
1. Cutting-Edge Website Development
Our team of skilled developers is well-versed in the latest web technologies and trends. We create stunning, user-friendly websites that not only captivate your audience but also drive optimal user engagement and conversion rates. With our expertise in responsive design, your website will look incredible on any device, ensuring a seamless user experience.
2. Expert Search Engine Optimization (SEO)
As an established SEO agency, we know how to optimize websites to achieve high rankings on search engines like Google. Our meticulous keyword research, on-page optimization, and strategic link-building techniques can significantly improve your website's visibility and organic traffic. Stay ahead of your competition and dominate the search results with NirvanaUS.
3. Comprehensive Digital Marketing Services
Our comprehensive digital marketing services go beyond just SEO. We offer a holistic approach that covers various aspects of online marketing, including content creation, social media management, paid advertising, and conversion rate optimization. This ensures your business remains visible, engages with your target audience, and converts visitors into loyal customers.
Dominate the Digital Space
At Design By Nur, we understand that every business is unique and requires a customized approach to online marketing. Our team of experienced professionals takes the time to understand your goals, target audience, and industry landscape, allowing us to develop highly tailored strategies that deliver exceptional results.
Our Process
Our process begins with a comprehensive analysis of your current online presence and a thorough competitor analysis. This provides us with the insights necessary to develop a data-driven strategy that is specifically designed to outrank your competition and establish your business as an authority in your industry.
Once we have formulated the best strategy for your business, our team will implement it with utmost precision and attention to detail. We continuously monitor and analyze the results, making data-backed adjustments to ensure optimal performance and maximum return on investment.
Contact Us Today
Ready to take your online presence to the next level? Contact Design By Nur, the leading Seattle Internet Marketing Agency, today. Let us help you outrank your competition, boost your visibility, and achieve online success. Get in touch with our experts to schedule a consultation tailored to your business needs.
Design By Nur - Your Partner in Digital Success
As a reputable Seattle Internet Marketing Agency, we have a proven track record of helping businesses across various industries achieve significant online growth. Don't settle for mediocre results - partner with Design By Nur and experience the difference of a results-driven internet marketing agency. Contact us today!