Seattle Web Design Agency: Crafting Stunning Responsive Websites | Design By Nur
Apr 3, 2023
Services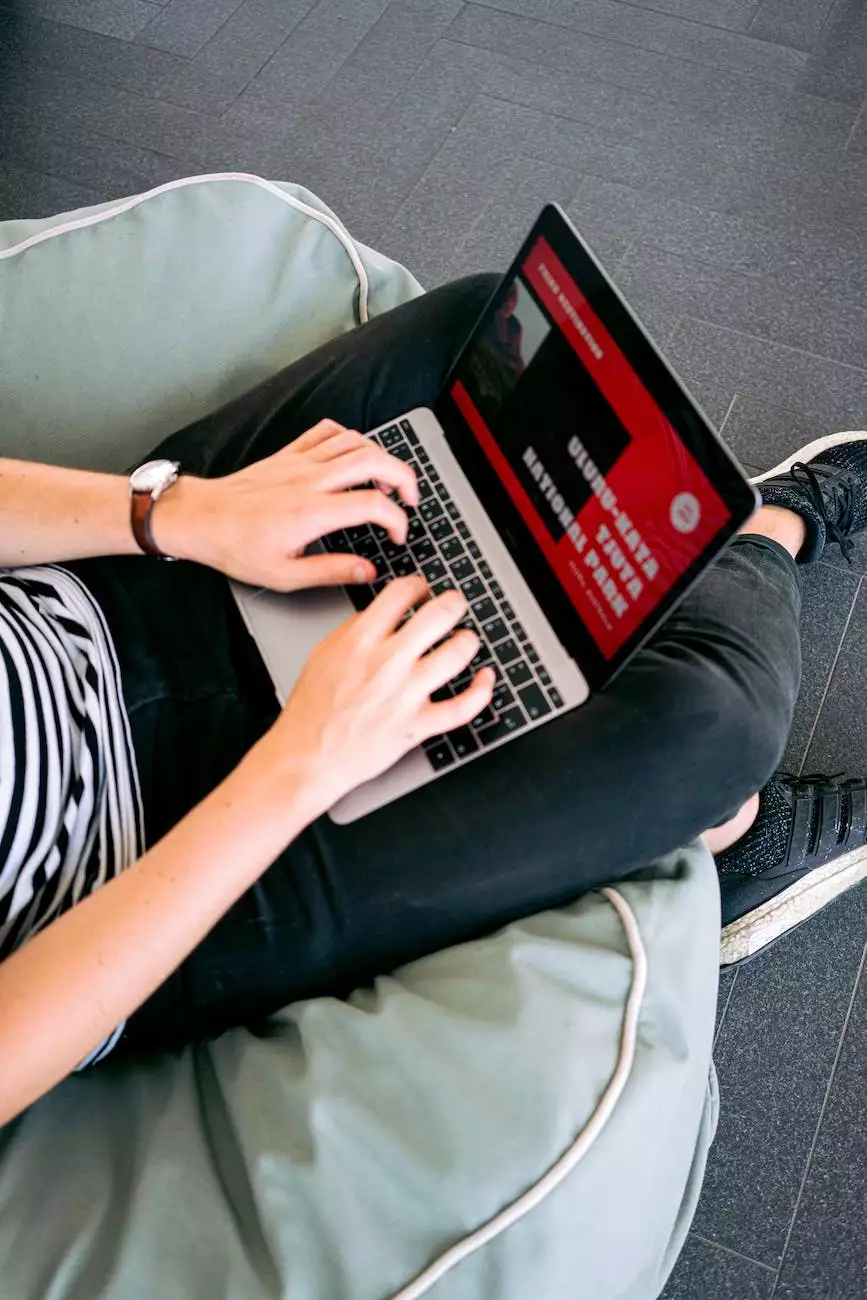 Introduction
Welcome to Design By Nur, a leading Seattle web design agency specializing in responsive website design. In the digital age, a powerful online presence is crucial for businesses in the Business and Consumer Services sector. With our expertise in web development, we create visually appealing and user-friendly websites that align with your brand's goals and captivate your target audience.
Responsive Website Design
At Design By Nur, our focus is on providing responsive website design solutions. In today's fast-paced world, users expect seamless experiences on various devices, from desktops to smartphones and tablets. Our team of skilled designers and developers ensures that your website not only looks fantastic but also functions flawlessly across all screen sizes.
The Importance of Responsive Design
In the competitive digital landscape, having a responsive website is no longer an option; it's a necessity. Search engines like Google prioritize mobile-friendly websites, which means that responsive design plays a crucial role in your website's search engine rankings.
By opting for responsive design, you provide a consistent experience for your users, regardless of the devices they use to access your website. This enhanced user experience leads to increased engagement, reduced bounce rates, and ultimately, higher conversion rates.
Crafting User-Centric Designs
At Design By Nur, we believe that design should go beyond aesthetics. It should be user-centric, creating a seamless flow that guides users towards their objectives on your website. Our team takes the time to understand your business, target audience, and goals, allowing us to create custom designs that truly resonate with your brand identity.
Comprehensive Web Development Services
When it comes to web development, Design By Nur offers a wide range of services to cater to your specific needs:
1. Custom Website Development
Our talented developers have mastered the art of custom website development. We build websites from scratch, tailored to your unique requirements, ensuring that your online presence reflects your brand's personality and values.
2. E-Commerce Development
If you're looking to start an online store, our e-commerce development solutions have got you covered. We implement secure payment gateways, intuitive product catalogs, and seamless checkout processes to create a shopping experience that drives conversions.
3. Content Management Systems (CMS)
We specialize in various content management systems, including WordPress, Drupal, and Joomla. With a user-friendly CMS, you can easily update and manage your website's content, allowing you to stay agile and keep your customers up to date with the latest information.
4. Search Engine Optimization (SEO)
As a proficient SEO writer, I understand the importance of search engine optimization. Our team implements best practices to ensure that your website is easily discoverable by your target audience. From keyword research to on-page optimization, we work towards improving your website's organic visibility.
5. Website Maintenance
At Design By Nur, we believe that a website requires continuous attention to stay fresh and relevant. Our website maintenance services ensure that your website is up to date, secure, and performs optimally at all times.
Contact Design By Nur Today
Ready to embark on the journey of creating a stunning website for your Business and Consumer Services business? Contact Design By Nur today for a personalized consultation. Our team of experts is here to bring your vision to life and help you achieve your online goals!
Your Seattle Web Design Agency Awaits
With our dedication to responsive website design, comprehensive web development services, and knack for SEO, Design By Nur stands out as a top Seattle web design agency. Choose us to take your online presence to the next level and outrank your competitors in the digital sphere!