SEO Services in Seattle by Design By Nur
Oct 20, 2018
Services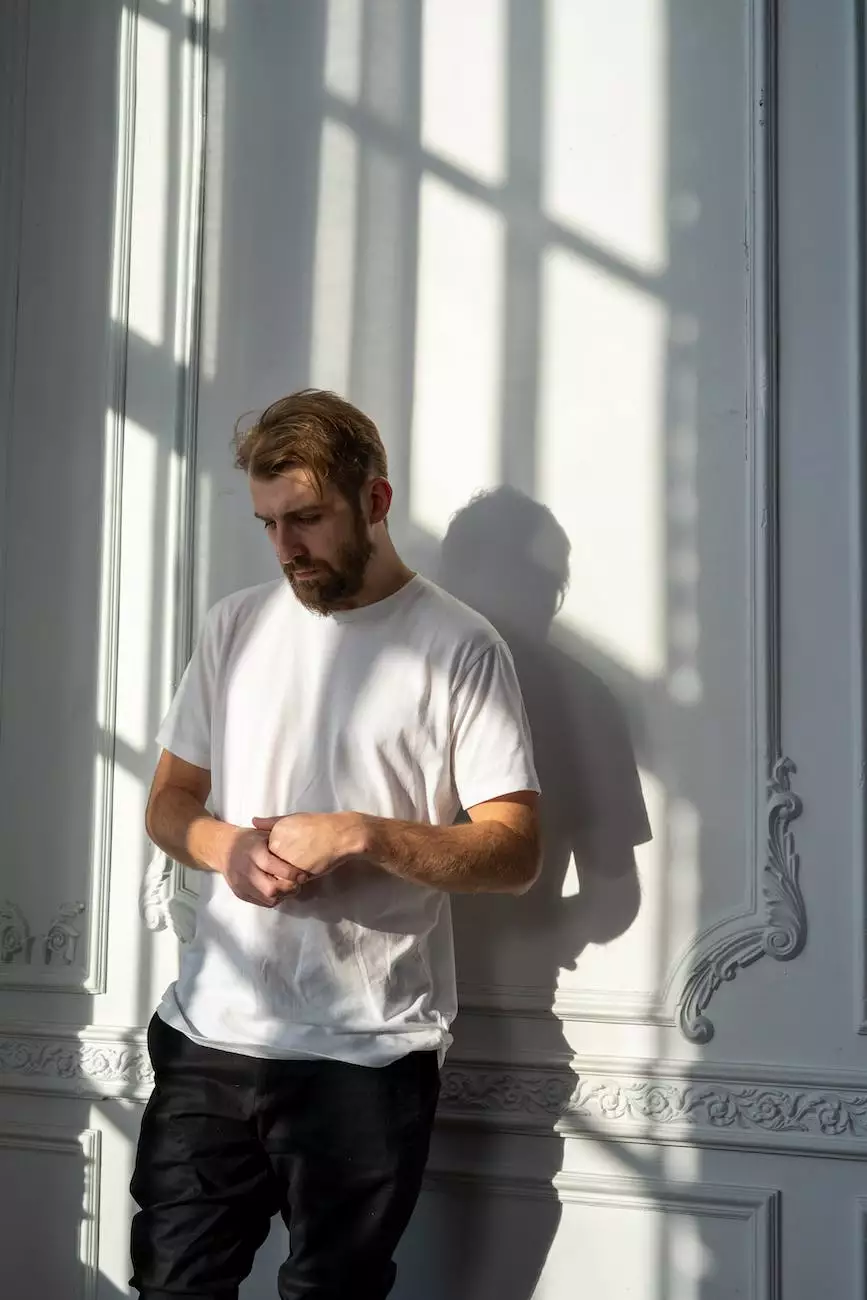 Introduction
Welcome to Design By Nur, a leading website development company specializing in SEO services in Seattle. We understand the importance of a strong online presence, and our team of experienced SEO specialists is dedicated to helping businesses achieve higher rankings on search engine result pages. With our comprehensive approach and personalized strategies, we deliver outstanding results that drive organic traffic to your website.
Why Choose Design By Nur?
As a trusted provider of SEO services in Seattle, we go above and beyond to deliver exceptional results for our clients. Here are some reasons why you should choose Design By Nur for all your SEO needs:
Expertise: Our team consists of highly skilled SEO professionals with years of experience in the industry. We stay up-to-date with the latest trends and techniques to ensure that your website is optimized for maximum visibility.
Customized Strategies: We understand that every business is unique. That's why we tailor our SEO strategies to meet the specific needs and goals of your business. Our approach includes comprehensive keyword research, on-page optimization, link building, and content marketing.
Proven Track Record: We have a proven track record of success, helping businesses across various industries achieve higher search engine rankings and increased organic traffic. Our client testimonials speak for themselves.
Transparent Reporting: We believe in transparency and accountability. Throughout the SEO process, we provide detailed reports and analytics to track the progress of your campaign. You'll have access to valuable insights that demonstrate the effectiveness of our strategies.
Long-Term Results: Our goal is to deliver long-term success for your business. We focus on sustainable SEO practices that not only improve your rankings in the short term but also help you maintain a strong online presence in the ever-evolving digital landscape.
Our SEO Process
At Design By Nur, we follow a comprehensive and disciplined approach to ensure that your website receives the best possible SEO treatment. Here's a breakdown of our SEO process:
1. Initial Consultation and Research
During the initial consultation, we take the time to understand your business, target audience, and goals. We conduct thorough research to identify relevant keywords and analyze your competitors. This information forms the foundation of our SEO strategies.
2. On-Page Optimization
We optimize your website's structure, content, and meta tags to improve its visibility to search engines. Our experts use proven on-page optimization techniques, including keyword optimization, title tag optimization, and meta description optimization.
3. Content Creation and Optimization
Content is king in the world of SEO. Our team of talented copywriters creates high-quality, keyword-rich content that engages your audience and satisfies search engine algorithms. We optimize your existing content and create new, informative articles and blog posts to attract organic traffic.
4. Link Building
Building high-quality inbound links is crucial for improving your website's authority and visibility. We employ ethical link building strategies, including guest blogging, influencer outreach, and content promotion, to attract authoritative links that boost your search rankings.
5. Ongoing Monitoring and Optimization
SEO is an ongoing process that requires constant monitoring and optimization. We continuously track the performance of your website, make data-driven decisions, and adapt our strategies to ensure optimal results.
Take Your Website to the Top with Design By Nur
When it comes to SEO services in Seattle, Design By Nur is your trusted partner. We have a deep understanding of search engine algorithms and leverage industry best practices to elevate your website's ranking. Don't miss out on valuable organic traffic – contact us today to discuss how we can help your business thrive in the digital landscape.
Contact Us
Let our SEO experts help you achieve online success. Contact Design By Nur today for a free consultation and take your website to new heights.
Design By Nur - Your Partner in Business and Consumer Services - Website Development