4 Website Design Essentials for Startups
Jan 1, 2022
Blog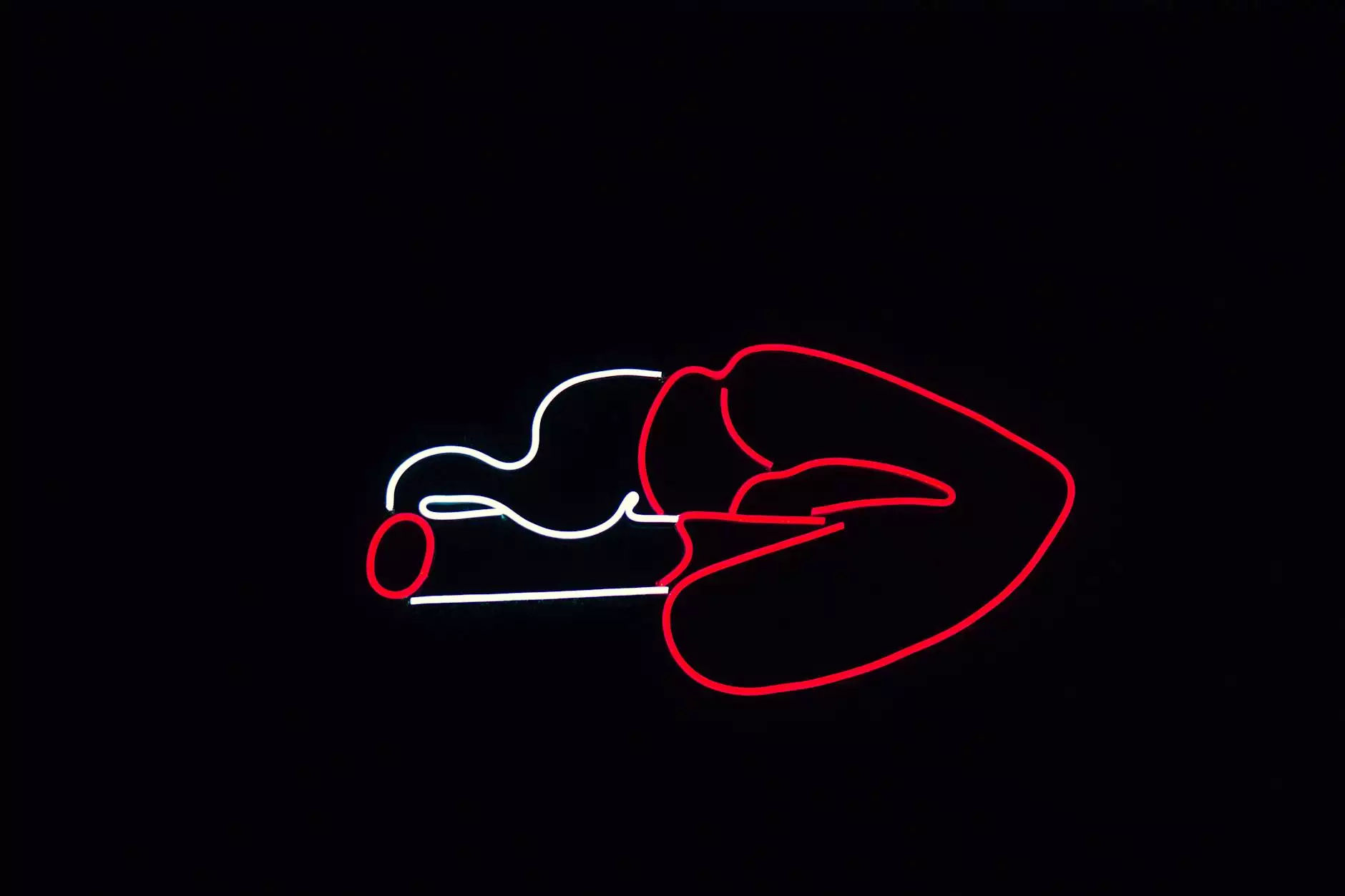 Introduction
Welcome to Design By Nur's comprehensive guide on the four essential website design elements that every startup in the business and consumer services industry should prioritize. In today's highly competitive online landscape, having a well-designed website can make all the difference in attracting and retaining customers.
1. Responsive Design
One of the most critical website design essentials for startups is responsive design. With the increasing use of mobile devices, it is crucial that your website adapts seamlessly to different screen sizes. A responsive design ensures that your website looks great and functions optimally on desktops, tablets, and smartphones, providing an exceptional user experience.
Why Responsive Design Matters
Responsive design not only enhances user experience but also plays a significant role in search engine optimization (SEO). Search engines, such as Google, prioritize mobile-friendly websites in their search results. By implementing a responsive design, you can improve your website's visibility and increase organic traffic.
2. Intuitive Navigation
A user-friendly and intuitive website navigation is another essential aspect of effective website design for startups. Your website's navigation should be easy to understand, enabling visitors to find the information they need quickly. Clear and well-organized navigation menus contribute to a positive user experience, reducing bounce rates and encouraging users to explore further.
Best Practices for Intuitive Navigation
To create an intuitive navigation system for your startup website, consider the following best practices:
Clear Menu Structure: Organize your website's content into logical categories and subcategories, ensuring that visitors can easily locate what they are looking for.
Consistent Placement:Keep the navigation menu in a consistent location throughout your site to prevent confusion and allow users to navigate effortlessly.
Descriptive Labels: Use descriptive and concise labels for menu items, guiding users to the right pages without confusion.
Breadcrumb Navigation: Implement breadcrumb navigation to show users their current location within the site's hierarchy, making it easier for them to backtrack or navigate deeper into your content.
3. Engaging Visuals
In today's visually-oriented online world, incorporating engaging visuals into your website design is essential to capture and hold visitors' attention. High-quality images, videos, and graphics can significantly enhance the user experience, making your startup website more memorable and impactful.
Harnessing the Power of Visuals
Here are some tips to effectively harness the power of visuals on your startup website:
High-Quality Images: Use professional, high-resolution images that align with your brand and resonate with your target audience.
Eye-Catching Videos: Incorporate relevant and engaging videos to convey your message or demonstrate your products/services effectively.
Branding through Graphics: Utilize visually appealing graphics, such as logos, icons, and infographics, to reinforce your brand identity and make your website more visually appealing.
Whitespace Utilization: Strategic use of whitespace can help emphasize important elements and guide users' attention to key information.
4. Effective Call-to-Action
An effective call-to-action (CTA) is vital for conversions and driving desired user actions on your startup website. A CTA encourages visitors to take the next step, whether it is making a purchase, subscribing to a newsletter, or contacting your business. It is essential to design compelling and visually appealing CTAs that stand out and clearly convey the benefits of taking action.
Tips for Creating Effective CTAs
To optimize your startup website's CTAs, remember the following tips:
Captivating Copy: Use persuasive and action-oriented language in your CTA copy to encourage users to take immediate action.
Contrasting Colors: Create a visually striking CTA button by using colors that stand out from the rest of the page design. This helps draw attention and prompts users to click.
Placement: Position your CTAs strategically, such as above the fold or at the end of engaging content sections, maximizing visibility and engagement.
A/B Testing: Experiment with different CTAs and monitor their performance to identify what resonates best with your target audience and generates the highest conversion rates.
Create a Winning Website with Design By Nur
As a startup in the business and consumer services industry, your website's design plays a crucial role in attracting potential customers and establishing your brand's credibility. By incorporating responsive design, intuitive navigation, engaging visuals, and effective CTAs, you set the stage for success in the digital landscape.
At Design By Nur, we specialize in helping startups like yours create websites that not only meet but exceed industry standards. Our team of expert designers and developers combine creativity with technical expertise to deliver stunning websites that drive results. Contact us today to discuss how we can help your startup accelerate its online presence and achieve its goals!