Digital Marketing Solutions for B2B
May 25, 2018
Services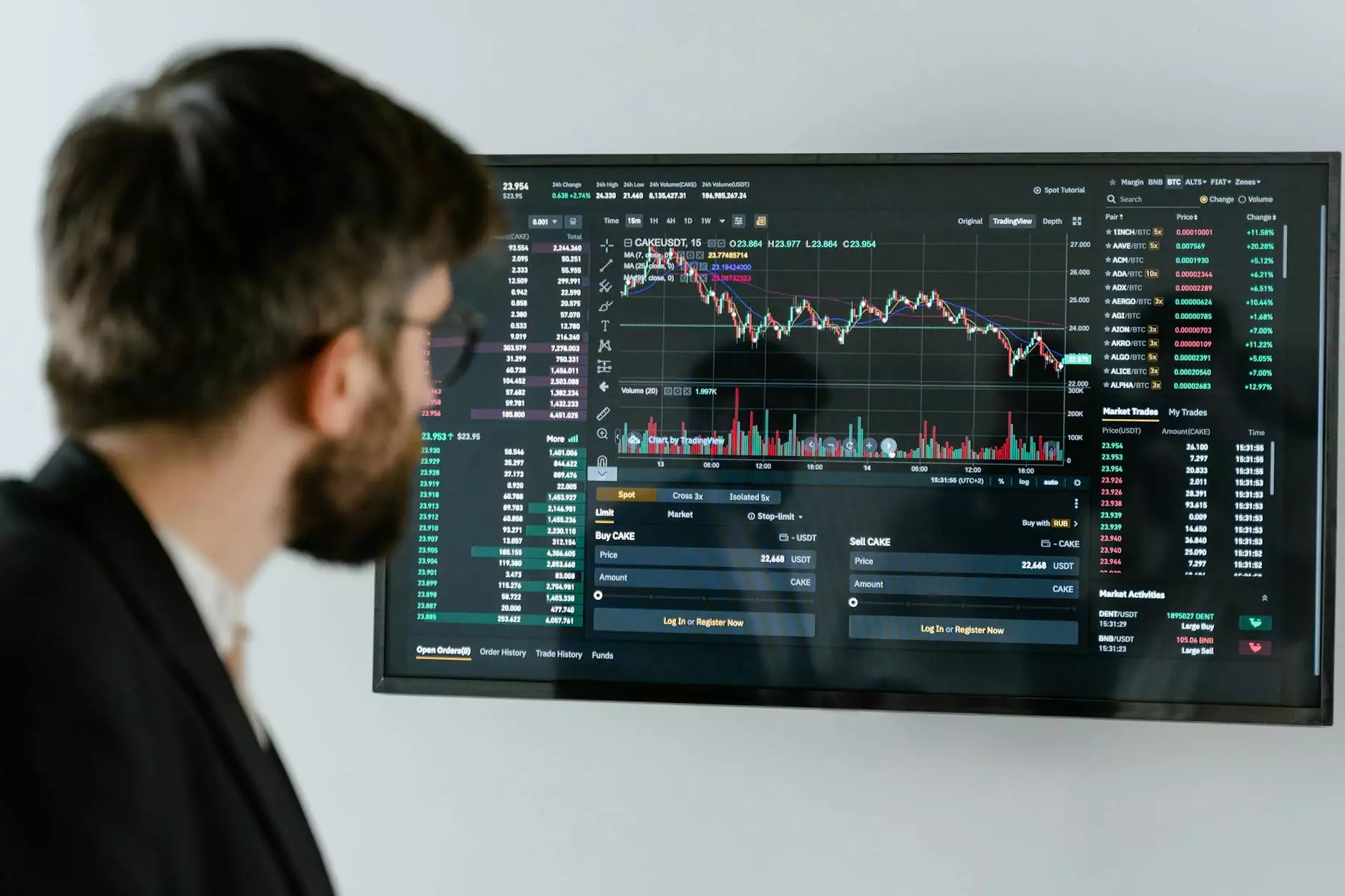 Introduction
Welcome to Design By Nur, a leading provider of top-notch digital marketing solutions tailored specifically for B2B businesses. With our expertise in website development and our focus on the Business and Consumer Services industry, we are well-equipped to help your business succeed in the competitive online landscape. Read on to learn more about the comprehensive services we offer and why partnering with us will give you the edge you need.
Website Development
At Design By Nur, we understand that a well-designed and user-friendly website is the foundation of a successful online presence. Our team of skilled developers utilizes the latest technologies and industry best practices to create visually appealing, responsive, and highly functional websites that captivate your target audience.
With a deep understanding of B2B business needs, we craft websites that effectively showcase your products or services, facilitate lead generation, and drive conversions. Whether you require a simple informational website or a complex e-commerce platform, we have the expertise to deliver tailored solutions that align with your specific goals.
Search Engine Optimization
Visibility on search engines is crucial for the success of a B2B business in today's digital landscape. Our team of SEO experts will work closely with you to develop a customized strategy that optimizes your website's on-page elements, content, and technical aspects to improve its ranking in search engine results pages (SERPs).
Through comprehensive keyword research and analysis, we identify the most relevant terms and phrases to target in your industry. By incorporating these keywords naturally into your website's content, we help increase its visibility to search engines and ultimately drive organic traffic to your site.
In addition to on-page optimization, we also focus on off-site factors such as link building and social media signals to enhance your website's authority and credibility, leading to higher rankings and increased brand exposure.
Content Marketing
Engaging and informative content is key to attracting and retaining your target audience. Our content marketing specialists will develop a content strategy that resonates with your B2B customers, positioning your brand as a thought leader in your industry.
From blog posts and whitepapers to case studies and e-books, we create valuable and shareable content that educates, informs, and entices potential customers. Our content is optimized for search engines, ensuring maximum visibility and reach.
By utilizing a mix of text, images, infographics, and videos, we tell your brand story in a compelling and effective way, driving engagement and conversions. Our content marketing approach is data-driven, allowing us to track and measure the success of our campaigns, enabling continuous improvement and higher ROI.
Social Media Marketing
In the digital age, social media has emerged as a powerful platform for B2B businesses to connect with their target audience and build brand awareness. Our social media marketing experts will devise a tailored strategy to leverage popular platforms such as LinkedIn, Twitter, and Facebook to optimize your online presence.
Through engaging posts, captivating visuals, and targeted ad campaigns, we help you foster meaningful engagement with your audience, generate leads, and nurture customer relationships. We keep up with the latest trends and best practices in social media marketing to ensure your brand stays relevant and impactful.
Our approach includes monitoring social media analytics, tracking key performance indicators, and adapting strategies accordingly. By leveraging social media as an integral part of your overall digital marketing strategy, we unlock new opportunities, expand your reach, and drive measurable results.
Conversion Rate Optimization
Driving traffic to your website is only half the battle. Ensuring that your visitors convert into clients is equally important. Our conversion rate optimization (CRO) services focus on enhancing user experience, reducing friction points, and maximizing conversions.
Through meticulous analysis of user behavior, A/B testing, and optimizing landing pages, we identify areas of improvement and implement strategic changes to increase your website's conversion rate. By understanding your target audience and their preferences, we create seamless and intuitive user journeys that lead to higher engagement and greater likelihood of conversion.
Our CRO strategies are data-driven and based on extensive research, ensuring that every decision made is backed by evidence. We continuously monitor and refine our optimization efforts to deliver outstanding results that impact your bottom line.
Conclusion
Design By Nur is a trusted partner for B2B businesses seeking the best digital marketing solutions in the Business and Consumer Services industry. With our expertise in website development, search engine optimization, content marketing, social media marketing, and conversion rate optimization, we empower businesses to achieve their online goals and outperform the competition.
Contact us now to discuss how we can help you elevate your digital presence and drive sustained growth for your B2B business.