Konica Minolta bizhub 658e
Jan 7, 2023
Products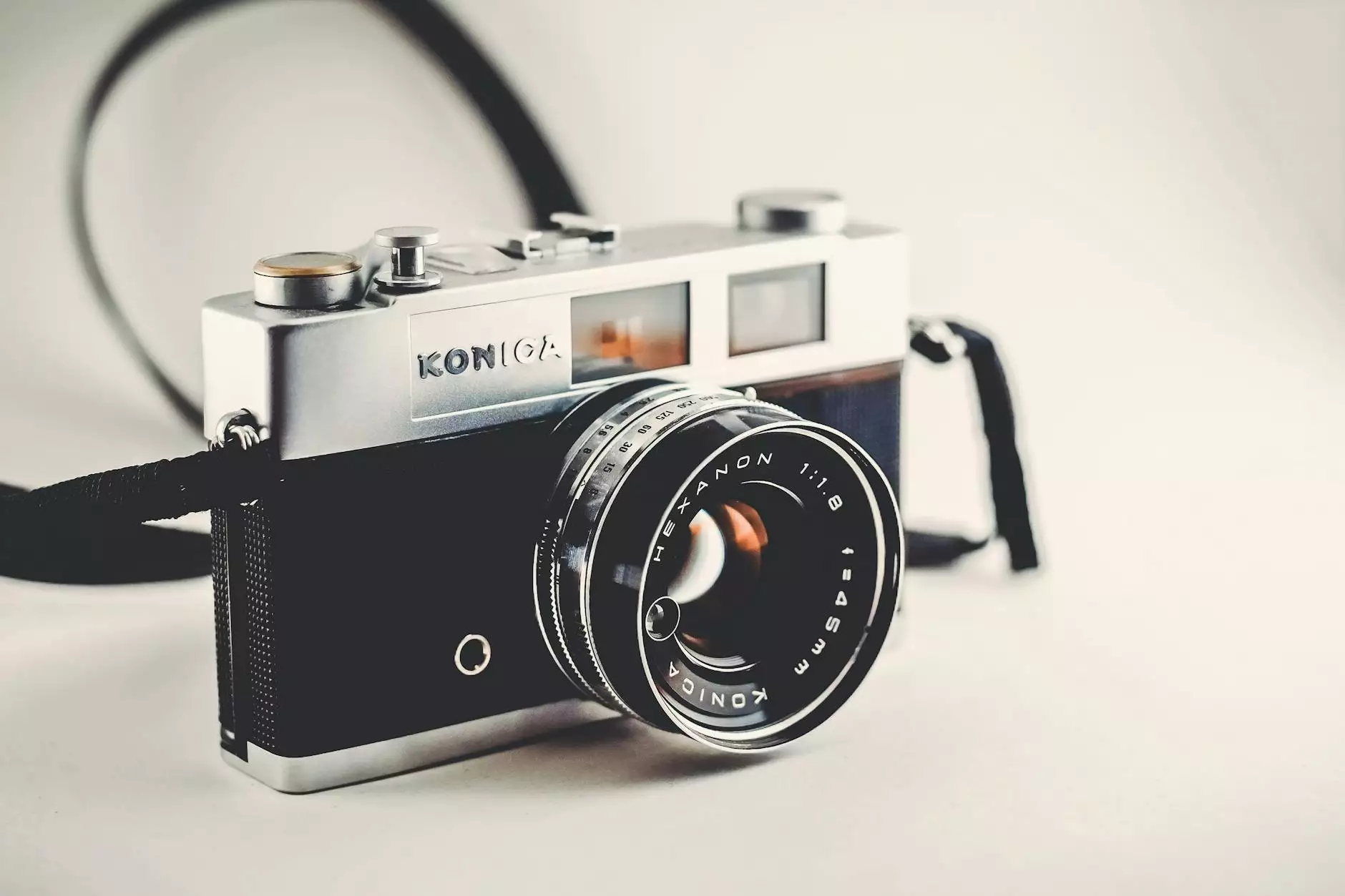 About Konica Minolta bizhub 658e
The Konica Minolta bizhub 658e is a powerful and versatile multi-function printer designed to meet the demanding needs of businesses in the modern digital age. Combining innovative technology, exceptional performance, and robust security features, the bizhub 658e is the ideal choice for businesses seeking to optimize their document management and streamline their workflow processes. With its advanced printing, scanning, copying, and faxing capabilities, the bizhub 658e offers a comprehensive solution that caters to the diverse needs of small to large enterprises. Whether you need high-quality prints, fast scanning speeds, or secure document sharing, this cutting-edge device delivers top-notch results, helping you maximize productivity and efficiency in your office environment. Harnessing the power of Konica Minolta's renowned technologies, the bizhub 658e ensures exceptional image quality and consistent performance. Equipped with the latest Emperon™ print controller and an impressive print speed of up to 65 pages per minute, this printer effortlessly handles high-volume printing requirements, maintaining clarity and precision in every detail. Key Features:
High-speed printing: Print documents at up to 65 pages per minute, saving valuable time.
Superior image quality: Enjoy sharp and vibrant prints with a resolution of up to 1,200 dpi.
Intuitive touchscreen display: The 9-inch color touchscreen panel makes operation easy and convenient.
Flexible media handling: Accommodate various paper sizes and weights, including envelopes and heavy cardstock.
Enhanced security features: Protect your sensitive data with features like user authentication, secure printing, and data encryption.
Advanced scanning capabilities: Scan documents quickly and efficiently with the integrated single-pass dual scanning feeder.
Seamless connectivity: Connect your mobile devices or integrate with cloud services for effortless document management.
Energy-efficient design: Reduce energy consumption and environmental impact with eco-friendly features.
Why Choose the Konica Minolta bizhub 658e?
When it comes to selecting the right multi-function printer for your business, the Konica Minolta bizhub 658e stands out from the competition. Here's why: Unparalleled Performance: With its powerful processor and extensive memory capacity, the bizhub 658e effortlessly handles complex print jobs and heavy workloads, ensuring consistent output quality and minimizing downtime. Its versatile features enable seamless integration into existing office environments, improving overall productivity and efficiency. Advanced Security: Protecting sensitive business information is crucial in today's digital landscape. The bizhub 658e offers a comprehensive set of security features to safeguard your data, including user authentication, secure printing, and built-in firewalls. Rest assured that your confidential documents and intellectual property are safe from unauthorized access or breaches. User-Friendly Interface: The intuitive touchscreen display of the bizhub 658e makes operation a breeze. With its customizable interface and easy-to-navigate menu, users can quickly access the printer's functions and settings. The clear and responsive display ensures a seamless user experience, minimizing the learning curve for new users. Cost Efficiency: Investing in the bizhub 658e not only improves productivity but also helps reduce costs. Its energy-efficient design and eco-friendly features contribute to lower energy consumption and minimize the overall environmental impact. With its reliable performance and durability, this multi-function printer offers a long-term solution that optimizes your return on investment. Reliable Support: As a reputable provider of business and consumer services in website development, Design By Nur offers exceptional customer support throughout your entire experience. Our knowledgeable team is dedicated to assisting you with any queries, providing technical assistance, and ensuring a smooth integration of the Konica Minolta bizhub 658e into your existing office infrastructure. Whether you are a small business, a medium-sized enterprise, or a large organization, the Konica Minolta bizhub 658e is designed to meet your unique requirements. Experience a seamless document management solution that streamlines your workflows, enhances productivity, and delivers exceptional results. Get in touch with Design By Nur today to learn more about the Konica Minolta bizhub 658e and discover how it can revolutionize your office environment.