Our Checklist for Turning Your Relocation Into a Marketing Opportunity
Mar 29, 2021
Blog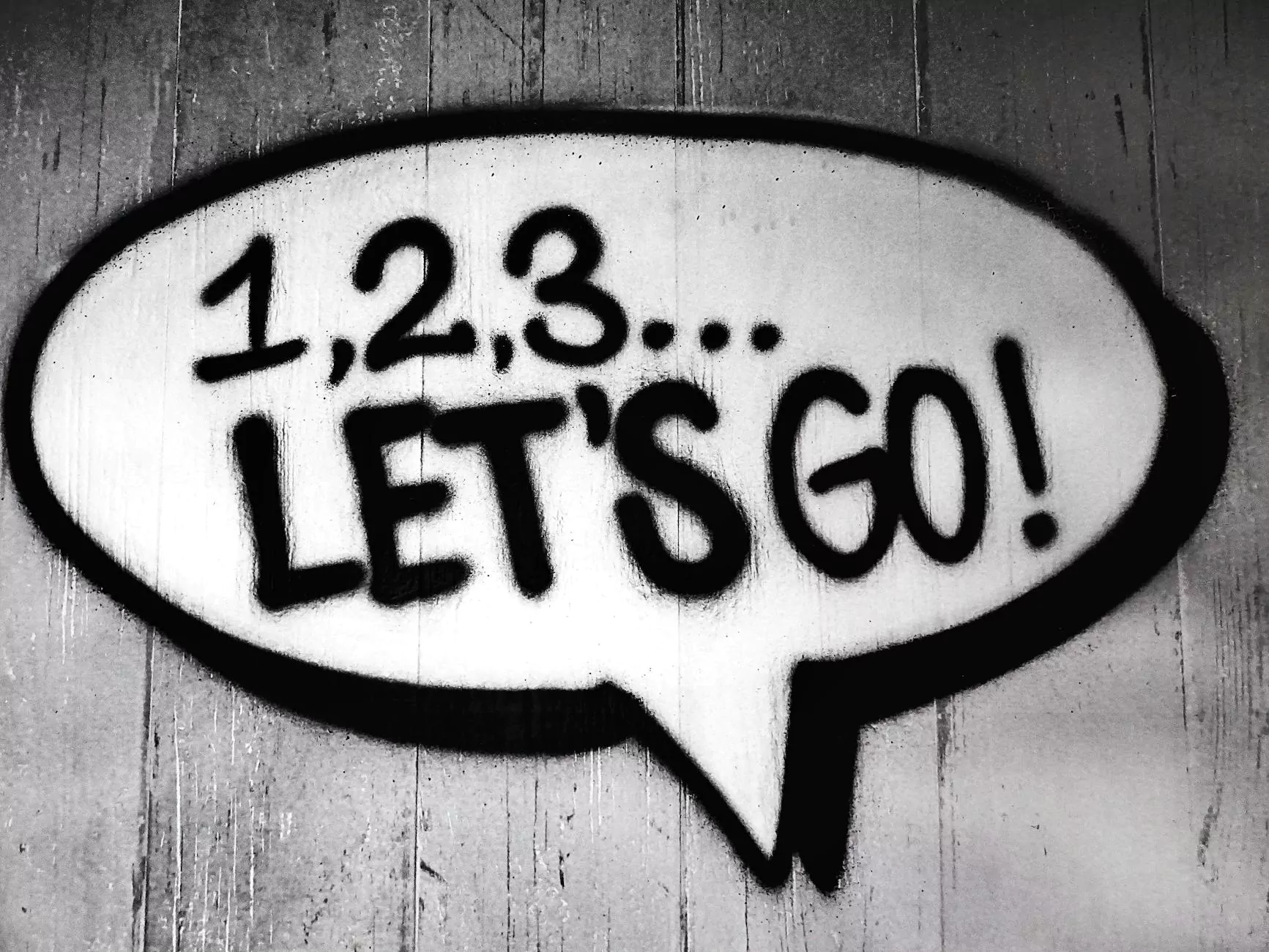 Introduction
Welcome to Design By Nur, your trusted partner in website development and design services. In this article, we will share our comprehensive checklist for successfully turning your relocation into a marketing opportunity.
Why Is Relocation a Marketing Opportunity?
Relocating your business can be a significant milestone that opens up new growth prospects and expands your customer reach. It presents a unique opportunity to enhance your brand visibility, attract new customers, and establish a strong presence in your new location.
1. Assess Your Target Market
Before diving into the relocation process, it is crucial to analyze your target market in the new location. Understand the local demographics, customer preferences, and competition. This knowledge will help you tailor your marketing strategies accordingly and ensure a smooth transition.
2. Update Your Online Presence
Ensure your website reflects your new location and captures the essence of your brand. Update your contact information, including address, phone number, and email. Optimize your website content with relevant keywords related to your new location to improve search engine visibility.
3. Create Localized Content
Delve into the unique aspects of your new location and create content targeting local interests and needs. Develop blog posts, articles, or videos that highlight the benefits of your products or services within the local context. This will attract local customers and establish your business as a valuable resource.
4. Engage with the Local Community
Building strong relationships with the local community is essential for successful marketing. Sponsor local events, participate in community initiatives, and collaborate with local influencers or organizations. This will not only boost your brand's visibility but also foster trust and loyalty among potential customers.
5. Leverage Social Media
Social media platforms provide an excellent opportunity to promote your relocation and engage with your target audience. Craft compelling posts about your relocation journey, upcoming events, or exclusive offers for local customers. Encourage users to share their own experiences with your brand using location-specific hashtags.
6. Optimize Local Listings and Directories
Ensure your business is listed accurately on popular local directories and review platforms. Claim your business profiles, verify the information provided, and respond to customer reviews or inquiries promptly. This will boost your local visibility and improve your online reputation.
7. Develop Partnerships with Local Businesses
Expand your network by establishing partnerships with complementary local businesses. Cross-promote each other's products or services, organize joint events or promotions, and share resources. Collaboration with reputable local brands will introduce your business to new customers and enhance your credibility.
8. Run Targeted Local Advertising Campaigns
Utilize online advertising platforms, such as Google Ads or social media ads, to target customers specifically in your new location. Develop personalized ad campaigns highlighting your unique selling propositions and enticing offers. Optimize your ads for local keywords to maximize visibility.
9. Monitor and Analyze Performance
Regularly track and analyze the performance of your marketing efforts in the new location. Monitor website traffic, engagement metrics, lead generation, and conversion rates. Use insights gained to refine your strategies and ensure continuous improvement.
Conclusion
Relocating your business can be a transformative marketing opportunity when approached strategically. By following this comprehensive checklist, developed by Design By Nur, you can turn your relocation into a powerful tool for brand growth and customer acquisition. Reach out to us today to learn more about our website development and design services tailored to your relocation needs.