Powersports Dealers' Guide to Local Listings
Mar 6, 2019
Blog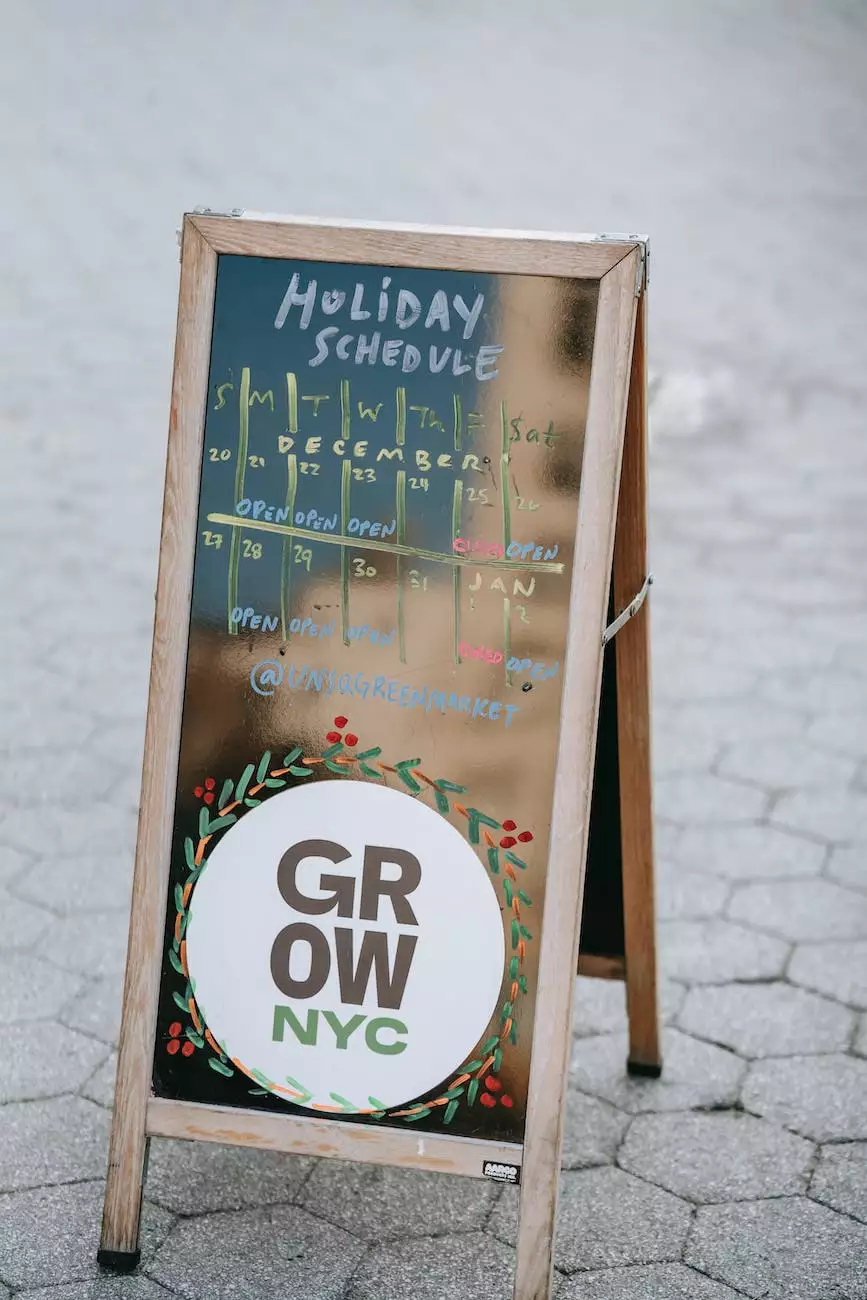 Welcome to Design By Nur, your trusted partner in website development and online presence enhancement. As a powersports dealer, it's crucial to understand the importance of local listings and how they can significantly impact your business. In this comprehensive guide, we'll explore strategies to optimize your local listings and outrank competitors in search engine results.
Understanding the Power of Local Listings
Local listings refer to online directories and platforms where businesses can list their information, such as name, address, phone number, and website. These listings are essential for powersports dealers as they help enhance visibility in local searches and attract potential customers in your area.
Effective local listings can offer numerous benefits to your dealership:
Increased Online Visibility: By having a presence on popular local directories, your dealership becomes more visible to local consumers searching for powersports products or services.
Improved Local Search Rankings: Optimizing your local listings with relevant keywords and accurate information can improve your rankings on search engine results pages (SERPs).
Enhanced Credibility: Having consistent and up-to-date information across various local listings establishes credibility and trust among potential customers.
Increased Website Traffic: Your local listings can drive targeted traffic to your website, leading to more conversions and business opportunities.
Optimizing Your Local Listings
To maximize the benefits of local listings, follow these proven strategies:
1. Claim and Optimize Your Business Listings
Start by claiming your listing on popular directories such as Google My Business, Bing Places, and Yelp. Ensure that you provide accurate and detailed information about your powersports dealership, including your address, phone number, operating hours, and website URL. The more complete and consistent your listings are, the better the chances of outranking your competitors.
Take advantage of the available features on these platforms, such as adding high-quality images, customer reviews, and compelling descriptions. Use descriptive keywords naturally within your content to reinforce relevancy and improve your search rankings.
2. Focus on Local Keyword Optimization
When optimizing your local listings, incorporate relevant local keywords within your business descriptions. For example, if you specialize in ATV sales in New York, ensure that these keywords naturally appear within your descriptions. Avoid keyword stuffing, as it can harm your rankings.
Moreover, consider integrating location-specific terms throughout your listings. This includes mentioning nearby landmarks, neighborhoods, and the cities or regions you serve. This approach helps search engines understand your geographical relevance and improves visibility in local searches.
3. Consistent NAP Information
NAP stands for Name, Address, and Phone Number. Consistency is key when it comes to providing this information across different local directories. Ensure that your dealership's NAP data is accurate, up-to-date, and consistent across all listings.
Even a minor discrepancy, such as inconsistent abbreviations or misspellings, can confuse search engines and potential customers. Regularly audit your listings to make necessary updates and maintain consistent NAP information.
4. Leverage Online Reviews
Online reviews play a pivotal role in customers' decision-making processes. Actively encourage your satisfied customers to leave reviews on Google, Yelp, and other relevant platforms. Respond promptly and professionally to both positive and negative reviews to demonstrate your commitment to customer satisfaction.
Positive reviews not only boost your reputability but also help improve your local search rankings. Search engines give significant weight to user-generated content when determining the relevancy and credibility of local businesses.
Monitoring and Maintaining Local Listings
Optimizing your local listings is an ongoing process. Here are a few tips to help you monitor and maintain your listings:
1. Regularly Audit Your Listings
Perform routine audits of your local listings to ensure accuracy, consistency, and completeness. Update any changes to your dealership's information promptly to avoid confusion among your potential customers.
2. Respond to Customer Inquiries
Engagement with your local listings is crucial to build trust and maintain a positive online reputation. Respond promptly to customer inquiries, address concerns, and provide helpful information.
3. Monitor Insights and Analytics
Pay attention to the insights and analytics provided by platforms such as Google My Business. Identify trends, understand customer behavior, and make informed decisions based on the data you gather.
Take Your Powersports Dealership to the Next Level
Optimizing your local listings is just one piece of the puzzle for a successful online presence. At Design By Nur, we specialize in website development and online marketing for powersports dealerships. With our expertise in SEO, copywriting, and online branding, we can help you outrank competitors and attract more qualified leads.
Contact Design By Nur today to learn how our tailored solutions can elevate your powersports dealership to new heights. Don't miss out on the opportunity to establish a dominant online presence and drive consistent traffic to your website.