Designing Mobile-Friendly Landing Pages
Oct 15, 2018
Blog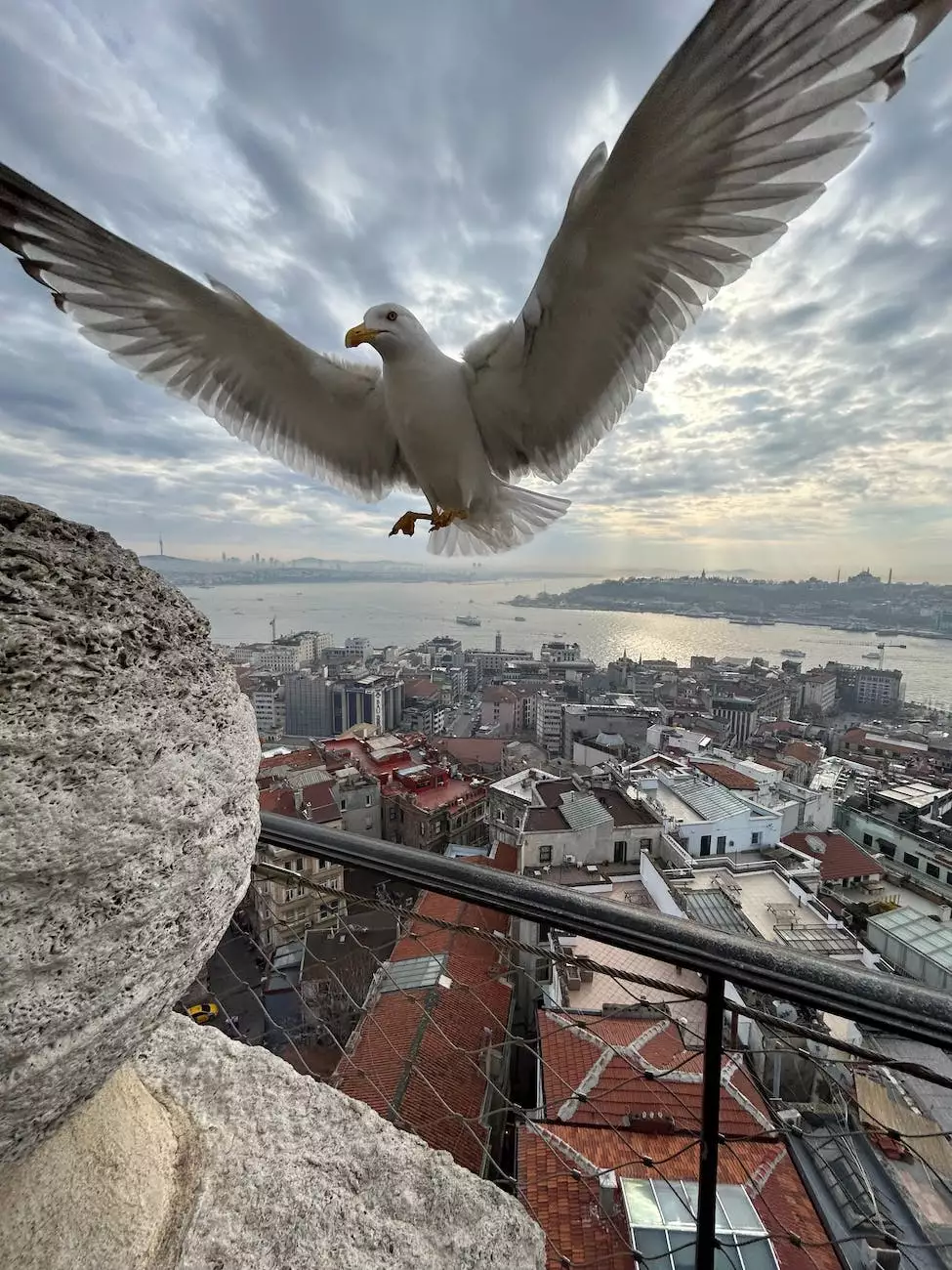 Welcome to Design By Nur's comprehensive guide on designing mobile-friendly landing pages. In today's digital landscape, having a mobile-optimized website is crucial for any business to succeed online. As a leading provider of website development services in the business and consumer services category, we understand the importance of creating landing pages that not only attract visitors but also convert them into valuable customers.
Why Mobile-Friendly Landing Pages Matter
With the proliferation of smartphones and tablets, more and more users are accessing the internet through mobile devices. As a result, search engines like Google prioritize mobile-friendly websites in their rankings. Having a mobile-friendly landing page ensures that your website is accessible to a wider audience, increases user engagement, and ultimately boosts conversion rates.
Key Elements of a Mobile-Friendly Landing Page
1. Responsive Design
A mobile-friendly landing page should have a responsive design that adapts to different screen sizes and orientations seamlessly. This ensures that your content is easily readable and accessible on any device, providing a seamless user experience.
2. Clear Call-to-Action
Your landing page should have a clear and compelling call-to-action (CTA) that prompts users to take the desired action, whether it's making a purchase, signing up for a newsletter, or contacting your business. The CTA should be prominently displayed and easily clickable on mobile devices to maximize conversions.
3. Fast Loading Speed
Mobile users have shorter attention spans and expect websites to load quickly. Optimizing your landing page for fast loading speed is crucial for retaining visitors and reducing bounce rates. Compressing images, minifying code, and leveraging browser caching are some techniques to improve page load times.
4. Simplified Navigation
Mobile users often navigate websites using their fingers, which can be less precise than a mouse cursor. It is essential to have a simplified navigation menu on your landing page, with clear and easily tappable links. This improves user experience and makes it easier for visitors to find the information they need.
5. Engaging Visuals
Visual elements play a significant role in capturing users' attention. Use high-quality images and videos that are optimized for mobile devices to showcase your products or services. However, be mindful of their file sizes to avoid slowing down your landing page's loading speed.
6. Concise and Persuasive Copy
Your copy should be concise, persuasive, and tailored to mobile users. Use short sentences and paragraphs to enhance readability and highlight the benefits of your products or services. Incorporate relevant keywords naturally within your copy to improve your website's search engine rankings.
Best Practices for Designing Mobile-Friendly Landing Pages
1. Conduct Mobile Testing
Before launching your landing page, it is crucial to conduct thorough mobile testing. Check for any layout issues, broken links, or slow loading times on different mobile devices and browsers. This ensures that your landing page looks and performs flawlessly across various platforms.
2. Optimize for Local Search
If your business operates in specific locations, optimizing your landing page for local search can significantly boost your visibility to potential customers in those areas. Include relevant local keywords, such as city names or regions, within your content and meta tags.
3. Analyze User Behavior with Analytics
Implementing web analytics tools such as Google Analytics can provide valuable insights into user behavior on your landing page. Analyze metrics such as bounce rate, time on page, and conversion rate to identify areas for improvement and optimize your landing page for better results.
4. Test Different Variations
A/B testing is an effective technique to optimize your landing page for higher conversions. Create multiple variations of your landing page with different CTAs, headlines, or visuals. Measure the performance of each version and iterate based on data-driven results.
5. Implement Mobile SEO Strategies
Incorporating mobile SEO strategies is crucial for improving your landing page's visibility on search engine result pages. Ensure that your landing page is properly indexed by search engines, use descriptive title tags and meta descriptions, and optimize your images with alt attributes.
Conclusion
Designing mobile-friendly landing pages is an essential aspect of website development in today's mobile-dominated world. By following the best practices and techniques outlined in this comprehensive guide, you can enhance your website's visibility, attract more visitors, and achieve higher conversion rates. At Design By Nur, we specialize in creating mobile-friendly websites and landing pages that help businesses thrive in the online landscape. Contact us today to discuss your website development needs!