Google Analytics: The Basics of Custom Dashboards
Oct 21, 2018
Blog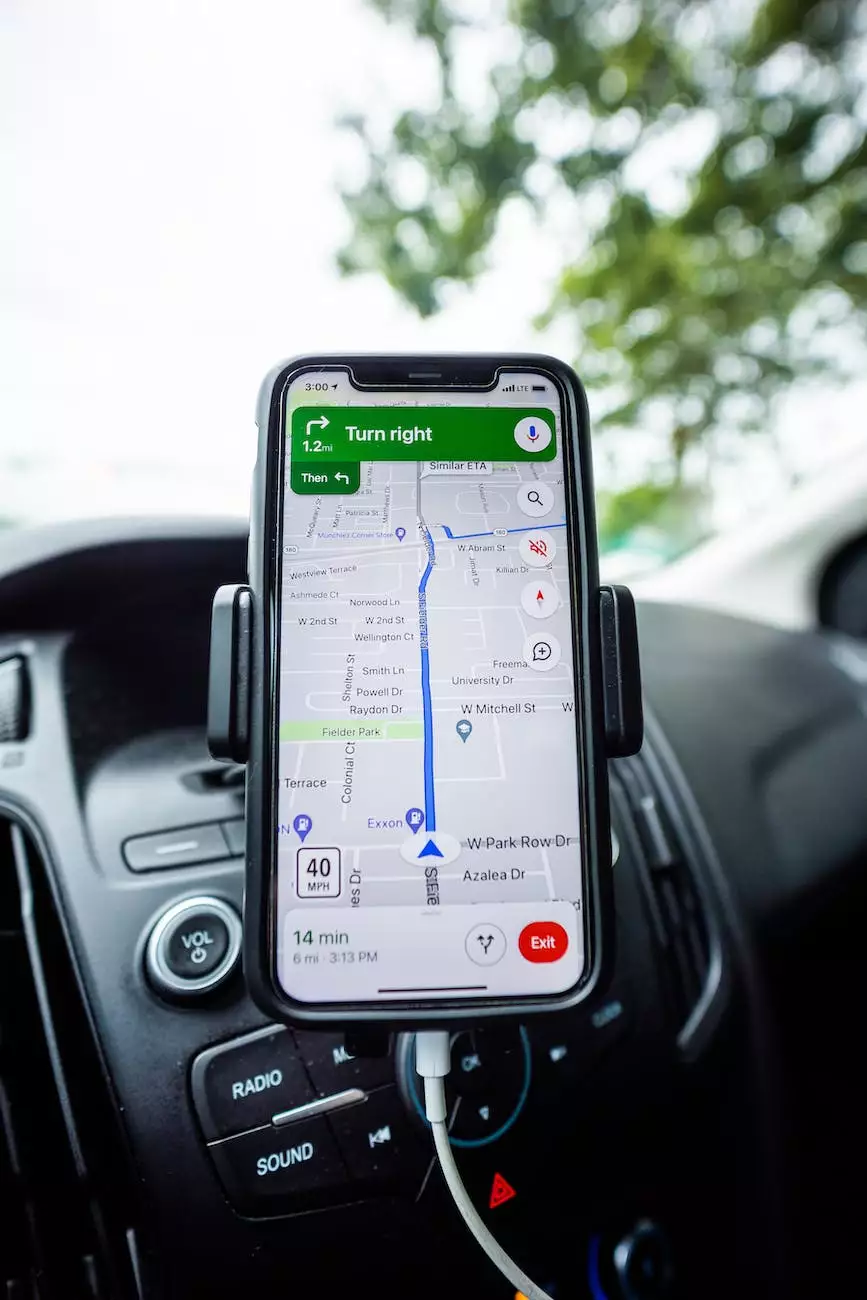 As a leading provider of website development services in the business and consumer services industry, Design By Nur understands the importance of leveraging data to drive informed decision-making. In this comprehensive guide, we will delve into the basics of custom dashboards in Google Analytics, empowering you with the knowledge and tools to optimize your website's performance and achieve your business goals.
What are Custom Dashboards?
Custom dashboards in Google Analytics are powerful tools that allow you to visualize and analyze key metrics and data points specific to your business objectives. They offer a tailored view of your website's performance, enabling you to monitor and track the data that matters most to you. With custom dashboards, you can access valuable insights and make informed decisions to drive growth and success.
The Benefits of Custom Dashboards
Using custom dashboards in Google Analytics provides businesses with numerous advantages:
Personalization: Tailor your dashboard to display the specific metrics and data relevant to your business.
Data Visualization: Create visually appealing charts, graphs, and tables that make it easier to analyze and interpret data.
Efficiency: Save time by accessing the most important metrics at a glance, without the need to navigate through multiple reports.
Performance Monitoring: Track key performance indicators (KPIs) and gain real-time insights into your website's performance.
Goal Tracking: Set and monitor progress towards your business goals, whether it's increasing conversions, improving engagement, or boosting revenue.
Creating a Custom Dashboard
Step 1: Define Your Objectives and Metrics
Before diving into the creation process, it's crucial to identify your objectives and the specific metrics that align with your business goals. This will ensure that your custom dashboard provides the insights you need to make data-driven decisions.
Step 2: Accessing Custom Dashboards
To begin creating your custom dashboard, log in to your Google Analytics account and navigate to the "Customization" tab. From there, select "Dashboards" and click on "Create" to start building your dashboard.
Step 3: Adding Widgets
Widgets are the building blocks of your custom dashboard. They allow you to display different data elements and visualizations in a single view. Google Analytics offers a wide range of widgets, including line charts, bar graphs, tables, and more. Choose the widgets that best represent your data and provide meaningful insights to support your decision-making process.
Step 4: Configuring Widgets
After adding widgets to your custom dashboard, you can configure each one to display the desired metrics. Customize the dimensions, metrics, filters, and visualization options to create the perfect representation of your data.
Step 5: Sharing and Collaborating
Google Analytics allows you to share your custom dashboard with other users, granting access to the insights and data visualization you have created. This collaborative feature enables teams to align their efforts and make data-driven decisions together.
Best Practices for Custom Dashboards
To make the most out of your custom dashboards in Google Analytics, consider the following best practices:
Focus on Key Metrics: Include only the most critical metrics that directly impact your business objectives. Avoid cluttering your dashboard with excessive data.
Periodic Review: Regularly review and update your custom dashboard to ensure it remains relevant to your evolving needs and goals.
Segmentation: Use segments to analyze specific user groups or target audiences, helping you identify trends and uncover actionable insights.
Data Comparison: Compare data over different time periods to evaluate performance changes and identify areas for improvement.
Automated Reporting: Schedule automated reports to receive regular updates on your key metrics and share them with relevant stakeholders.
Conclusion
Custom dashboards in Google Analytics offer an invaluable opportunity to gain comprehensive insights into your website's performance. By personalizing your dashboard and focusing on the metrics that matter most to your business, you can make data-driven decisions with confidence. With Design By Nur's expertise in website development, we can help you optimize your custom dashboards and unlock the full potential of your website's analytics. Start harnessing the power of custom dashboards today and drive your business towards success.