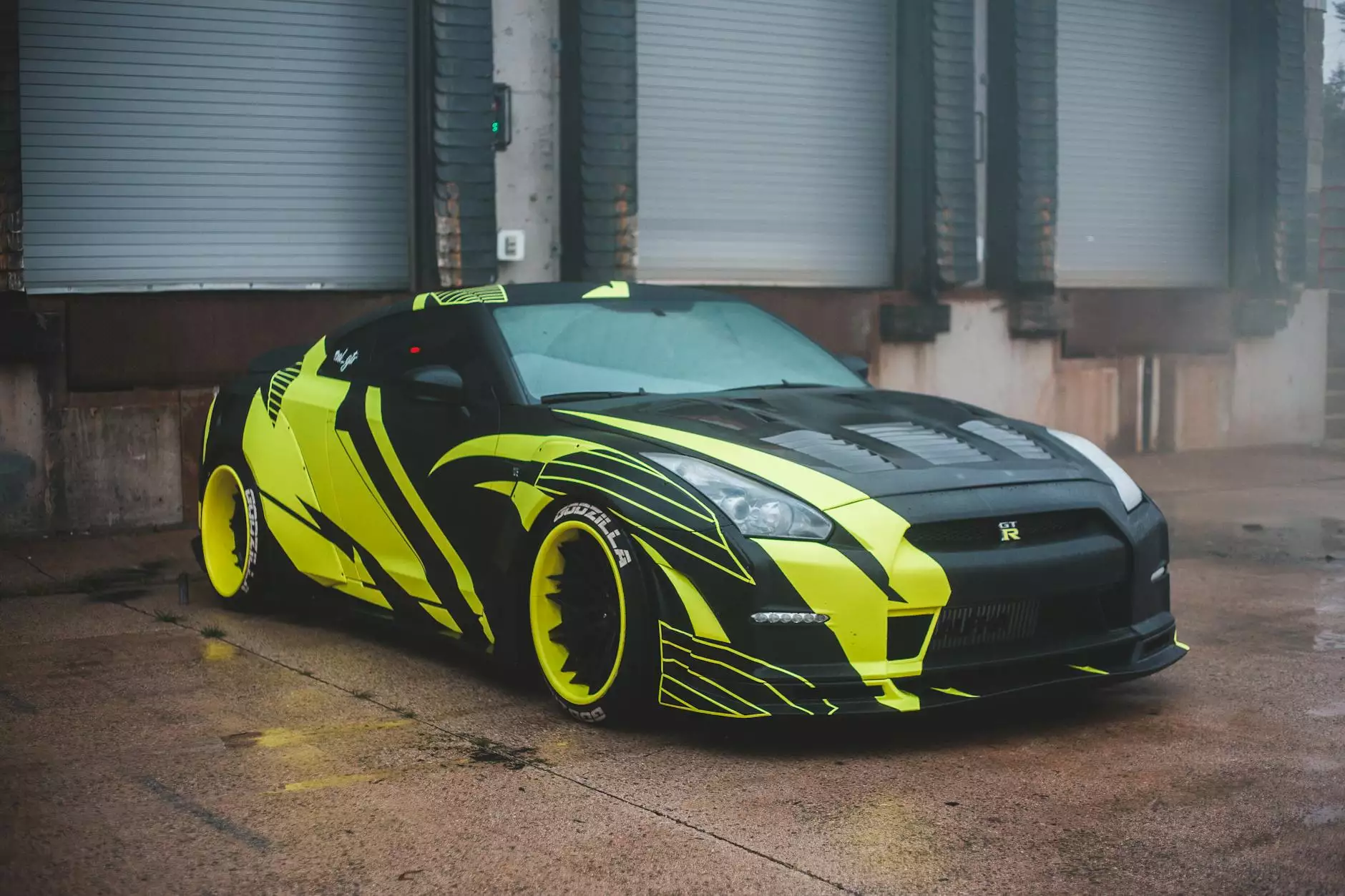 Why Choose Design By Nur for Vehicle Wraps in Pasco?
Design By Nur is your premier choice for top-notch vehicle wraps in Pasco. With our extensive experience in the industry and a dedicated team of professionals, we guarantee outstanding results that stand out from the competition.
Transform Your Business Fleet into Effective Mobile Advertisements
Unlock the full potential of your business fleet with our high-quality vehicle wraps. Our designs are visually striking and tailor-made to capture attention wherever your vehicles go. With our expertise, your fleet becomes a powerful advertising tool that reaches a wide audience.
Stand Out with Custom Vehicle Wrap Designs
We understand that your business is unique, and that's why we offer custom vehicle wrap designs tailored to your specific needs. Our skilled designers work closely with you to create eye-catching graphics that effectively communicate your brand message and leave a lasting impression.
Benefits of Vehicle Wraps
Increased Brand Visibility: Vehicle wraps turn your business fleet into moving billboards, significantly increasing brand exposure.
Cost-Effective Advertising: Compared to other traditional advertising methods, vehicle wraps offer long-term visibility at a fraction of the cost.
Local Targeting: Your vehicles can reach potential customers in specific areas, allowing you to target your advertising efforts effectively.
Protection for Your Vehicles: Vehicle wraps not only enhance your brand presence but also protect your vehicles from scratches, stone chips, and UV exposure.
Our Vehicle Wrap Process
At Design By Nur, we follow a systematic approach to ensure the highest quality vehicle wraps that exceed your expectations.
1. Consultation and Design Concept
We begin by understanding your goals and requirements. Our expert team will work closely with you to develop a design concept that aligns with your brand identity and marketing objectives.
2. Professionally Printed Graphics
Once the design concept is approved, we utilize cutting-edge printing technology to produce vivid and high-resolution graphics that make your vehicle wrap visually stunning.
3. Precise Installation
Our certified installation team follows industry best practices to ensure precise and seamless installation of your vehicle wrap. We pay attention to every detail, ensuring a flawless final result.
Contact Design By Nur Today
Ready to take your brand to the next level with striking vehicle wraps? Contact Design By Nur today for a free consultation. Our team will guide you through the process and provide top-quality solutions to maximize your brand exposure in Pasco.
Your Trusted Partner in Business and Consumer Services - Website Development
Design By Nur is not only your go-to for exceptional vehicle wraps but also a leading provider of business and consumer services, specializing in website development. With our comprehensive knowledge and expertise, we create stunning websites that captivate audiences and drive business growth.
Why Choose Design By Nur for Website Development?
Customized Website Solutions: We understand the importance of a unique online presence. Our team crafts customized websites tailored to your specific business needs and objectives.
Responsive Designs: With the increasing use of mobile devices, we ensure your website looks and functions flawlessly across all platforms, providing an optimal user experience.
Search Engine Optimization: Our SEO experts implement effective strategies to boost your website's visibility and organic rankings, allowing you to outrank competitors and attract organic traffic.
E-commerce Solutions: If you're looking to sell products or services online, we offer robust e-commerce solutions that simplify the buying process and maximize conversions.
Design By Nur combines technical expertise, creativity, and a customer-centric approach to deliver exceptional website development services that drive success.
Invest in your business's growth, enhance brand recognition with vehicle wraps, and elevate your online presence with our website development services. Contact Design By Nur today for all your business and consumer service needs in Pasco.