EMBROIDERY SERVICES BY DESIGN BY NUR
May 16, 2019
Portfolio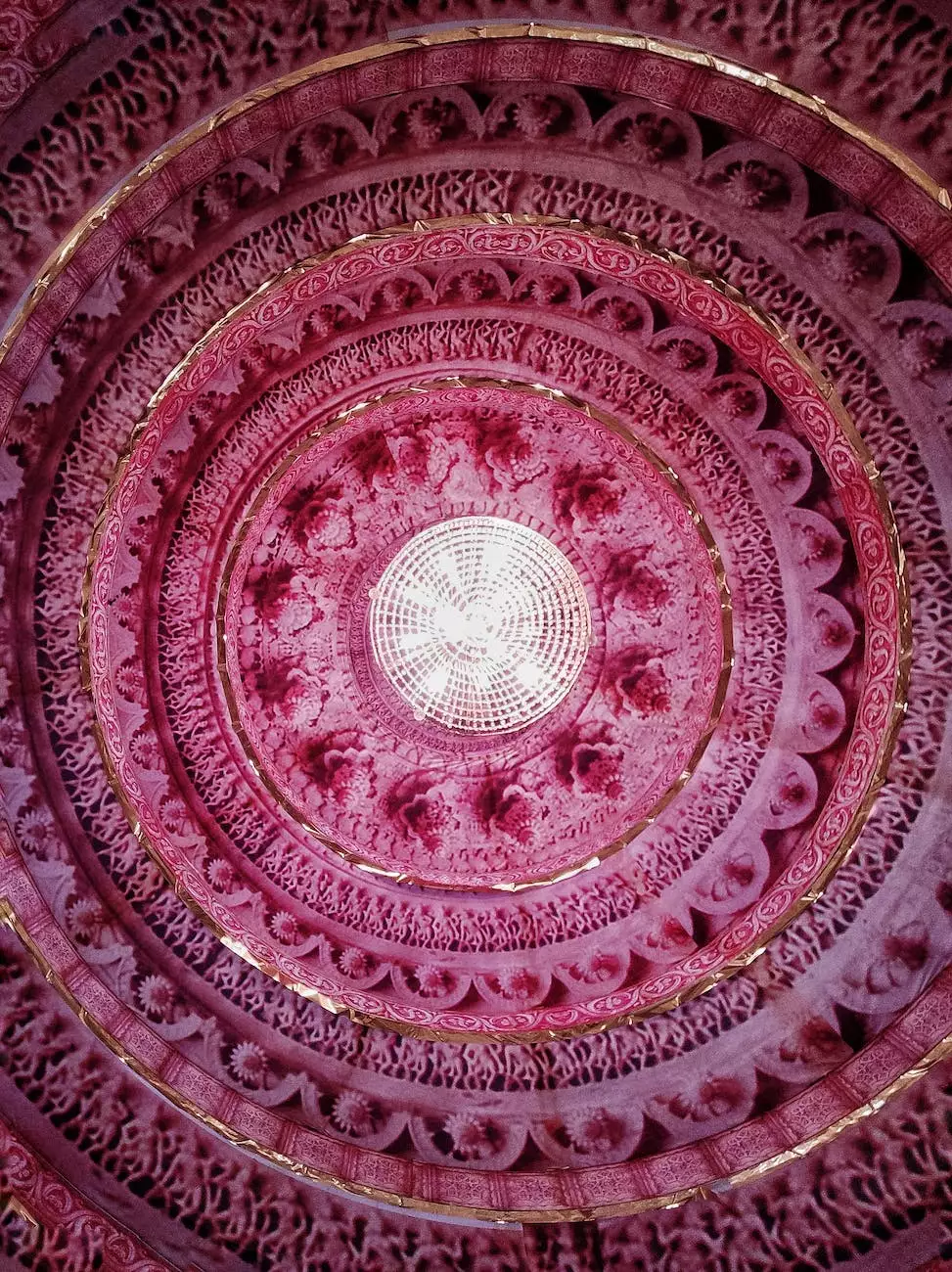 Introduction
Welcome to the world of embroidery with Design By Nur! As a leading provider of embroidery services, we specialize in transforming ordinary fabrics into stunning works of art. With our dedicated team of professionals and cutting-edge technology, we are committed to delivering exceptional embroidery solutions that exceed your expectations. Whether you are a business owner looking to enhance your branding or an individual with a unique personalization project, we've got you covered.
The Art of Embroidery
Embroidery is an ancient craft that has been cherished for centuries. It involves creating decorative designs by stitching threads onto various fabrics such as cotton, silk, and even leather. What sets embroidery apart is its ability to add texture, depth, and dimension to any design. From intricate logos and monograms to elaborate patterns and motifs, embroidery enables you to bring your vision to life with remarkable precision.
Our Embroidery Services
At Design By Nur, we offer a comprehensive range of embroidery services to cater to your diverse needs. Our team has extensive experience in working with a wide variety of fabrics, ensuring that each project receives the attention it deserves. From customizing clothing and accessories to enhancing home decor items, our embroidery services are tailored to elevate your branding, personalization, and customization projects.
1. Branding Embroidery
In today's competitive business landscape, establishing a strong brand identity is crucial for success. Our branding embroidery services help you showcase your logo, tagline, or any other brand element with impeccable precision. With our state-of-the-art machinery and skilled artisans, we ensure that your brand message stands out on all embroidered products. Whether you need corporate apparel, promotional items, or uniforms, our branding embroidery services will elevate your business to new heights.
2. Personalization Embroidery
Personalization is the key to creating unique and memorable gifts. With our personalized embroidery services, you can transform ordinary items into cherished keepsakes. From monogrammed towels and personalized baby blankets to custom embroidered pillows and handkerchiefs, we bring a personal touch to every product. Let us help you celebrate special occasions, commemorate milestones, and create lasting memories with our exceptional personalization embroidery services.
3. Customization Embroidery
When it comes to customization, the possibilities are endless. Our customization embroidery services allow you to turn your creative ideas into reality. Whether you have a specific design in mind or need assistance in creating one, our team will work closely with you to ensure that every detail is perfect. From intricate patterns and unique fonts to thread color selection and placement, our customization embroidery services will bring your imagination to life.
Why Choose Design By Nur?
With numerous embroidery service providers in the market, you may wonder why Design By Nur stands out from the rest. Here are some reasons why we are the go-to choice for all your embroidery needs:
1. Expertise and Experience
With years of experience in the embroidery industry, we have honed our skills and perfected our craft. Our team comprises highly skilled artisans and designers who are passionate about their work. From traditional techniques to contemporary trends, we stay updated with the latest embroidery practices to deliver exceptional results.
2. Cutting-edge Technology
At Design By Nur, we understand the importance of investing in advanced technology. That's why we utilize state-of-the-art embroidery machines and software to ensure unparalleled precision and accuracy. Our machinery is capable of handling complex designs and a wide range of fabrics, allowing us to tackle even the most intricate projects with ease.
3. Attention to Detail
We believe that every stitch matters. Our meticulous attention to detail sets us apart, ensuring that each project meets the highest standards of quality. Whether it's thread selection, design placement, or finishing touches, we leave no stone unturned to ensure that your embroidered products are flawless.
4. Customization and Flexibility
At Design By Nur, we understand that each project is unique. That's why we offer complete customization and flexibility to bring your vision to life. From selecting the perfect thread color to choosing the right fabric and design elements, we work closely with you to ensure that every detail aligns with your preferences.
5. Timely Delivery
We value your time and strive to deliver your projects within the agreed-upon timeline. Our streamlined processes and efficient workflow enable us to meet deadlines without compromising on quality. Whether it's a bulk order or a one-of-a-kind creation, we ensure that your embroidered products are delivered on time.
Contact Us
Ready to embark on your embroidery journey with Design By Nur? Contact our team today to discuss your project requirements, request a quote, or seek advice from our experts. We look forward to working with you and bringing your embroidery dreams to life.