BUS & RV WRAPS | PASCO
Oct 21, 2019
Products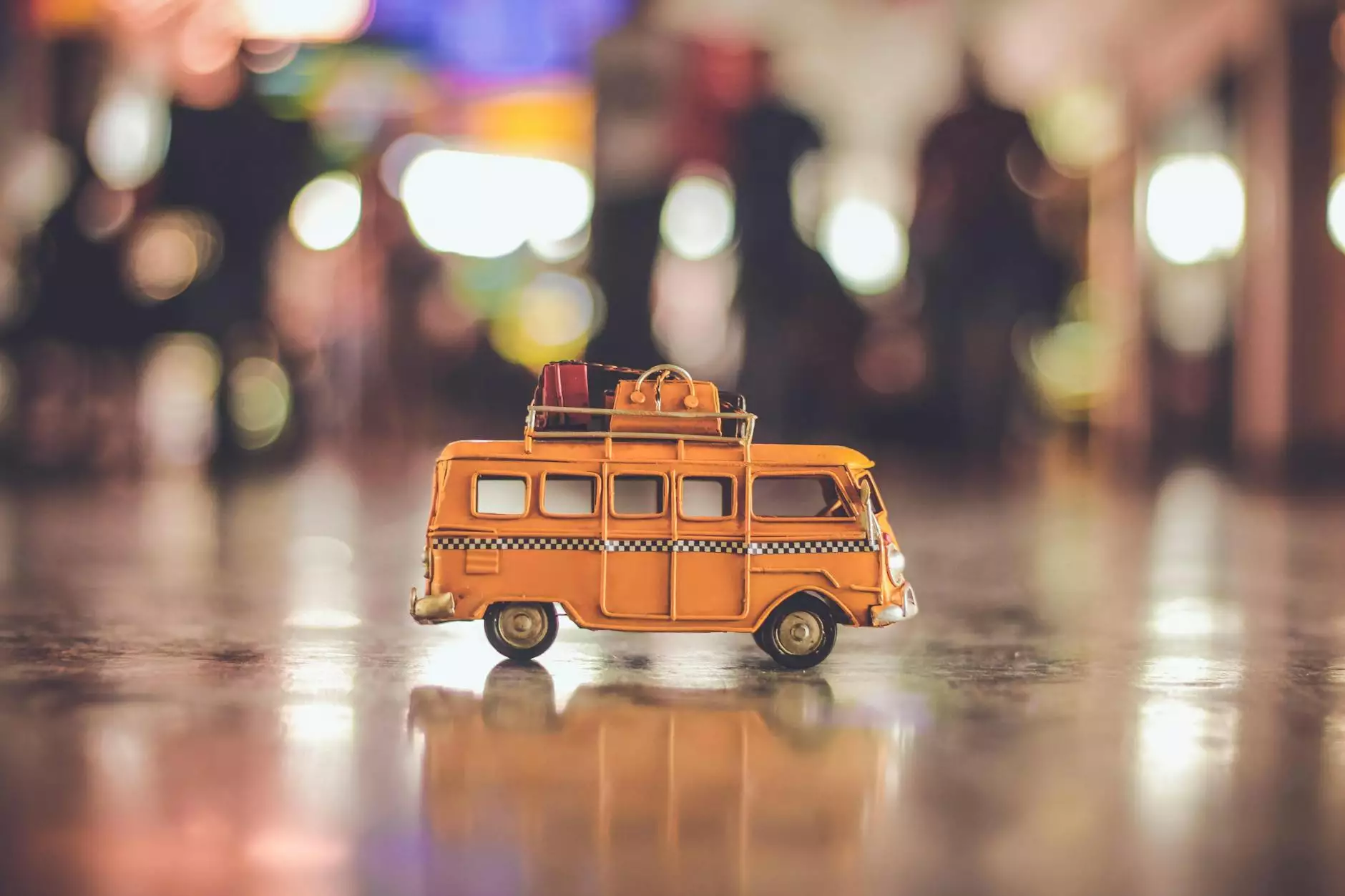 Stand Out on the Road with Eye-Catching Bus & RV Wraps
Design By Nur is your go-to destination in Pasco for professionally-designed and expertly-installed bus and RV wraps. We understand that your vehicle is more than just a means of transportation – it's a reflection of your brand and personality. That's why we offer top-notch vehicle wrapping services that will help you stand out on the road.
High-Quality Wraps for Any Bus or RV
Whether you own a small shuttle bus or a luxurious RV, our team of skilled designers and installers can transform your vehicle into a mobile work of art. We use premium quality materials, state-of-the-art equipment, and advanced techniques to ensure that our wraps are durable, vibrant, and long-lasting.
Why Choose Design By Nur for Your Bus & RV Wraps?
Custom Designs: Our creative team will work closely with you to create a custom wrap design that perfectly represents your brand or personal style.
Professional Installation: Our experienced installers will carefully apply the wrap to your bus or RV, ensuring a seamless and professional finish.
Durable Materials: We only use high-quality materials that are specifically designed for vehicle wraps, ensuring that your wrap will withstand the elements and maintain its vibrant colors for years to come.
Attention to Detail: We pay meticulous attention to every detail, from selecting the right colors and fonts to ensuring proper alignment and placement of your logo and graphics.
Cost-Effective Advertising: Bus and RV wraps are a highly effective and affordable way to promote your business or brand. With a wrapped vehicle, you can turn heads and generate leads wherever you go.
Elevate Your Brand with Design By Nur
At Design By Nur, we take pride in helping businesses and individuals in Pasco elevate their brand and make a lasting impression. Whether you're a local tour operator, a business owner, or someone looking to add a personal touch to their RV, our bus and RV wraps will turn heads and leave a lasting impression.
Contact Us Now for a Free Quote
Ready to transform your bus or RV with a stunning wrap? Contact Design By Nur today for a free quote. We're here to answer any questions you may have and provide you with exceptional service from start to finish.