Online Database Builder Oklahoma City - ITsoft
Oct 16, 2021
Services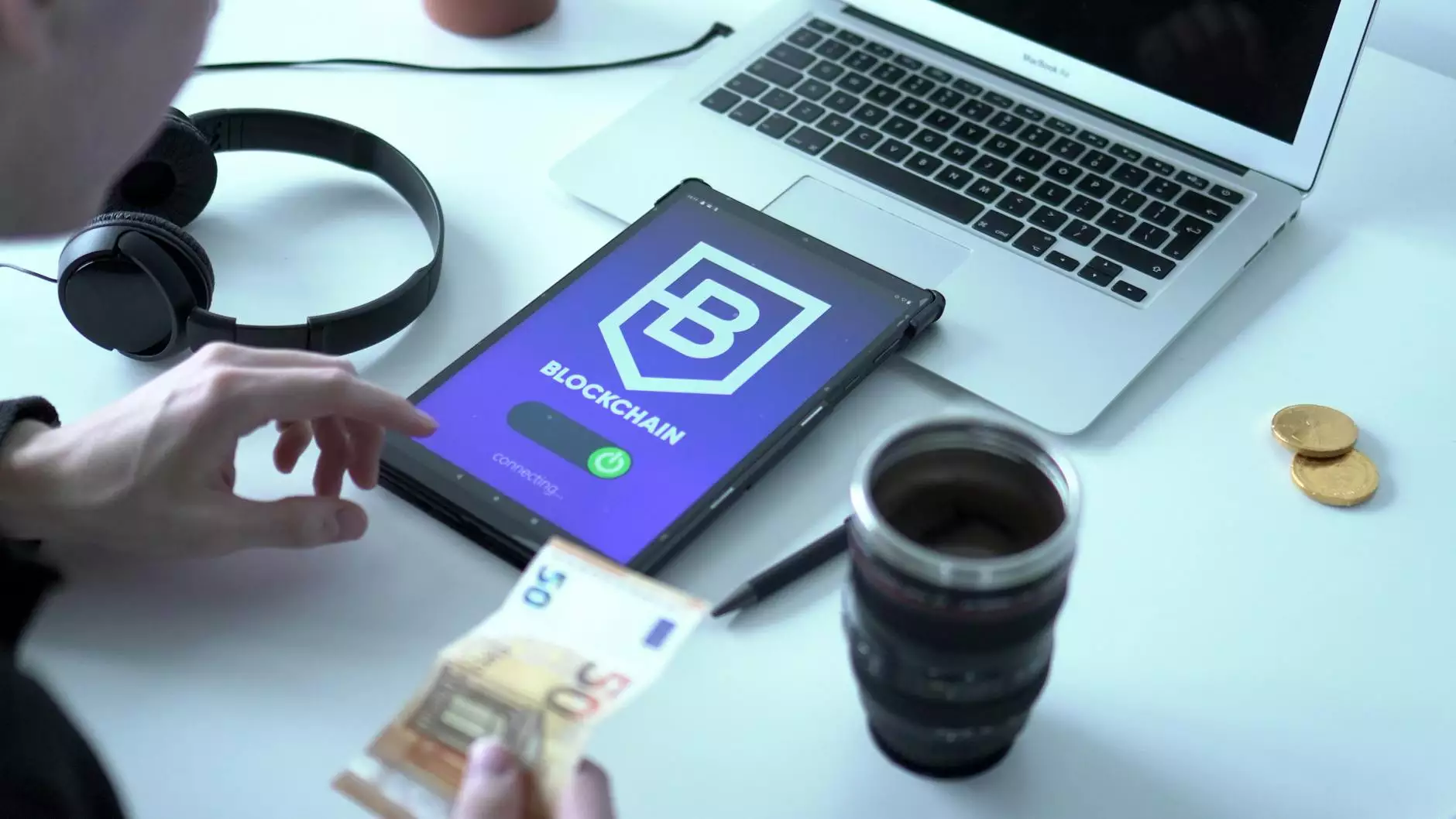 Welcome to ITsoft, a division of Design By Nur, your go-to source for high-quality online database builder services in Oklahoma City. With our expertise in website development and extensive experience in creating efficient database applications, we are dedicated to empowering businesses and consumers with tailor-made solutions that meet their unique needs.
Why Choose ITsoft?
As a leading provider of online database solutions in Oklahoma City, ITsoft stands out for several key reasons:
Expert Team
Our team of skilled professionals excels in website development and database application creation. With vast knowledge and experience in the field, we have successfully delivered numerous projects for clients across various industries. Whether you need a simple database or a complex system, our experts are ready to assist you.
Custom Solutions
At ITsoft, we understand that every business has unique requirements. That's why we emphasize building custom database applications that align perfectly with your specific needs. We take a comprehensive approach to understand your goals, workflows, and data management requirements, ensuring a seamless integration of the database into your existing systems.
Efficiency and Scalability
Our online database solutions are designed to enhance your business operations by streamlining processes and improving efficiency. With our scalable solutions, your database can grow alongside your business, accommodating increasing data volumes without sacrificing performance.
User-Friendly Interface
We prioritize user experience, and our online database builder incorporates intuitive interfaces that make data management effortless. Our goal is to empower you with a user-friendly system that allows for easy data entry, retrieval, and analysis, without requiring extensive technical expertise.
Data Security
We understand the importance of data security for businesses and consumers alike. With ITsoft's online database builder, you can rest assured that your valuable data is protected. We implement robust security measures to safeguard against unauthorized access, ensuring that your data remains confidential.
Comprehensive Database Solutions
ITsoft offers a range of comprehensive online database solutions to suit various industries and purposes:
Inventory Management
Efficiently track and manage your inventory with our customizable database solutions. From item details and stock levels to purchase orders and sales records, our inventory management system helps you streamline operations and maintain accurate inventory levels.
Customer Relationship Management
Enhance your customer relationships with our CRM database applications. Manage customer data, track interactions, and streamline communication, all in one centralized system. Improve customer satisfaction and increase efficiency within your sales and support teams.
Project Management
Take control of your projects with our project management database solutions. Keep track of deliverables, deadlines, and team collaboration. Our system offers features such as task management, document sharing, and progress tracking to ensure your projects are executed smoothly.
Data Analytics
Unlock valuable insights from your data with our data analytics database applications. Leverage advanced reporting and visualization tools to make informed business decisions. Our data analytics solutions empower you to identify trends, spot opportunities, and optimize your strategies.
Contact Us Today
Ready to harness the power of an online database builder in Oklahoma City? Contact ITsoft, a division of Design By Nur, today for a tailored solution that meets your specific requirements. Our team of experts is here to assist you every step of the way!
Reach out to us via phone at 123-456-7890 or email us at [email protected] to get started. Don't miss out on the incredible benefits of our online database solutions for your business or personal needs. Contact ITsoft now!