Back to the Basics: Computer Terms and Words 101
May 29, 2019
Blog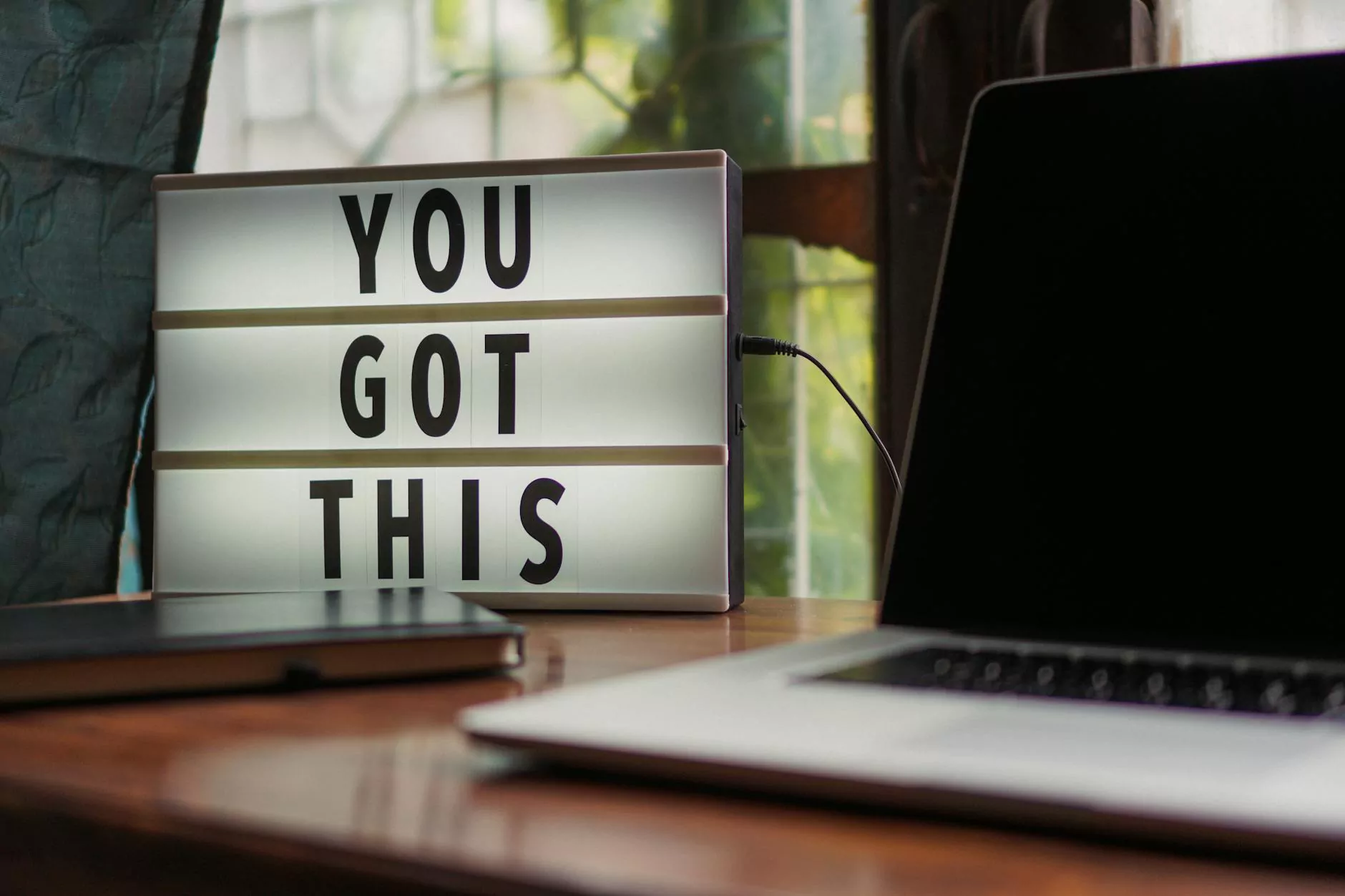 Welcome to Design By Nur's ultimate guide on computer terms and words! In this comprehensive resource, we delve into the fundamental concepts and vocabulary of the digital world. Whether you're a tech enthusiast or new to the realm of ITsoft, this guide is designed to equip you with the essential knowledge needed to navigate and understand the ever-evolving technology landscape.
Understanding Technology Jargon
As technology continues to shape our lives and redefine industries, it's crucial to familiarize yourself with common computer terms and words. By grasping these concepts, you'll not only enhance your computer literacy but also communicate effectively with professionals in the field. Let's dive into some of the key terminology:
1. Operating System
An operating system (OS) is the software that manages computer hardware and software resources, providing a platform for other software applications to run smoothly. Examples of popular operating systems include Windows, macOS, and Linux.
2. Hardware
Computer hardware refers to the physical components of a computer system. It comprises devices such as the central processing unit (CPU), memory (RAM), hard drive, motherboard, and peripherals like keyboards and mice.
3. Software
Software encompasses programs and applications that run on a computer system. It ranges from productivity software such as word processors and spreadsheets to creative tools like graphic design software or video editing programs.
4. Browser
A browser is an application used to access and display websites on the internet. Examples of popular browsers include Chrome, Firefox, Safari, and Edge. Browsers interpret HTML, CSS, and JavaScript to render web pages in a user-friendly manner.
5. Firewall
A firewall is a security measure that protects your computer or network from unauthorized access. It acts as a barrier between your internal network and external threats, monitoring and controlling the incoming and outgoing network traffic.
Exploring Essential Computer Concepts
Beyond the terminology, understanding core computer concepts is essential to make the most out of your digital experience. Let's explore some key concepts:
1. File Management
File management involves organizing, storing, and retrieving files efficiently. It includes creating folders, renaming files, moving or copying them, and ensuring proper backups to safeguard important data.
2. Data Encryption
Data encryption is the process of converting electronic data into an unreadable format to protect it from unauthorized access. It ensures that only authorized individuals can decrypt and access sensitive information.
3. Cloud Computing
Cloud computing refers to the practice of using remote servers hosted on the internet for data storage, processing, and access to applications. It provides flexibility, scalability, and cost-efficiency by eliminating the need for extensive on-site infrastructure.
4. Cybersecurity
Cybersecurity is the practice of protecting computer systems and networks from digital attacks and unauthorized access. It involves implementing robust security measures such as firewalls, antivirus software, and regular system updates.
5. Networking
Networking enables computers and other devices to communicate, share resources, and access information. It involves the configuration and management of routers, switches, and protocols to establish secure and efficient connections.
Gaining Computer Literacy with Design By Nur
At Design By Nur, we understand the importance of acquiring computer literacy in today's digital world. Our expertise lies in providing top-notch website development services to help businesses establish a strong online presence. We are passionate about empowering individuals with the knowledge they need to succeed.
Whether you're an aspiring professional wishing to thrive in the IT industry or a business owner seeking to enhance your online presence, our team at Design By Nur is here to assist you. With our extensive experience, we can help you develop and maintain cutting-edge websites that captivate your target audience.
Why Choose Design By Nur?
1. Expertise: Our team of skilled professionals boasts expertise in website development, ensuring optimal results for your project.
2. Customization: We tailor our services to suit your unique requirements, ensuring a website that perfectly aligns with your brand identity.
3. Quality Assurance: We strive for excellence and deliver high-quality products, adhering to industry best practices.
4. Timely Delivery: We understand the value of time, ensuring timely completion of projects to meet your business objectives.
5. Customer Satisfaction: We prioritize customer satisfaction and go the extra mile to exceed your expectations.
Get Started with Design By Nur Today!
Embrace the world of technology and enhance your computer literacy with Design By Nur. Our team is dedicated to providing top-notch website development services and empowering individuals and businesses alike. Contact us today to embark on your digital journey!