Onsite and Remote IT Support in Oklahoma City
Sep 28, 2017
Services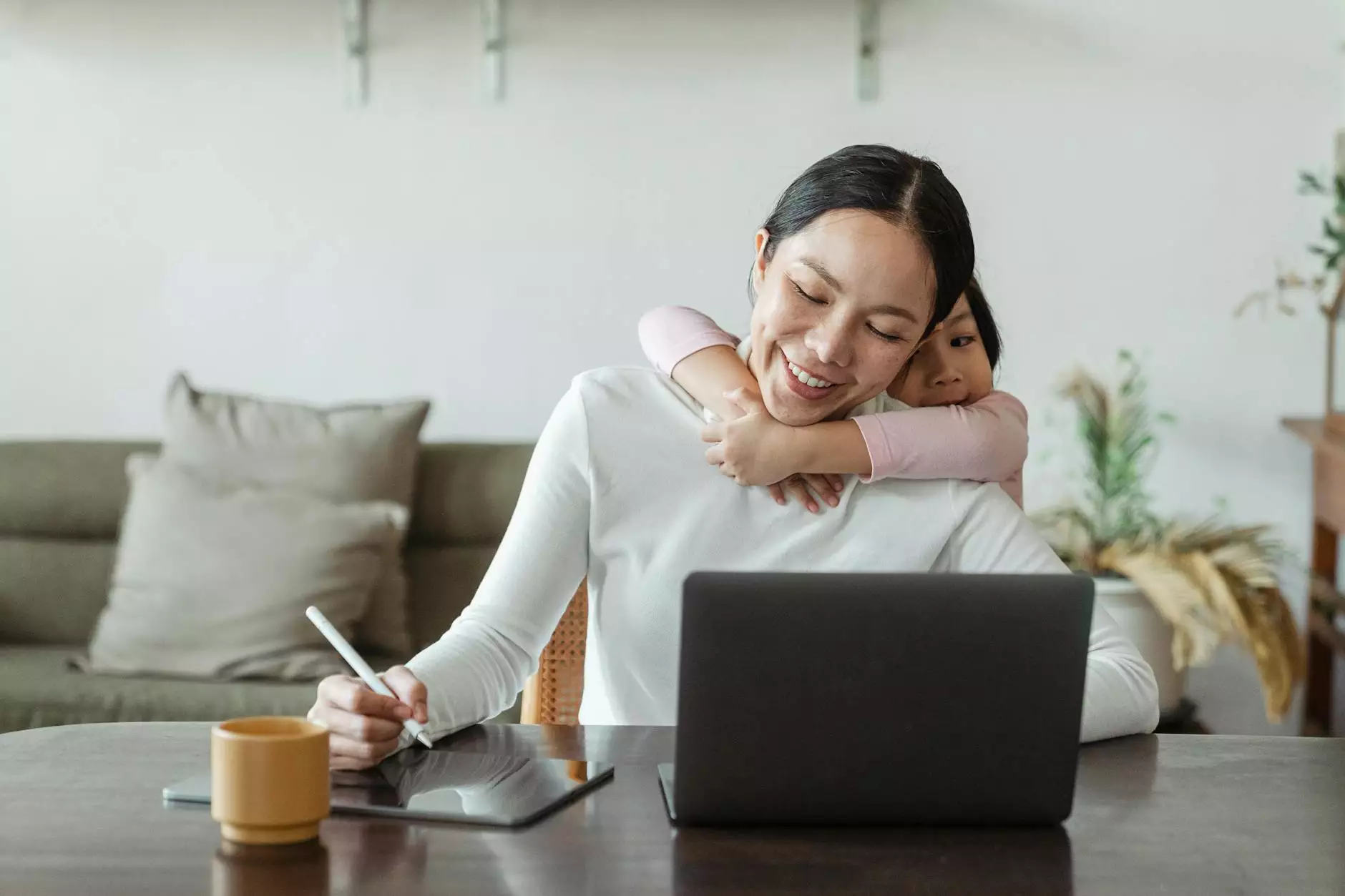 Efficient IT Solutions for Businesses and Consumers
Welcome to ITsoft, the leading provider of comprehensive IT support services in Oklahoma City. We specialize in delivering reliable onsite and remote IT solutions for businesses and consumers. With years of experience in the industry, our team of experts is dedicated to meeting all your IT needs, ensuring seamless operations and maximum productivity.
Why Choose ITsoft for Your IT Support?
At ITsoft, we understand the importance of a reliable IT infrastructure for businesses and individuals. Our goal is to provide top-notch IT support that enables you to focus on your core operations without any interruptions.
When you choose us as your IT support partner, you benefit from:
Expert Technicians: Our team consists of highly skilled and certified technicians who have extensive experience in IT support. They are equipped to handle various technical issues efficiently.
Onsite and Remote Support: Whether you need immediate assistance at your location or prefer remote support, we have you covered. Our versatile support options ensure quick resolution of IT issues.
Customized Solutions: We understand that every business and individual has unique IT requirements. We work closely with you to tailor our services to meet your specific needs and budget.
Proactive Monitoring: We employ advanced monitoring tools to keep a constant eye on your systems, detecting potential problems before they escalate. This helps minimize downtime and avoid costly disruptions.
24/7 Availability: IT issues don't adhere to regular business hours. Our support is available round the clock to provide prompt and reliable assistance whenever you need it, ensuring minimal downtime.
Data Security: We prioritize the security of your data and implement robust measures to safeguard your systems and sensitive information from cyber threats.
Comprehensive IT Support Services
ITsoft offers a wide range of IT support services to cater to the diverse needs of businesses and consumers. Our services include but are not limited to:
Network Setup and Configuration
Our experts can assist you in setting up and configuring your network infrastructure, ensuring smooth connectivity and optimized performance. We handle everything from routers and switches to firewalls and VPNs.
Hardware and Software Installation
Whether you need assistance with installing new hardware or setting up software applications, our technicians have the expertise to get the job done efficiently. We ensure proper integration and compatibility.
Virus and Malware Removal
Dealing with a virus or malware infection? We offer comprehensive virus and malware removal services to clean your systems and protect them from future threats. Your data and privacy are our utmost priority.
Data Backup and Recovery
Prevent data loss and ensure business continuity with our reliable data backup and recovery solutions. We help you implement secure backup systems and assist in recovering lost data in case of emergencies.
Cloud Services
Unlock the power of cloud computing with our professional cloud services. We assist in migrating your data and applications to the cloud, enabling flexible access, scalability, and enhanced collaboration.
Contact ITsoft for Superior IT Support in Oklahoma City
When it comes to reliable IT support in Oklahoma City, ITsoft is the name you can trust. Our commitment to excellence and customer satisfaction sets us apart from the competition. We are dedicated to resolving your IT issues promptly so that you can focus on what matters most – your business.
Contact us today to discuss your IT support requirements and let our experts provide you with the best solution tailored to your needs.
Disclaimer: ITsoft is a prominent provider of IT support services in Oklahoma City. The content above is for informational purposes only and does not guarantee specific rankings on search engines.