Fujitsu PaperStream IP by Design By Nur
May 9, 2021
Products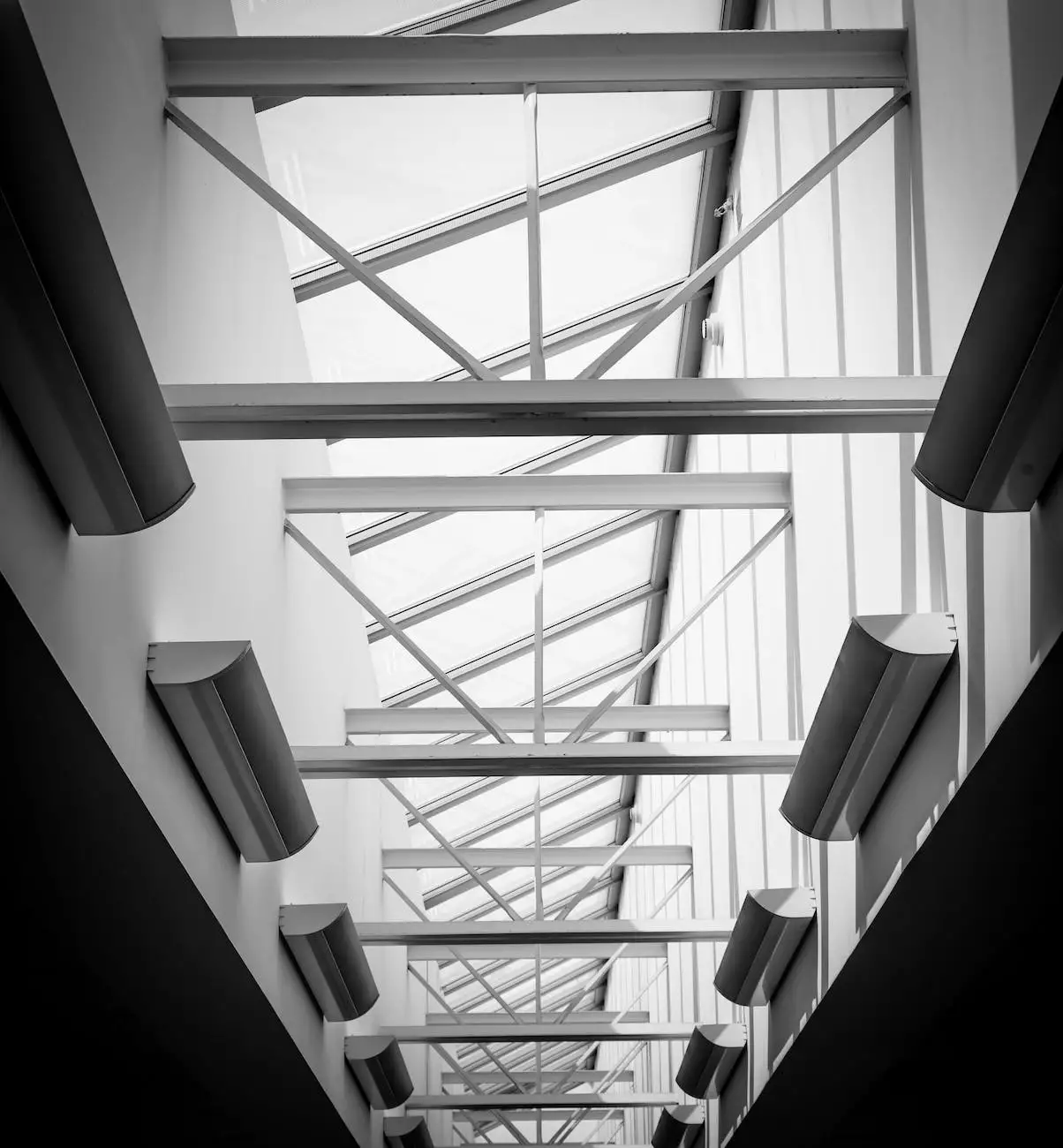 Introduction to Fujitsu PaperStream IP
Fujitsu PaperStream IP is a powerful software solution offered by Design By Nur specifically designed to optimize document scanning and image enhancement. This innovative technology helps businesses and individuals improve their workflow, efficiency, and overall productivity by delivering exceptional image quality and data extraction capabilities.
Enhancing Scanned Documents with PaperStream IP
With PaperStream IP, Design By Nur provides a comprehensive set of advanced image processing features that enable users to achieve excellent results when scanning documents. The software intelligently cleans, optimizes, and enhances scanned images, ensuring the utmost clarity, accuracy, and readability.
Image Enhancement Features
Automatic Image Orientation: PaperStream IP recognizes the orientation of each scanned document, making it easy to view and read, regardless of how the page was placed on the scanner.
Image Emphasis: This feature highlights important text or graphic elements on scanned documents, enhancing readability and ensuring crucial information stands out.
Automatic Color Detection: By automatically detecting document color types, PaperStream IP optimizes the quality and appearance of scanned images, preserving accurate colors and preventing color distortion.
Blank Page Removal: With the ability to identify and remove blank pages during the scanning process, PaperStream IP helps users save storage space and improves overall document organization.
Background Cleaning: PaperStream IP intelligently removes unwanted background noise or patterns, resulting in clean and professional-looking documents.
Multi-image Output: This feature enables users to scan multiple documents in a single batch, producing separate image files for each document for easy management and organization.
Streamline Your Workflow with Fujitsu PaperStream IP
In addition to its powerful image enhancement capabilities, PaperStream IP offers advanced functionality that helps streamline your document workflow. Design By Nur ensures a seamless integration of this software solution, allowing for efficient and effective document management.
OCR (Optical Character Recognition) Capabilities
Thanks to PaperStream IP's OCR functionality, users can easily convert scanned documents into searchable and editable text formats. This feature saves considerable time and effort, allowing for more efficient data extraction, digitization, and archiving processes.
Intelligent Code Recognition
PaperStream IP recognizes various barcodes and QR codes, enabling users to automatically extract and process relevant information contained within these codes. This significantly speeds up data entry and retrieval, reducing manual errors and improving overall accuracy.
Ease of Integration
Designed with seamless integration in mind, Design By Nur ensures that PaperStream IP easily integrates into various document management systems and applications. This allows businesses to leverage existing workflows and technologies without disruption, maximizing their investment in both hardware and software.
Conclusion
Fujitsu PaperStream IP, offered by Design By Nur, is the ultimate software solution for optimizing document scanning, image enhancement, and workflow management. With its advanced features, including intelligent image processing, OCR capabilities, and code recognition, PaperStream IP empowers businesses to achieve enhanced productivity, efficiency, and accuracy in their day-to-day operations. Contact Design By Nur today to learn more about how Fujitsu PaperStream IP can revolutionize your document management processes.