11 Reasons to Bid on Your Branded Keywords
Jul 31, 2018
Blog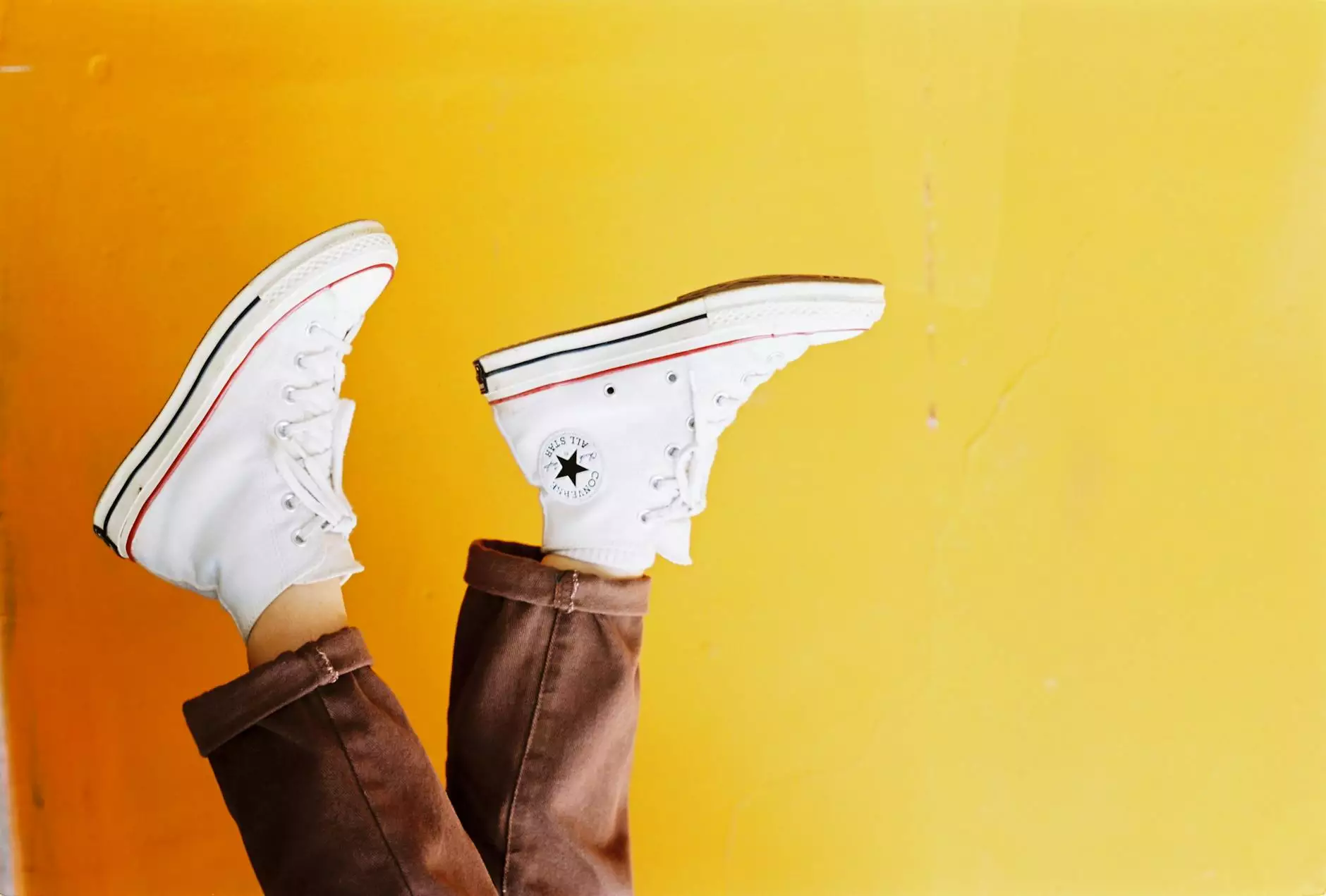 In the highly competitive world of online business and consumer services, having a strong online presence is crucial. Design By Nur, a reputable website development company, understands the importance of implementing effective SEO strategies to boost visibility and drive targeted traffic to your website. One key aspect of SEO that should not be overlooked is bidding on your branded keywords. In this article, we will delve into the 11 reasons why bidding on your branded keywords can significantly impact the success of your online business.
The Power of Branding
1. Establishing Brand Authority: When you bid on your branded keywords, you reinforce your position as an authoritative figure in your industry. By consistently appearing at the top of search engine results pages (SERPs) for your brand-related queries, you establish trust and credibility among your target audience.
2. Protecting Your Brand: Bidding on your branded keywords prevents competitors from outranking you in search results when users search for your specific brand. By securing the top positions in SERPs, you protect your brand's reputation and ensure that potential customers find your website first.
3. Increased Click-Through Rates (CTRs): Studies have shown that bidding on branded keywords can lead to higher click-through rates. When users search for your brand name and see your website at the top of the search results, they are more likely to click on your listing, resulting in increased website traffic and potential conversions.
Maximizing Conversion Opportunities
4. Targeted Traffic: Bidding on your branded keywords allows you to attract highly targeted traffic. Users who search for your brand name are already familiar with your business and are more likely to convert into paying customers or loyal followers.
5. Defending Against Competitors: By bidding on your branded keywords, you can prevent your competitors from stealing your potential customers. When users search for your brand, you want to make sure that they find your website and offerings first, rather than being led astray by your competitors.
6. Customized Messaging: With branded keyword bidding, you have the opportunity to craft tailored ad copies specifically targeting your brand's unique selling points and messaging. This allows you to highlight your brand's strengths and differentiate yourself from competitors in the search engine results.
Improved ROI and Visibility
7. Cost-Effective Advertising: Bidding on branded keywords often yields higher return on investment (ROI) compared to other bidding strategies. Since the traffic generated from branded keyword searches is usually more relevant and targeted, you are likely to convert those visitors into customers, ultimately driving revenue for your business.
8. Improved Organic Visibility: Investing in branded keyword bidding can enhance your overall organic visibility. By occupying both the paid and organic search results for your brand-related queries, you increase your chances of capturing more clicks and dominating the search engine results.
9. Reinforcing Brand Recall: Consistently appearing at the top of search results for your brand name reinforces brand recall. When users repeatedly see your brand in the search results, it creates a lasting impression and increases the likelihood of them returning to your website when in need of your products or services.
Staying Ahead of the Competition
10. Competitive Advantage: Bidding on your branded keywords provides a competitive edge by outshining your competitors in the search results. When your brand consistently occupies the top positions, it conveys a sense of reliability and superiority, making users more likely to choose your business over competitors.
11. Comprehensive Search Engine Presence: In today's digital landscape, having a comprehensive search engine presence is vital for online success. By bidding on your branded keywords, you ensure that your website appears prominently in both paid and organic search results, capturing maximum visibility and reaching a wider audience.
As a leading website development company, Design By Nur strongly recommends incorporating branded keyword bidding into your SEO strategy. The benefits outlined above clearly demonstrate why bidding on your brand keywords is a crucial aspect of online success. With a customized approach to SEO and a focus on boosting your brand's online visibility, Design By Nur can help drive targeted traffic and increase conversions for your business. Contact us today to learn more about our services and how we can help you succeed in the competitive online marketplace!