Webinar: Level Up Your Digital Advertising with Google
Oct 1, 2020
Blog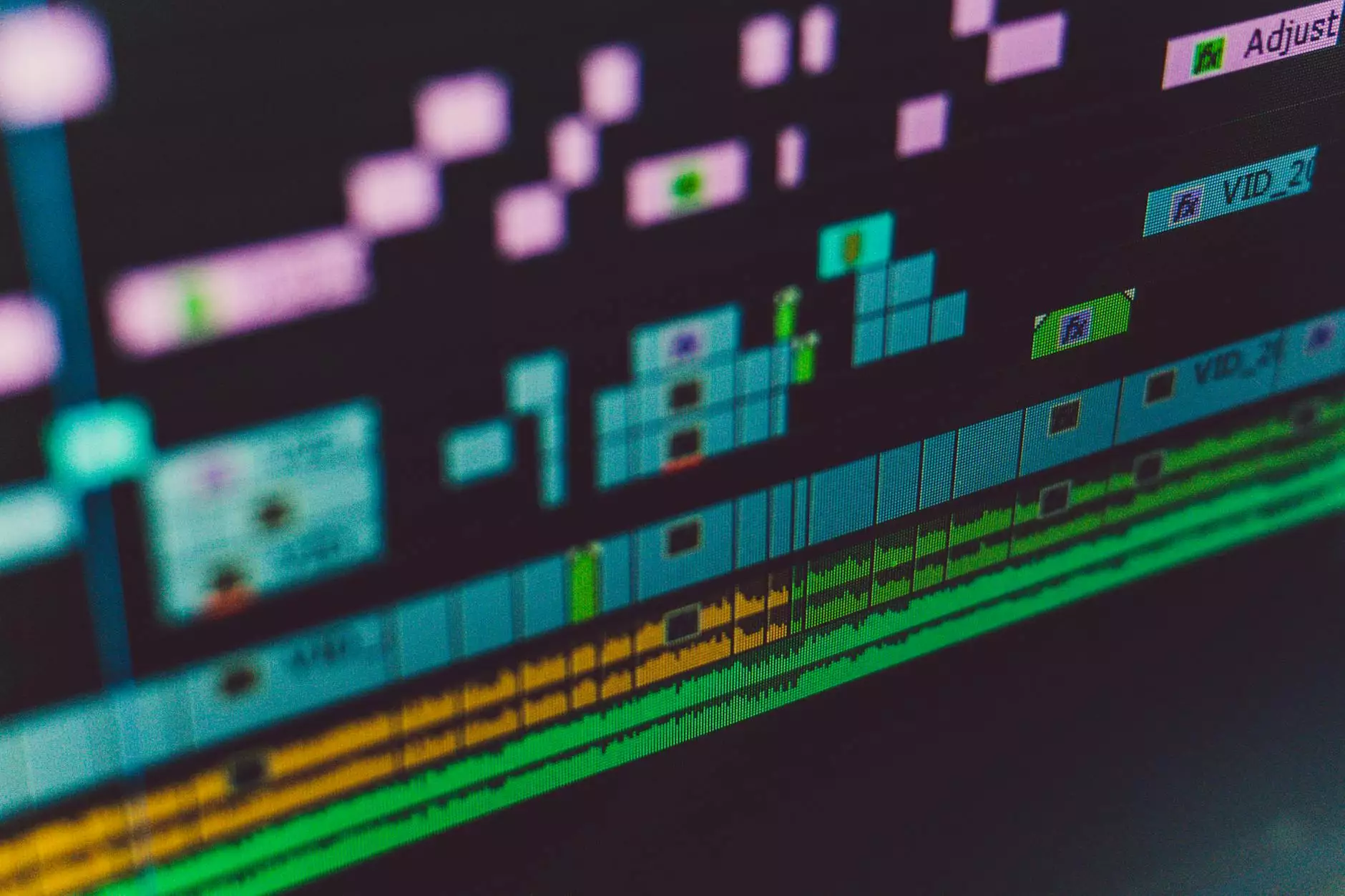 Design By Nur - Business and Consumer Services - Website Development
Introduction
Welcome to Design By Nur, the leading provider of high-quality website development services for businesses in the business and consumer services industry. In this webinar, we will explore the powerful capabilities of Google and how you can leverage them to level up your digital advertising strategies. Whether you are a small startup or an established enterprise, our expert team is here to guide you through the process and help you drive meaningful results for your business.
Why Google Advertising?
Google, being the most widely used search engine globally, offers an unparalleled opportunity for businesses to reach their target audience effectively. With billions of searches conducted every day, businesses can tap into this massive user base and showcase their products or services to potential customers. By utilizing Google's advertising platform, you can increase your online visibility, generate leads, and boost your sales conversion rate.
Powerful Digital Advertising Strategies
At Design By Nur, we understand the intricacies of digital advertising, and we tailor our strategies to align with your business goals. Our team of experienced professionals will develop a customized advertising plan that utilizes Google's powerful tools and features to maximize your return on investment.
1. Keyword Research
Effective keyword research forms the foundation of any successful digital advertising campaign. Our experts will conduct in-depth keyword research to identify the most relevant and high-converting keywords for your business. By targeting the right keywords, we ensure that your ads are shown to the users who are actively searching for your products or services.
2. Compelling Ad Copy
With years of experience in copywriting, our team knows how to create attention-grabbing and persuasive ad copies. We will craft compelling ad texts that highlight your unique selling propositions and engage your target audience. Our goal is to drive clicks and conversions by delivering a clear and persuasive message.
3. Landing Page Optimization
A well-designed and optimized landing page can significantly impact the success of your digital advertising campaign. Our web development team will create landing pages that are visually appealing, user-friendly, and optimized for conversions. By aligning the message and design between your ads and landing pages, we ensure a seamless user experience and increase the likelihood of conversion.
4. Ad Testing and Optimization
Continuous testing and optimization are essential for improving the performance of your ads. Our experts will closely monitor the performance of your campaigns and make data-driven adjustments to maximize your return on investment. We will analyze various metrics such as click-through rates, conversion rates, and cost per acquisition to fine-tune your ads and improve their effectiveness.
5. Remarketing Campaigns
Remarketing allows you to reconnect with users who have previously visited your website or interacted with your brand. Our team will develop strategic remarketing campaigns to nurture leads and encourage repeat visits. By staying top-of-mind with your potential customers, you can increase brand awareness and drive conversions.
6. Performance Tracking and Reporting
Design By Nur provides comprehensive performance tracking and reporting to ensure transparency and accountability. Our detailed reports will give you valuable insights into the performance of your ad campaigns, including impressions, clicks, conversions, and return on investment. With this data, we can optimize your strategies further and make data-driven decisions to achieve your marketing goals.
Unlock Your Digital Advertising Potential with Design By Nur
By partnering with Design By Nur, you gain access to our expertise in Google advertising and website development. We have a proven track record of helping businesses in the business and consumer services industry achieve their digital advertising goals.
Contact us today to learn more about our services and how we can help your business thrive in the digital landscape. Let us be your trusted partner in leveling up your digital advertising with Google!