Save Time with Google Analytics Shortcuts, Dashboard Widgets, and Report URLs
Jul 1, 2023
Blog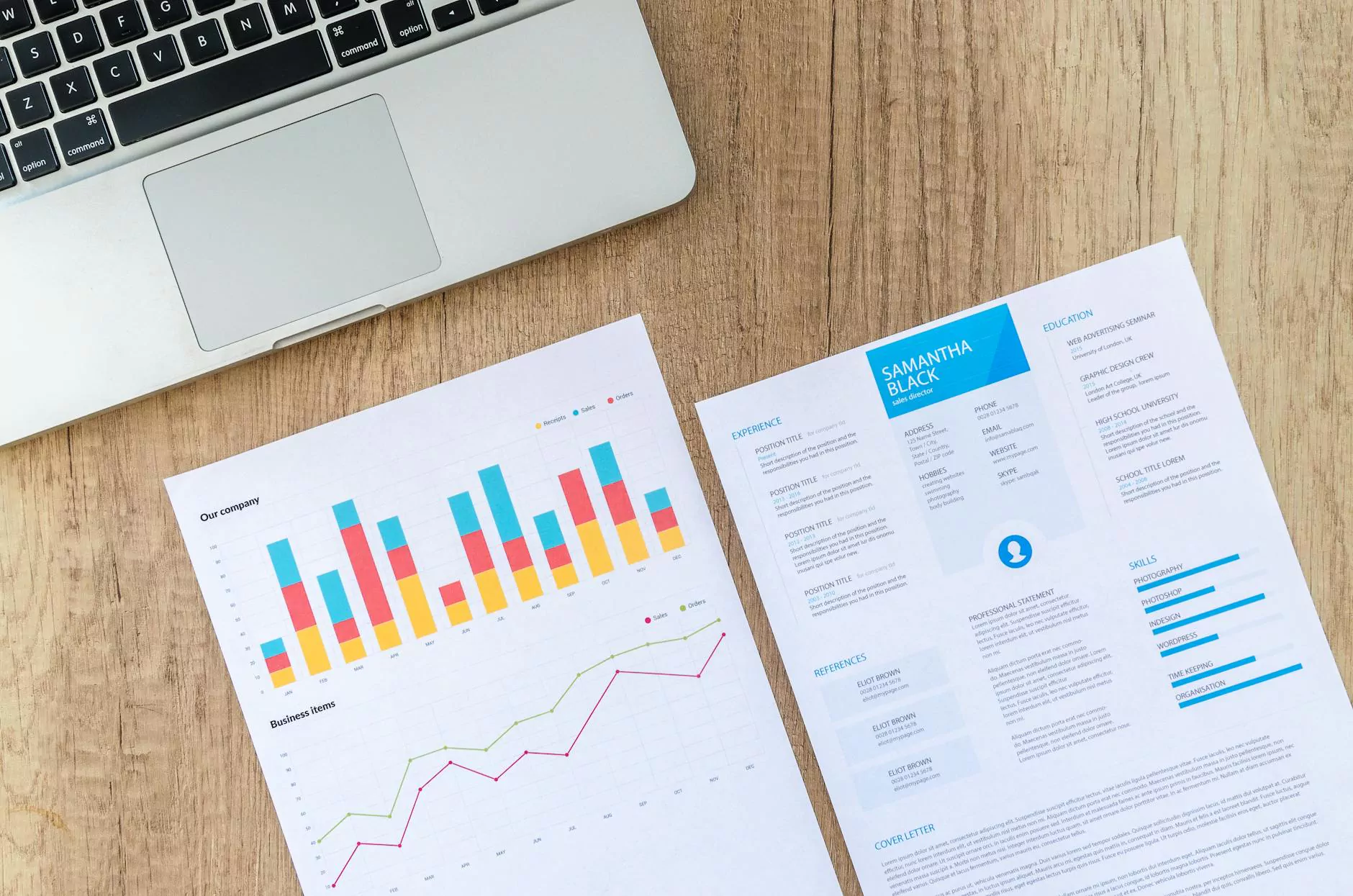 Introduction
Welcome to Design By Nur, your trusted partner in website development. In this article, we will explore how you can save time and streamline your data analysis with useful tips and features available in Google Analytics. By leveraging shortcuts, dashboard widgets, and report URLs, you can boost your productivity and make informed business decisions.
The Power of Google Analytics
Google Analytics is an invaluable tool for businesses in today's digital landscape. It provides comprehensive insights into your website's performance, user behavior, and marketing effectiveness. By understanding your data, you can optimize your website, improve conversion rates, and make data-driven decisions to grow your business.
Google Analytics Shortcuts: Speed up Your Analysis
Google Analytics shortcuts are an excellent way to save time and access your frequently used reports and insights more efficiently. With just a few clicks, you can navigate to specific reports or segments that matter most to your business. By adding shortcuts, you can quickly access vital information, such as conversion rates, traffic sources, and user demographics, without digging through multiple menus.
Dashboard Widgets: Customize Your Analytics Dashboard
Google Analytics Dashboard Widgets allow you to personalize your analytics experience by displaying the most relevant information at a glance. You can configure widgets to showcase metrics, charts, or tables that align with your business objectives. By customizing your dashboard, you can focus on the key performance indicators (KPIs) that matter most to your organization. Whether it's monitoring revenue, goal completions, or user engagement, dashboard widgets can help you monitor vital metrics efficiently.
Report URLs: Share Insights Easily
Google Analytics Report URLs enable you to share specific reports and insights with stakeholders effortlessly. Instead of manually recreating reports or sending complex instructions, you can generate report URLs and share them via email, messaging apps, or within your organization. This feature saves time and ensures everyone has access to the relevant data and insights they need to make informed decisions.
Advanced Google Analytics Features
In addition to shortcuts, dashboard widgets, and report URLs, Google Analytics offers various advanced features that can further streamline your data analysis process. Some notable features include:
Custom Dimensions and Metrics
With custom dimensions and metrics, you can tailor your analytics data to match your specific business needs. By defining your own dimensions and metrics, you can gain deeper insights into user behavior, track specific events, or measure unique business goals.
Goal and Ecommerce Tracking
Setting up goals and ecommerce tracking allows you to measure the success of your website and marketing campaigns. By defining conversion goals, you can monitor crucial actions, such as newsletter sign-ups, product purchases, or form submissions. Ecommerce tracking, on the other hand, enables you to analyze revenue, average order value, and other ecommerce-related metrics.
Multi-Channel Funnels
Understanding the customer journey is essential for optimizing your marketing efforts. Multi-Channel Funnels provide insights into how different marketing channels work together to drive conversions. By analyzing the various touchpoints customers interact with before converting, you can optimize your marketing mix and allocate resources effectively.
Segmentation
Segmenting your data allows you to dive deeper into specific user groups or behaviors. By creating segments based on demographic information, user engagement, or traffic sources, you can identify patterns and target your marketing activities more effectively. Segmentation empowers you to tailor your messaging and offers to specific audiences, ultimately improving your conversion rates and return on investment (ROI).
Conclusion
As a business focused on website development, Design By Nur understands the importance of efficient data analysis. By leveraging Google Analytics shortcuts, dashboard widgets, and report URLs, you can save time and uncover valuable insights about your website's performance. Remember to explore advanced features like custom dimensions, goal tracking, multi-channel funnels, and segmentation to gain a deeper understanding of your audience and optimize your marketing efforts.
With Design By Nur as your website development partner, you can unlock the true potential of Google Analytics and drive your business forward. Contact us today to learn more about our professional website development services in the business and consumer services industry.