Digital Advertising Trends for Equipment Dealers in 2021
Nov 22, 2022
Blog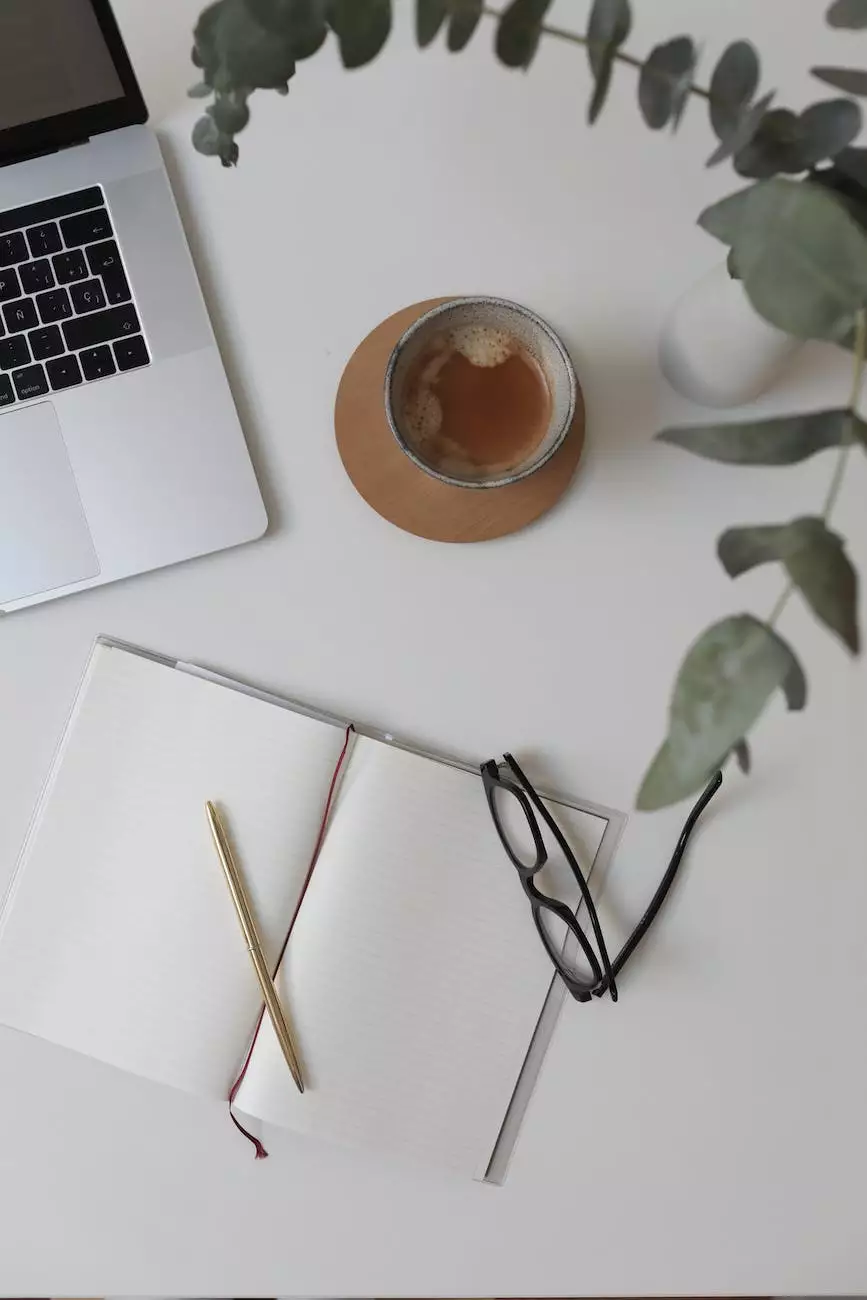 Introduction
Welcome to Design By Nur's comprehensive guide on the digital advertising trends for equipment dealers in 2021. As a premier provider of business and consumer services - website development, we understand the impact of staying ahead of the curve when it comes to your online presence.
Why Digital Advertising Matters for Equipment Dealers
In today's digital age, the success of equipment dealers heavily relies on their online presence and marketing strategies. Gone are the days when traditional advertising alone could bring in qualified leads and customers. Now, more than ever, it is essential for equipment dealers to leverage digital advertising technologies and trends to stay competitive in the market.
Increasing Reach and Visibility
One of the primary reasons why digital advertising is crucial for equipment dealers is the ability to increase reach and visibility. With the right digital advertising strategies, you can target your ideal audience and ensure your ads are seen by those who are most likely to convert into customers. Through platforms like Google Ads and social media advertising, you can tap into a vast network of potential customers searching for your specific equipment offerings.
Driving Qualified Traffic
Digital advertising allows equipment dealers to drive qualified traffic to their websites. By optimizing your ads with relevant keywords, compelling ad copy, and targeting specific geographic locations, you can attract users actively searching for the type of equipment you offer. This targeted approach helps ensure that the traffic you receive is more likely to convert into leads and sales.
Building Brand Awareness and Trust
Effective digital advertising not only helps increase reach and drive traffic but also plays a crucial role in building brand awareness and trust among your target audience. Consistent and strategic advertising campaigns create brand recall and establish your dealership as a reliable and trustworthy source for equipment. When customers repeatedly encounter your ads and see positive reviews and testimonials, they are more likely to choose your dealership over competitors.
Key Digital Advertising Trends for Equipment Dealers in 2021
1. Video Advertising
Video advertising continues to be one of the most significant trends in digital marketing. As an equipment dealer, incorporating video ads into your digital advertising strategy can help showcase your products in action. Whether it's equipment demonstrations, customer testimonials, or informative videos, leveraging the power of video can engage your audience and increase conversions.
2. Localized Targeting
Localized targeting is essential for equipment dealers since your target audience is typically limited to a specific geographic region. By utilizing location-based targeting options provided by advertising platforms, you can reach potential customers within your service areas. This helps ensure your ad budget is well-spent on reaching the right audience.
3. Personalized Advertising
Personalized advertising is becoming increasingly crucial for dealerships to cut through the noise and deliver tailored messages to their audience. By utilizing customer data and implementing remarketing strategies, you can create personalized ads that resonate with potential customers at different stages of the buying journey. This level of customization helps build stronger connections with your target audience.
4. Voice Search Optimization
With the rise of voice assistants and smart speakers, optimizing your digital advertising efforts for voice search is crucial. Consider incorporating long-tail keywords and conversational phrases in your ad copy. This will help you capture traffic from users who use voice commands to search for equipment dealers in your area.
5. Mobile Advertising
Mobile devices play a significant role in how users consume digital content and make purchase decisions. It is essential for equipment dealers to prioritize mobile advertising and ensure that their ads are mobile-friendly and optimized for smaller screens. Responsive design, fast loading times, and clear calls-to-action are key to capturing the attention of mobile users.
Why Choose Design By Nur for Your Digital Advertising Needs
Design By Nur is a leader in business and consumer services - website development, and we understand the unique challenges that equipment dealers face in the digital advertising landscape. By choosing Design By Nur as your digital advertising partner, you can benefit from:
Expertise in the Industry
Our team has extensive experience working with equipment dealers across various industries. We have in-depth knowledge of the equipment market and the digital advertising strategies that deliver results. When you work with Design By Nur, you can tap into our expertise to develop and execute highly effective campaigns.
Customized Strategies
We understand that no two equipment dealers are exactly alike. That's why we take a customized approach to each client, tailoring our strategies to suit your unique business goals and target audience. Our team will conduct thorough research to identify your ideal customer personas and create campaigns that resonate with them.
Data-Driven Approach
At Design By Nur, we believe in the power of data to make informed decisions. Our digital advertising strategies are built on a foundation of data analysis, allowing us to continuously optimize your campaigns for maximum performance. We track key metrics, conduct A/B tests, and use advanced analytics to ensure your advertising dollars are well-spent.
Creative and Compelling Ad Copy
Our team of talented copywriters knows how to craft compelling ad copy that drives action. We understand the importance of writing persuasive, keyword-rich content that grabs attention and entices users to click on your ads. With Design By Nur, you can expect ads that not only deliver results but also align with your brand's unique voice and values.
Results-Oriented Approach
Ultimately, our goal is to help you achieve meaningful results with your digital advertising efforts. We focus on metrics that matter, such as conversion rates, lead generation, and ROI. By partnering with Design By Nur, you can rest assured that your advertising campaigns are in the hands of experts who are dedicated to driving success for your equipment dealership.
Contact Design By Nur Today
Ready to take your digital advertising to the next level? Contact Design By Nur today to learn more about how our business and consumer services - website development expertise can help you leverage the latest trends in digital advertising for equipment dealers in 2021. Let us help you stay ahead of the competition and achieve your business goals in the online space.
Call us at 123-456-7890 or email us at [email protected] to get started!