7 Steps to Manage Your Car Dealership's Google My Business Profile
Oct 17, 2019
Blog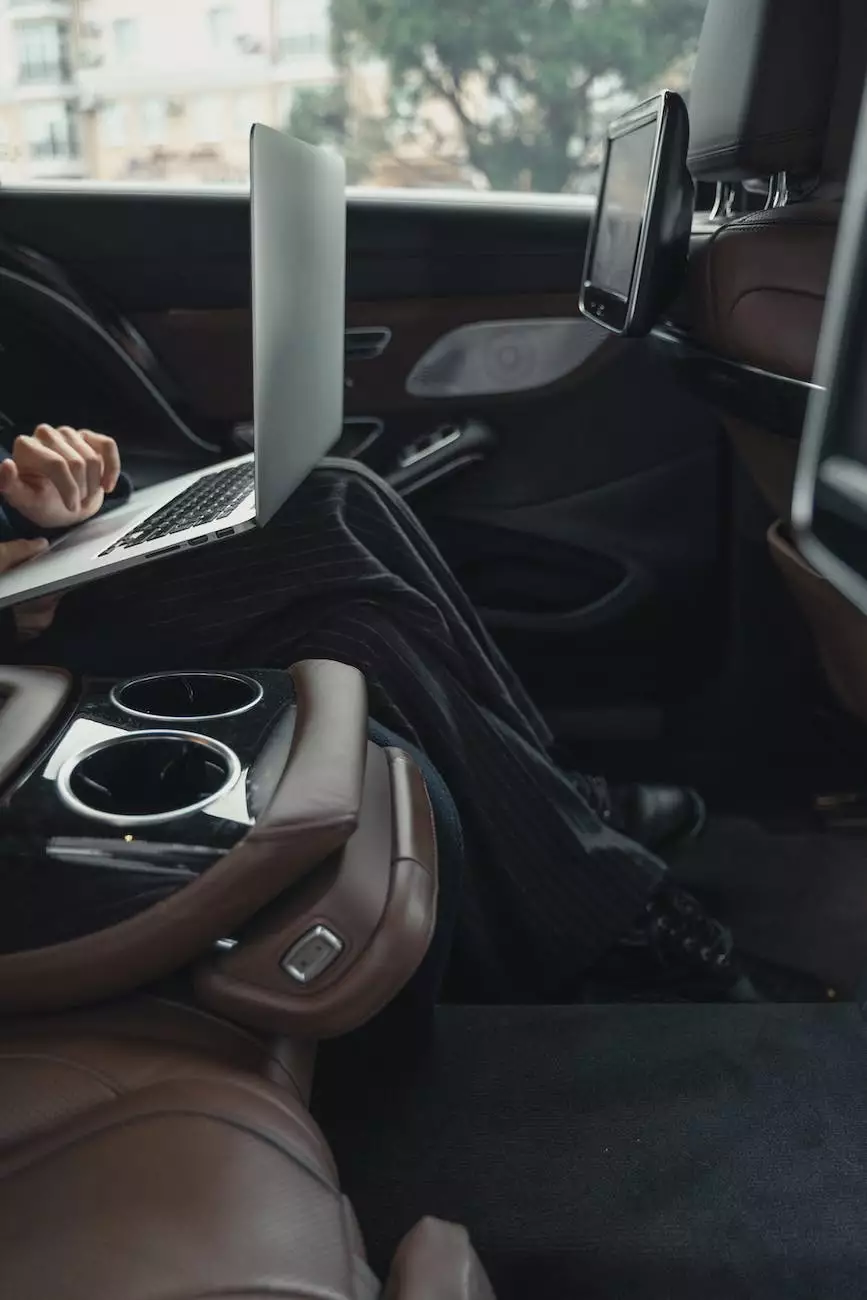 Welcome to Design By Nur, your go-to expert in business and consumer services website development. In this comprehensive guide, we will walk you through seven effective steps to manage your car dealership's Google My Business profile, helping you maximize your online visibility and outrank competitors in search engine results.
1. Claim and Verify Your Google My Business Listing
Before diving into the world of optimizing your car dealership's Google presence, it's crucial to ensure that you own and have full control over your Google My Business listing. Begin by claiming your listing through the Google My Business platform and follow the verification process.
2. Optimize Your Business Information
To enhance your ranking in local search results, it is essential to optimize your car dealership's business information. Ensure that your business name, address, phone number, and website URL are accurate and consistent across all online platforms, including your Google My Business profile, website, and directory listings.
3. Craft a Compelling Business Description
A well-crafted business description not only provides valuable information to potential customers but also plays a vital role in improving your search engine optimization (SEO) efforts. Write a persuasive and keyword-rich description that accurately represents your car dealership and its unique selling points.
4. Add High-Quality Images
Incorporating visually appealing and high-quality images of your car dealership can significantly impact your online presence. Showcase your showroom, vehicle inventory, and exceptional customer service to attract potential buyers. Make sure to optimize image filenames and alt tags with relevant keywords.
5. Encourage Customer Reviews
Positive customer reviews can greatly influence a car dealership's reputation and search engine rankings. Actively encourage satisfied customers to leave reviews on your Google My Business profile. Engage with reviews, responding promptly and professionally to both positive and negative feedback.
6. Post Regular Updates and Offers
Maintain an active and engaging online presence by regularly posting updates and special offers on your Google My Business profile. Inform potential buyers about new vehicle arrivals, upcoming promotions, and any unique features your dealership offers. This will help drive customer engagement and improve search visibility.
7. Monitor Insights and Analytics
Take advantage of the built-in insights and analytics provided by Google My Business. Monitor key metrics such as search queries, user engagement, and customer actions to gain valuable insights into your online performance. Use this data to refine your strategies and make informed decisions for optimizing your car dealership's presence.
By following these seven steps, you'll be well on your way to effectively managing your car dealership's Google My Business profile and improving your search engine rankings. At Design By Nur, we specialize in website development for businesses like yours. Contact us today for expert advice and strategies tailored to your car dealership's online success!