(SEO) Search Engine Optimization Services Seattle WA
Aug 17, 2018
Services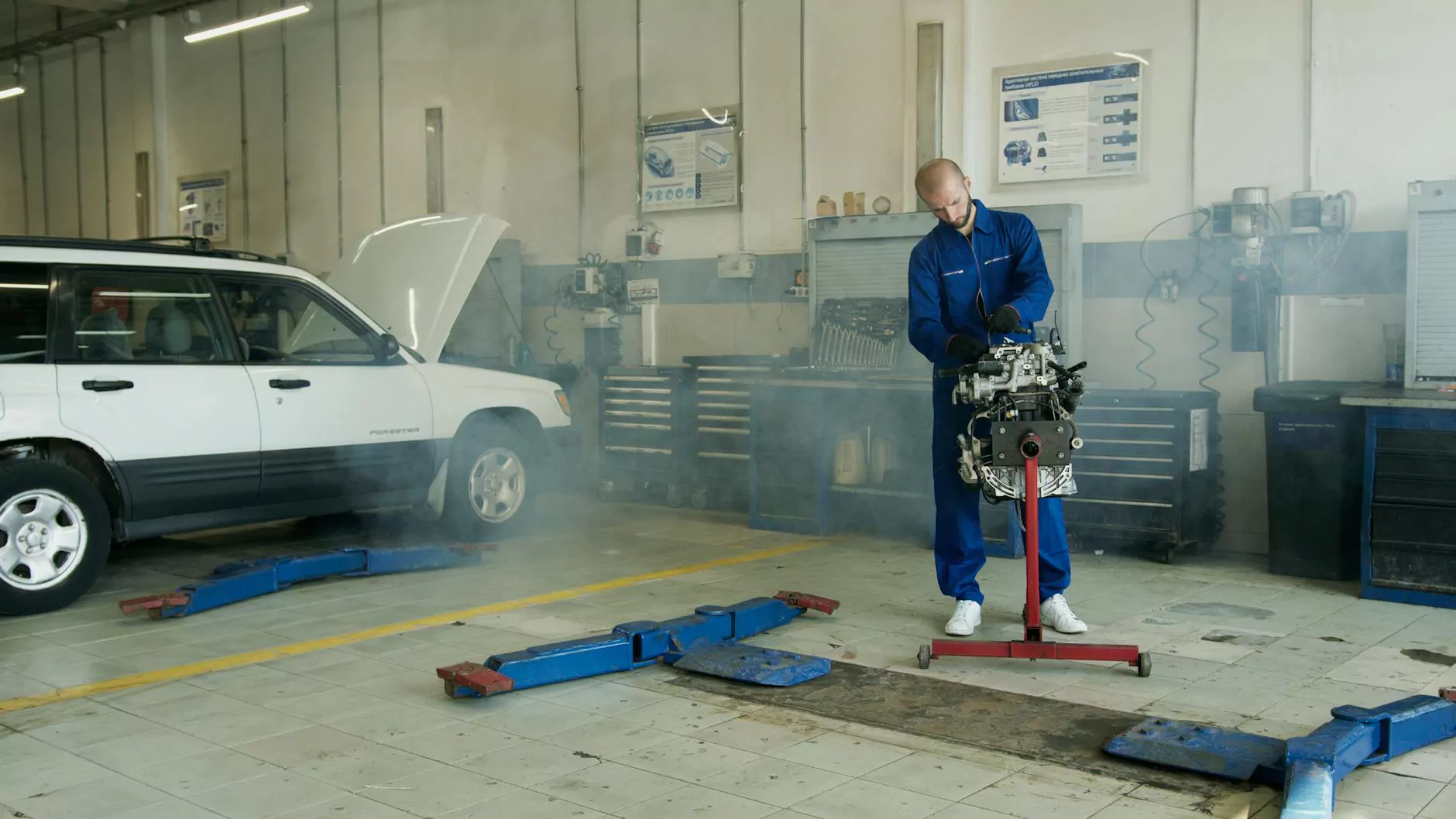 Welcome to Design By Nur, your premier destination for professional SEO services in Seattle WA. With our expertise in search engine optimization, we can help your business thrive in the online world. Our comprehensive, tailored strategies will boost your website's visibility, increase organic traffic, and drive conversions.
Why Choose Design By Nur for SEO Services?
At Design By Nur, we understand the importance of a strong online presence for your business. With the ever-growing competition in the digital landscape, having an effective SEO strategy is crucial to stand out from the crowd. Here's why you should partner with us:
Proven Track Record: With years of experience, we have successfully helped numerous businesses achieve top rankings in search engine results.
Customized Strategies: We believe in tailored approaches for each client. Our team will analyze your specific business needs, target audience, and competition to create a unique SEO strategy.
Keyword Research: We conduct thorough keyword research to identify the most relevant and high-performing keywords for your business. By targeting the right keywords, we ensure your website attracts qualified organic traffic.
On-Page Optimization: Our experts optimize your website's content, meta tags, headings, and URLs to make them search-engine-friendly. We also enhance website speed, user experience, and mobile responsiveness.
Link Building: Building high-quality backlinks is essential for SEO success. We employ legitimate and organic link building strategies that generate authoritative backlinks to your website.
Content Creation: Our talented copywriters create engaging, informative, and optimized content that resonates with your target audience while incorporating relevant keywords.
Tracking and Analytics: We provide detailed reports and analytics to track the progress of your SEO campaign. This allows us to make data-driven decisions and continually optimize your website's performance.
Transparent Communication: We believe in open and honest communication with our clients. Our team will keep you informed about the progress, challenges, and successes of your SEO campaign.
Competitive Pricing: We offer competitive pricing plans to suit businesses of all sizes. Our aim is to provide exceptional value for money, delivering tangible results that help your business grow.
Our SEO Process
Design By Nur follows a comprehensive SEO process, ensuring every aspect of your website's optimization is carefully executed. Our process includes:
Website Audit: We analyze your website's current performance, identifying areas for improvement. This includes assessing technical aspects, site structure, and content quality.
Keyword Research: We conduct extensive keyword research to uncover valuable opportunities in your industry. This ensures we target the right keywords to drive relevant traffic.
On-Page Optimization: Our experts optimize your website's HTML tags, meta data, headings, and internal linking structure. We ensure your website is easily crawlable and ranks well for targeted keywords.
Content Strategy: We develop a comprehensive content strategy to attract and engage your target audience. Our team creates high-quality, keyword-rich content that establishes your authority in the industry.
Link Building: We employ ethical link building strategies to earn high-quality backlinks from authoritative websites. This improves your website's domain authority and boosts your search rankings.
Performance Monitoring: We continuously monitor your website's performance using advanced analytics tools. This allows us to identify trends, track conversions, and make data-driven optimizations.
Ongoing SEO Enhancements: SEO is an ongoing process. Our team stays updated with the latest industry trends and algorithm changes, making proactive adjustments to ensure your website maintains a competitive edge.
Contact Us for Professional SEO Services in Seattle
If you're ready to take your business to new heights with our top-notch SEO services in Seattle, don't hesitate to reach out to us at Design By Nur. Our team of experts is dedicated to delivering exceptional results that drive long-term success. Contact us today to discuss your SEO needs and get started on your journey to online dominance!