(SEO) Search Engine Optimization Services Kent WA
Sep 20, 2021
Services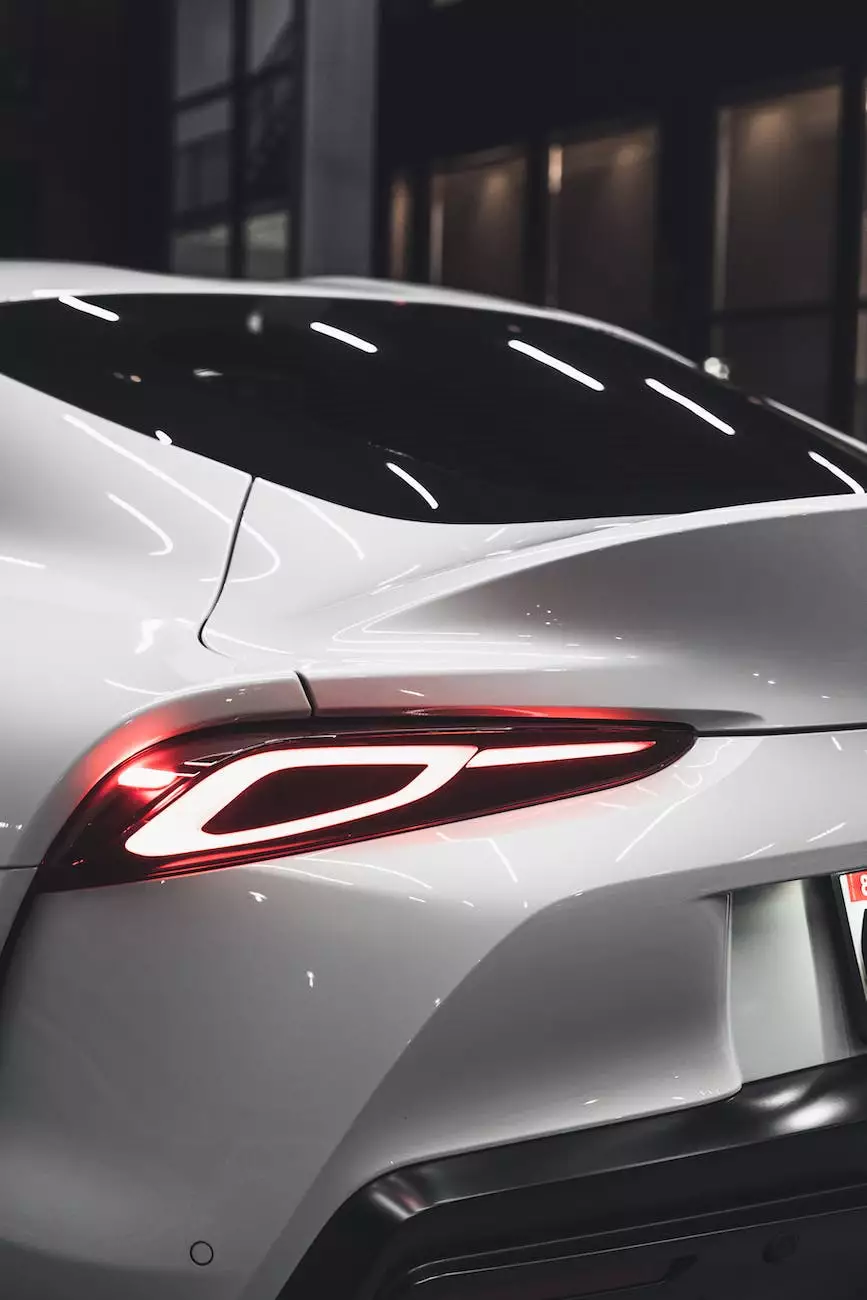 Driving Organic Traffic Through Effective SEO Strategies
Design By Nur, a leading website development company in Kent, WA, offers comprehensive and result-driven SEO services that can help your business achieve higher search engine rankings. Our team of highly skilled experts is dedicated to optimizing your website's visibility and driving organic traffic to your online platform.
Why Choose Our SEO Services?
Here at Design By Nur, we understand that search engine optimization is a vital aspect of any successful online marketing strategy. With the ever-changing search engine algorithms, it is crucial to stay ahead of the competition and continuously optimize your website for better rankings. Our SEO services are designed to deliver sustainable results and improve your online presence in the long run.
Comprehensive Website Analysis
Before implementing any SEO strategies, our team conducts a thorough website analysis to identify areas that require optimization. We examine various factors such as website structure, navigation, keyword usage, content quality, and backlink profile to determine the best course of action.
Keyword Research and Optimization
Keywords play a crucial role in driving relevant traffic to your website. Our SEO experts conduct extensive keyword research to identify the most relevant and profitable keywords for your business. We then optimize your website content, meta tags, headings, and URLs to ensure maximum visibility on search engine result pages (SERPs).
Content Creation and Optimization
High-quality content not only engages your audience but also improves your website's search engine rankings. Our team of talented copywriters specializes in creating compelling, informative, and keyword-rich content that resonates with your target audience. We optimize your existing content and create new content to improve your website's visibility and authority.
Technical SEO
Technical aspects of your website can significantly impact your search engine rankings. Our team ensures that your website is optimized for speed, mobile-friendliness, and user experience. We conduct thorough audits to identify and fix any technical issues that may hinder your website's performance on the search engines.
Link Building
Building high-quality backlinks is an essential part of any successful SEO strategy. Our team employs effective link building techniques to enhance your website's authority and credibility. Through strategic outreach, we build relationships with authoritative websites to secure quality backlinks that drive organic traffic to your website.
Monitoring and Reporting
At Design By Nur, we believe in transparency and accountability. We provide regular reports that outline the progress of your SEO campaign. Our detailed reports help you track keyword rankings, website traffic, and other crucial metrics, enabling you to make informed decisions about your online marketing strategy.
Boost Your Online Presence with Design By Nur
As a reliable and results-oriented website development company in Kent, WA, Design By Nur is committed to helping businesses thrive in an increasingly competitive digital landscape. Our SEO services are tailored to your specific business needs, ensuring that you stay ahead of the competition and drive organic traffic to your website.
Contact Design By Nur today to discuss your SEO requirements and take your online presence to new heights.