Database Applications Service Provider in Oklahoma City
Apr 7, 2019
Services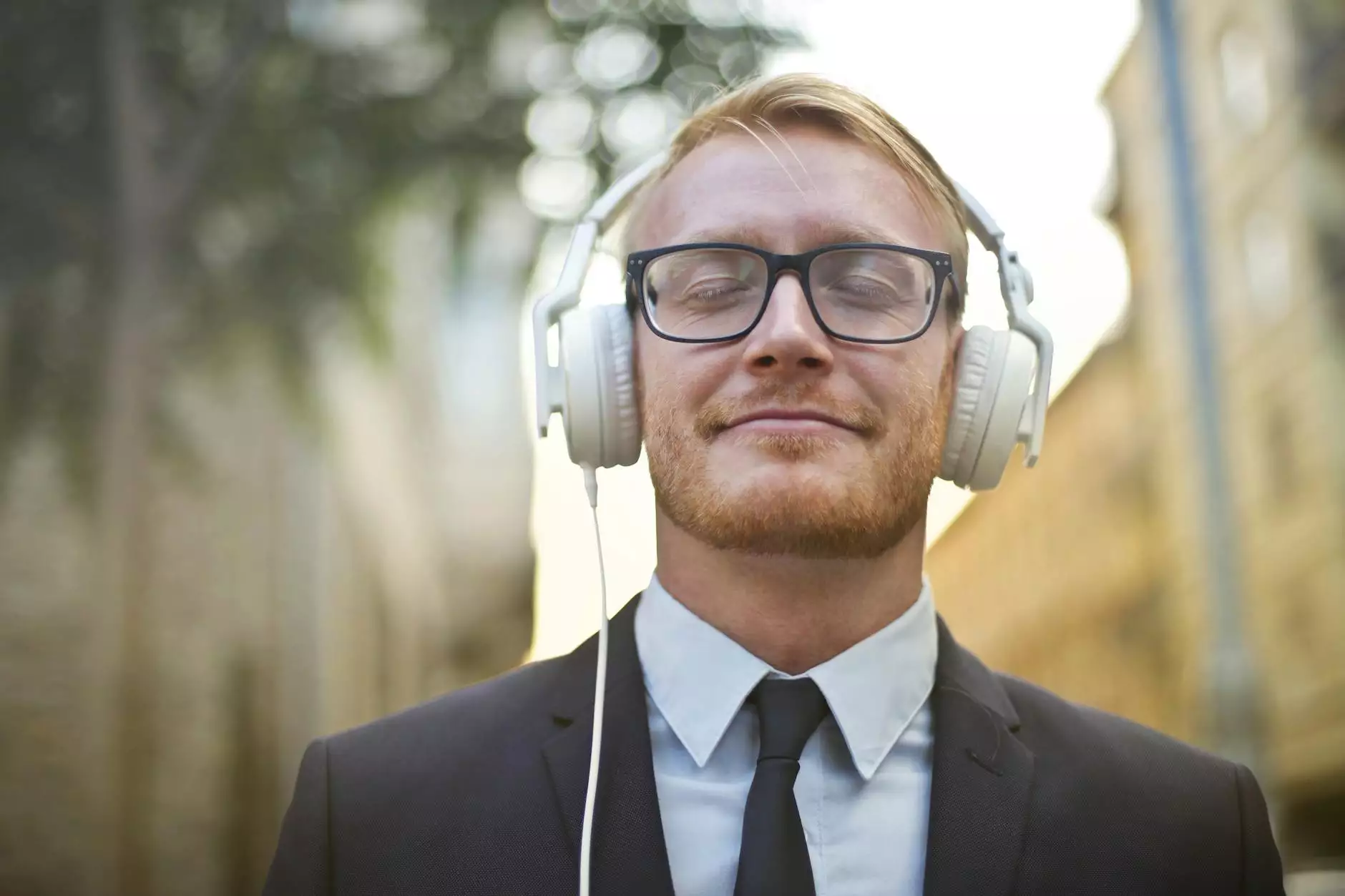 Introduction
Welcome to Design By Nur, your trusted partner for database applications services in Oklahoma City. As a leading website development company in the business and consumer services industry, we specialize in delivering high-end solutions tailored to meet your specific needs. With our expertise and commitment to excellence, we can help you build robust and efficient database applications that drive your business forward.
What Sets Us Apart
At Design By Nur, we understand the importance of a reliable and streamlined database system to ensure seamless operations and optimal performance for your business. With our team of skilled professionals, we go above and beyond to provide you with top-notch services that set us apart from the competition.
Comprehensive Solutions
As a renowned database applications service provider, we offer a comprehensive range of solutions to meet your specific requirements. Whether you need a custom database application, migration services, or system integration, we have got you covered. Our team is equipped with in-depth knowledge and hands-on experience in a variety of database management systems and technologies, ensuring that we can deliver tailored solutions that align with your business goals.
Expertise and Experience
With years of experience in the industry, our team of experts possesses the necessary skills and expertise to handle complex database projects. We stay up-to-date with the latest technologies, trends, and best practices in the field of database development to ensure that our clients receive cutting-edge solutions. From database design to implementation and optimization, we leverage our knowledge and skills to deliver exceptional results.
Customer-Centric Approach
At Design By Nur, we prioritize customer satisfaction above all else. We believe in forging strong partnerships with our clients and working closely with them throughout the entire project lifecycle. Our team takes the time to understand your unique requirements and challenges, allowing us to deliver tailored database applications that address your specific pain points. We value open communication and transparency, ensuring that you are involved in every step of the process.
Our Database Applications Services
We offer a wide range of database applications services to cater to the diverse needs of businesses and consumers in Oklahoma City. Whether you require a simple database solution or a complex enterprise-level application, Design By Nur has you covered. Our services include:
Custom Database Development
Our team of skilled developers can create custom database applications from scratch based on your unique requirements. We leverage industry-leading technologies and frameworks to ensure that your database solution is efficient, secure, and scalable.
Database Migration and Integration
If you are looking to migrate your existing database or integrate multiple systems for seamless data flow, we can help. Our experts have extensive experience in handling database migrations and system integrations, ensuring a smooth transition and minimal disruption to your operations.
Database Optimization and Performance Tuning
Is your database running slow or experiencing performance issues? Our team specializes in optimizing and fine-tuning database systems to enhance efficiency, speed, and overall performance. We employ advanced techniques and methodologies to identify bottlenecks and implement effective solutions.
Database Maintenance and Support
At Design By Nur, we offer comprehensive database maintenance and support services to ensure the smooth and uninterrupted operation of your database systems. Our team proactively monitors and manages your databases, providing quick resolution to any issues that may arise.
Contact Us Today
If you are in need of reliable and efficient database applications services in Oklahoma City, Design By Nur is here to meet your needs. With our expertise, industry knowledge, and customer-centric approach, we can deliver exceptional solutions that drive your business growth. Contact us today to discuss your requirements and kickstart your database project!
Conclusion
Design By Nur is the go-to database applications service provider in Oklahoma City. With our comprehensive solutions, expertise, and customer-centric approach, we can help you build robust and efficient database applications that propel your business forward. Contact us today to take advantage of our top-notch services and experience the difference!