ITSOFT Can Update Your Old Phones with 3CX Business VOIP Phone System
May 13, 2018
Services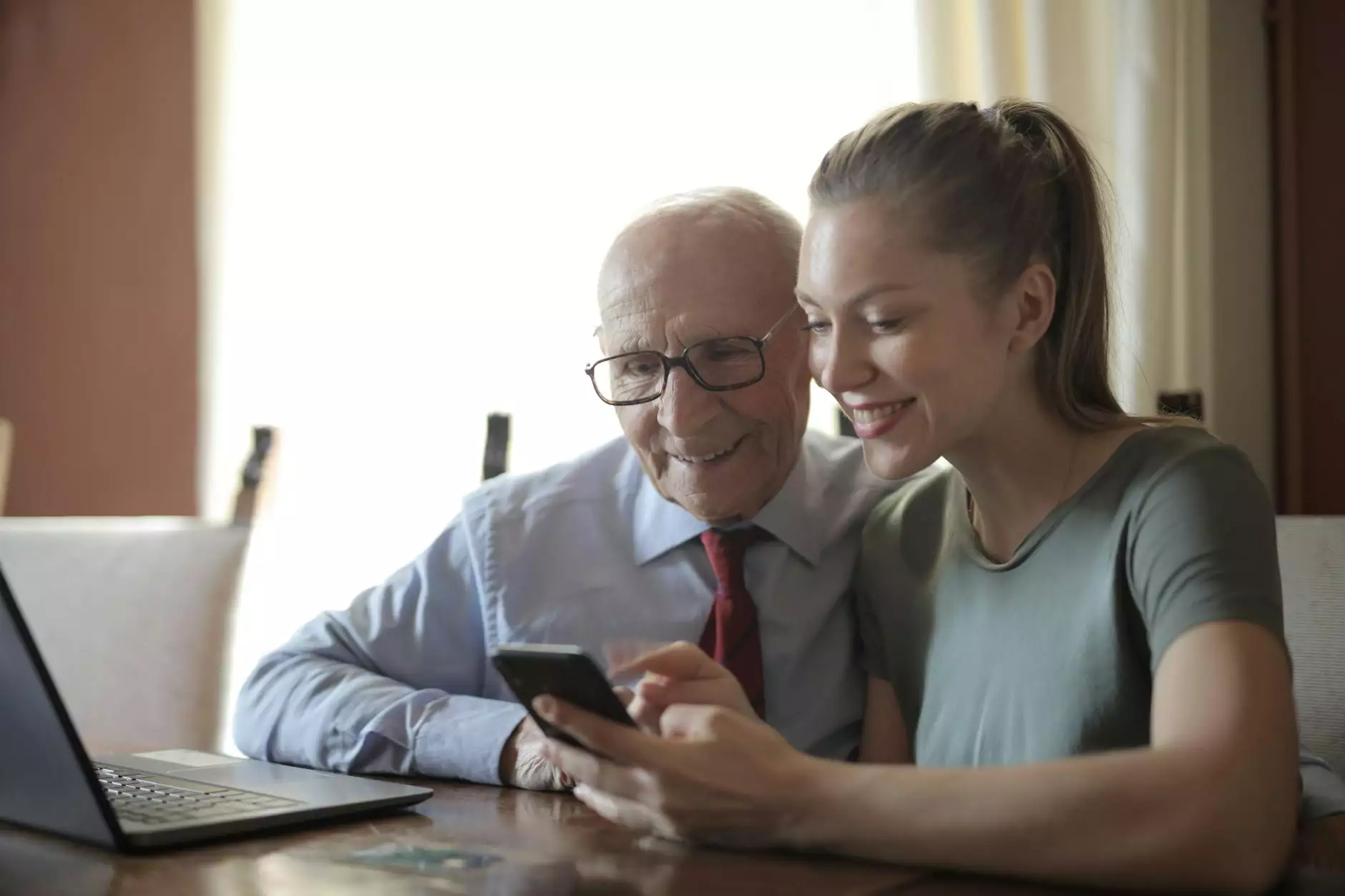 Enhance Your Business Communication with 3CX
Design By Nur, a leading provider of website development and IT services, is here to help you update your old phones with the state-of-the-art 3CX Business VOIP Phone System. We understand the importance of seamless communication for your business, and that's why we offer reliable solutions that can enhance productivity and reduce costs.
The Benefits of the 3CX Business VOIP Phone System
With the 3CX Business VOIP Phone System, you can revolutionize your communication infrastructure. Say goodbye to outdated telephone systems and embrace the future of business communication. Here are some key benefits:
Cost Reduction: By making calls over the internet, you can significantly reduce your phone bills. The 3CX system utilizes VOIP technology to provide cost-effective communication solutions.
Increased Productivity: With advanced features like call forwarding, voicemail, and virtual meetings, the 3CX system empowers your team to collaborate effectively and work efficiently.
Flexible and Scalable: Whether you have a small business or an enterprise-level organization, the 3CX system can adapt to your needs. It offers scalability to accommodate your growing communication requirements.
Reliable and Secure: Rest easy knowing that your communication is secure with the 3CX Business VOIP Phone System. It ensures encryption for all calls, preventing unauthorized access and eavesdropping.
Why Choose ITSOFT and Design By Nur?
When it comes to updating your old phones with the 3CX Business VOIP Phone System, ITSOFT is the most reliable and trusted partner. With years of industry experience and a team of skilled professionals, ITSOFT guarantees top-notch services that meet your business demands. Here's why you should choose Design By Nur:
Expertise in IT Solutions
Design By Nur specializes in providing comprehensive IT solutions to businesses across various industries. Our team of experts has in-depth knowledge and hands-on experience in implementing the 3CX system, ensuring a smooth transition and seamless integration with your existing infrastructure.
Customized Solutions
We understand that every business is unique, and their communication needs may vary. That's why we offer tailored solutions that align with your specific requirements. Whether you need a basic setup or advanced integrations, we can customize the 3CX system to match your business goals.
Excellent Customer Support
At Design By Nur, customer satisfaction is our top priority. We provide exceptional customer support, ensuring that your business runs smoothly without any communication disruptions. Our team is available round the clock to assist with any queries or technical issues that may arise.
Contact Us Today
Don't let outdated communication tools slow down your business. Upgrade to the 3CX Business VOIP Phone System with ITSOFT and experience enhanced communication, increased productivity, and reduced costs. Contact us today to discuss your requirements and get a customized solution for your business.
Design By Nur - your reliable partner for business and consumer services, including website development and IT solutions.